Custom Craftsmanship
For Your Home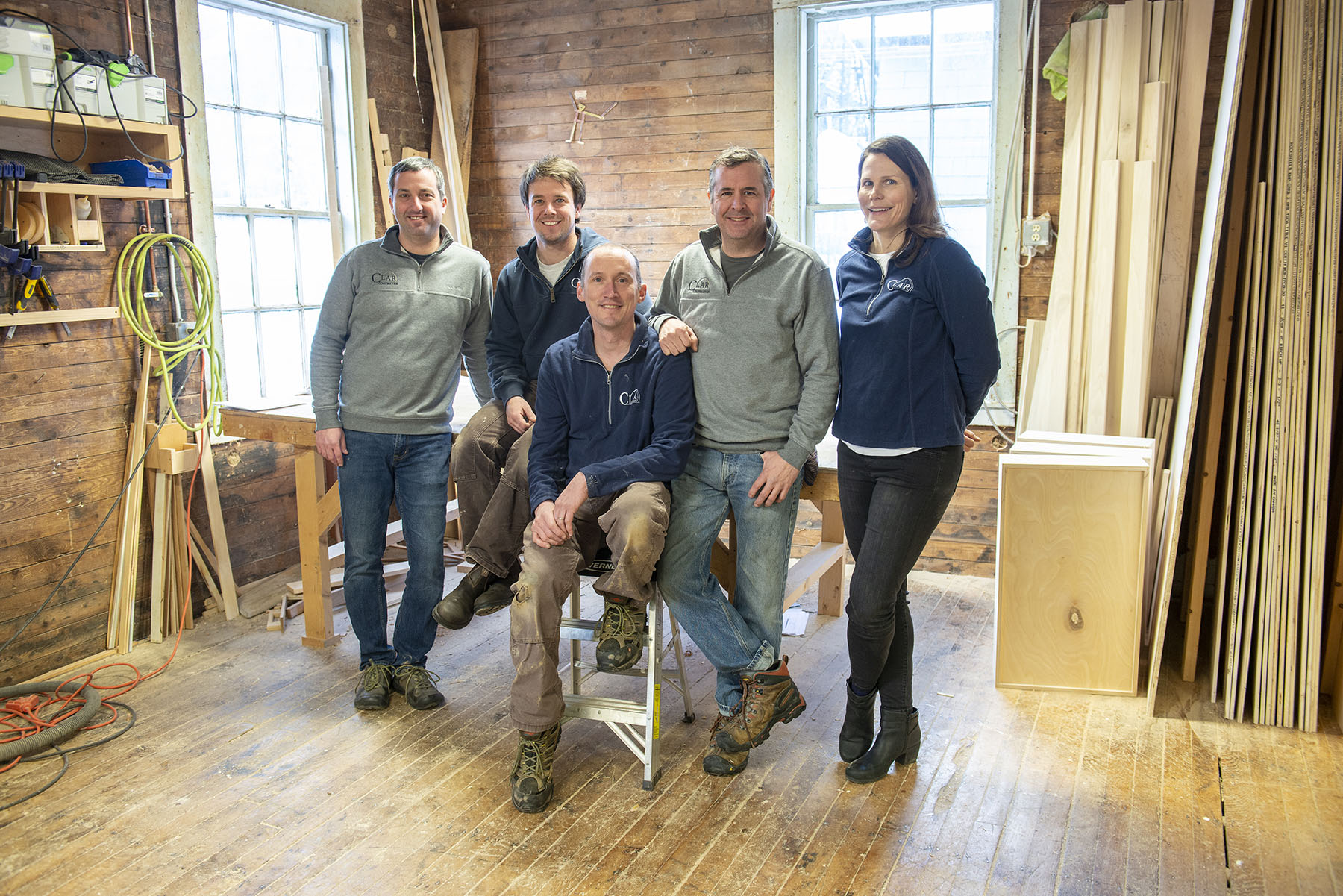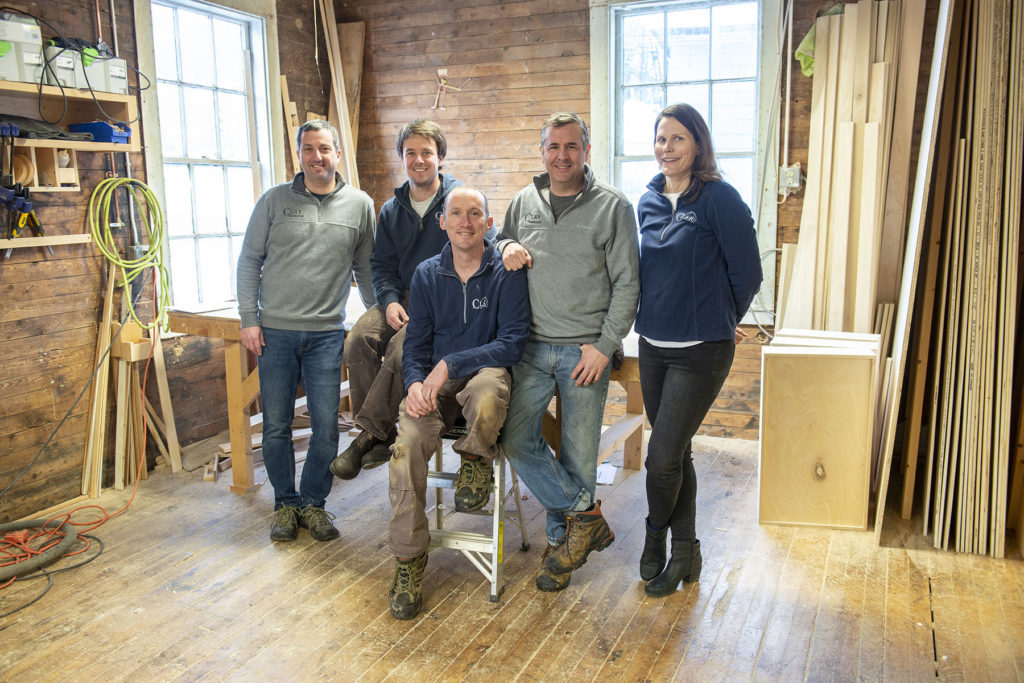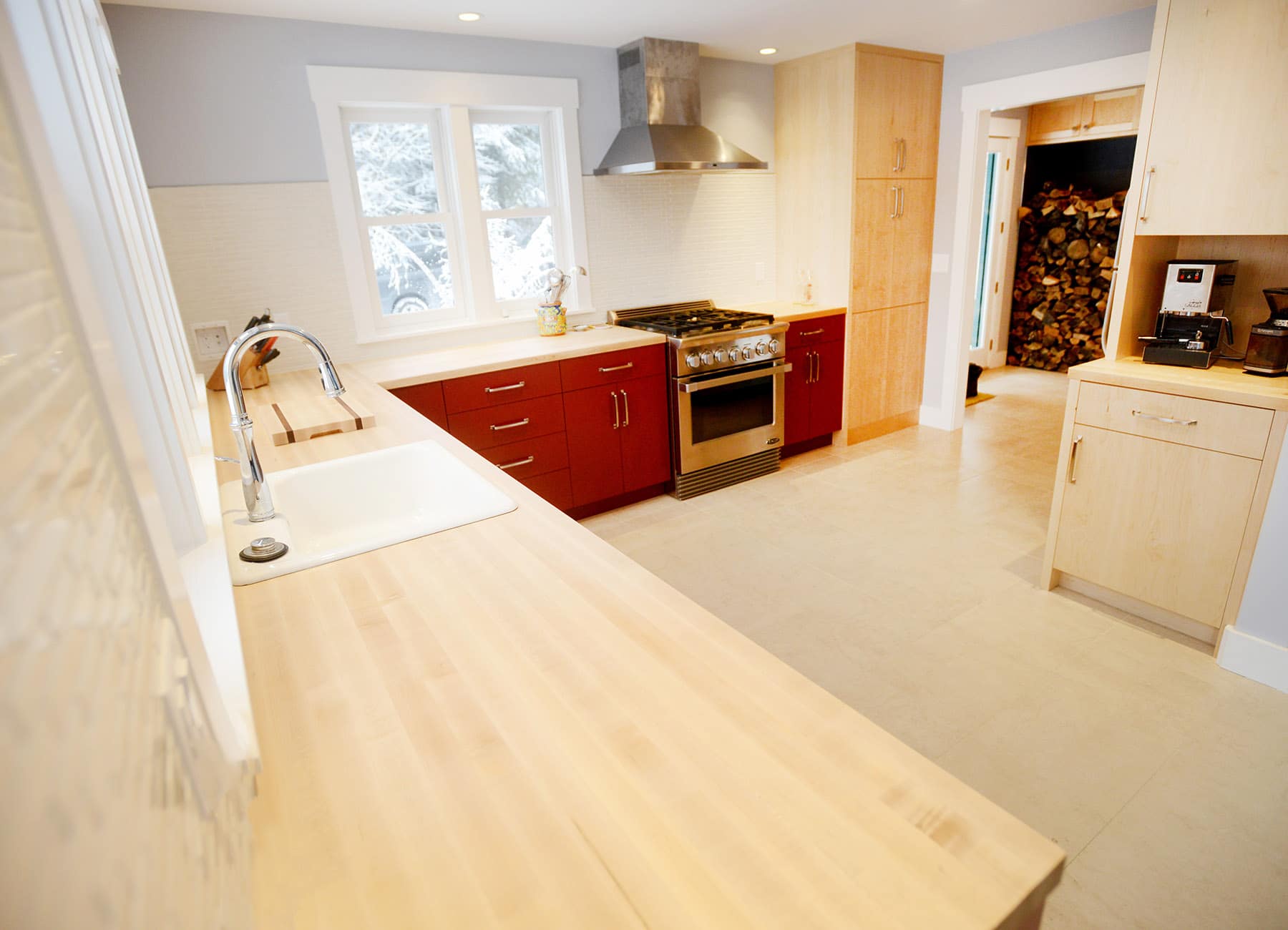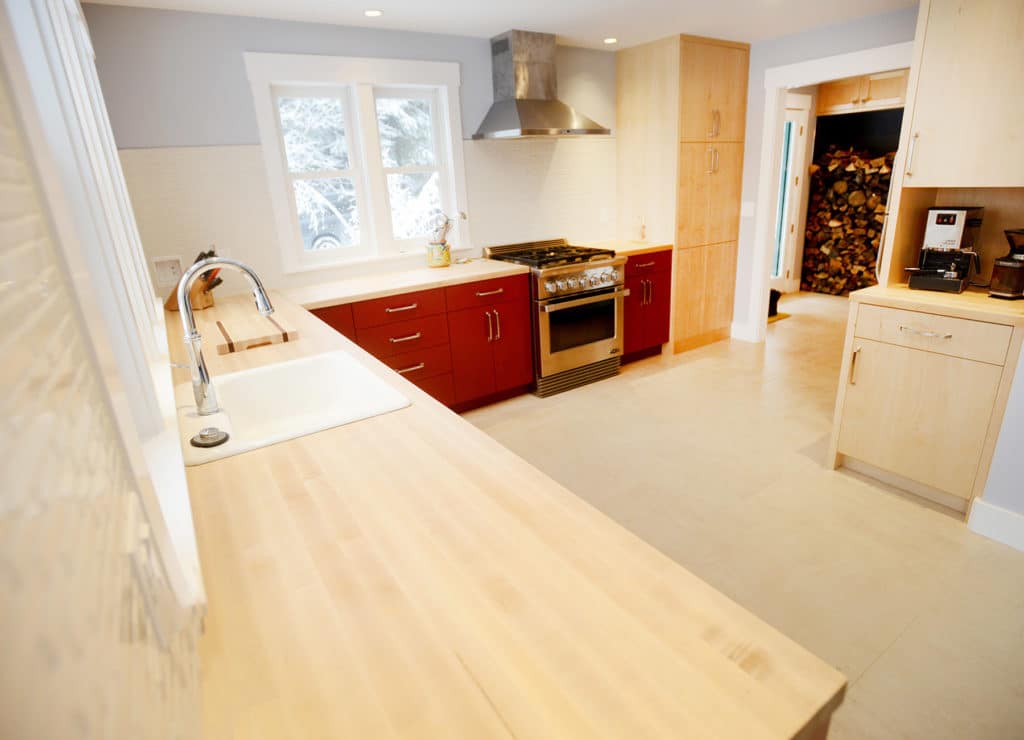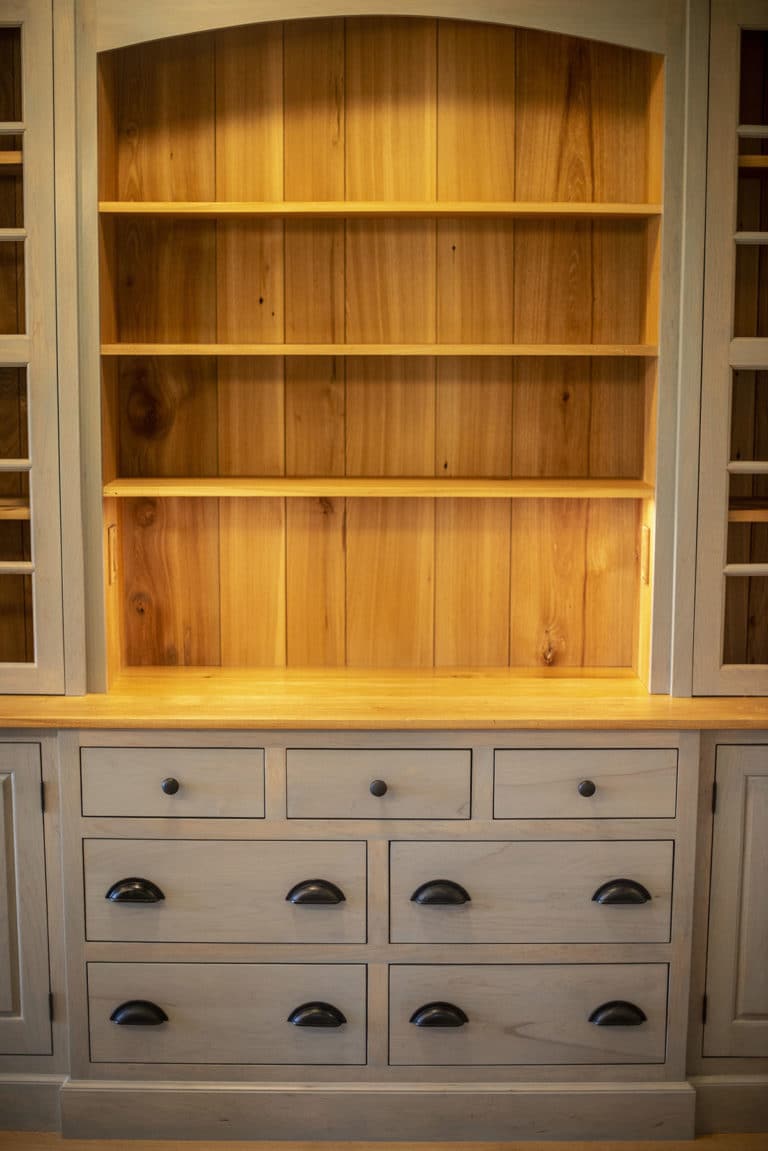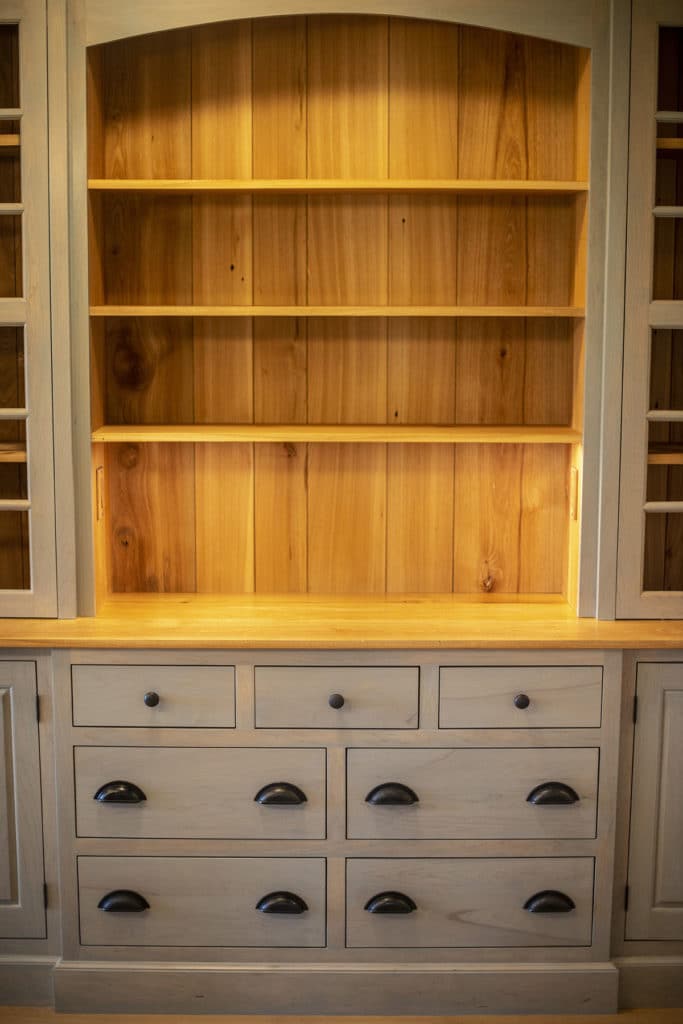 Why Choose
Clar Construction?
Clar Construction has been remodeling homes, building additions, decks, custom cabinetry and built-ins since 2004. Our professional team of production, partners, vendors and office staff look forward to serving your needs as you consider a project for your home.
We work with our clients from the project development stage all the way through to completion. We let our clients know exactly what a project will cost before the project begins so that everyone can know what to expect.
We provide comprehensive upfront planning on all projects to make sure all details, specifications and designs are mapped out in advance before construction begins. This ensures you will know exactly what your project will look like before we get started.
With our comprehensive service, our team will take the pain out of remodeling by keeping your projects on time and on budget.
Proudly based in Montpelier, Vermont. Serving clients across the region with integrity & craftsmanship since 2004.
Additions & New Construction
Deciding on how and where to expand the size of your home is an exciting yet challenging concept. 
At Clar Construction we are here to provide you with the guidance and expertise on how best to increase your home's livable space. From budget to design, we have the team to help you bring your new addition to life.  
Thank you so much for orchestrating and producing such a lovely renovation at our house. The floors and cabinets are works of art, and your staff are professional and competent. Along the way, we've appreciated your vision and adaptability as the project changed.

Also, thank you so much for the time you invested in small things that took forever, like knobs and the faucet. It made such a difference. We will certainly be making referrals to you. Thanks again!


Montpelier's source for high-quality home remodeling and additions.
Ready to get started?
Contact us today!