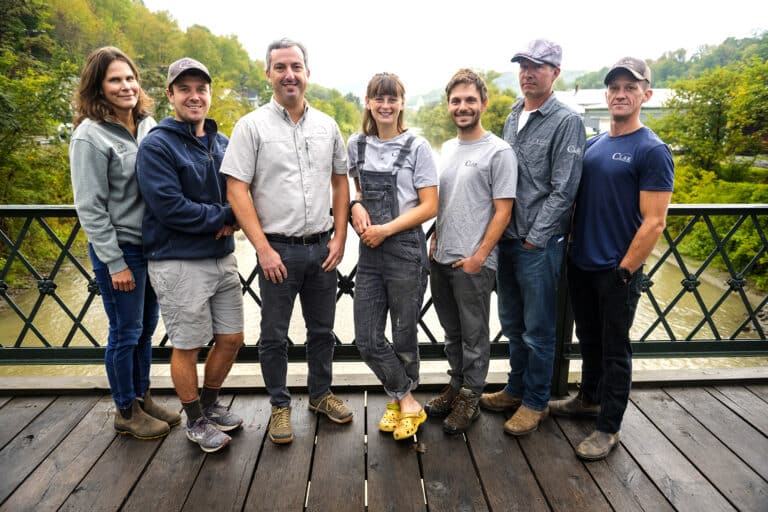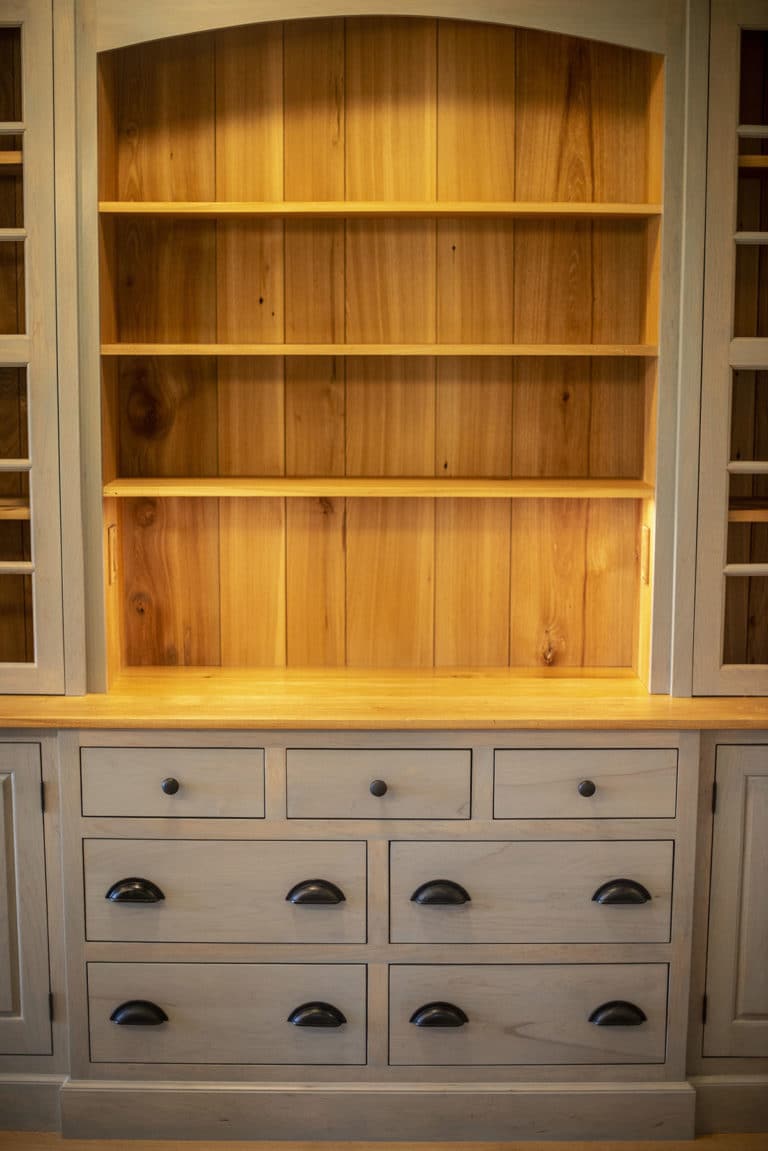 Clar Construction is Your Full-Service Home Remodeling Team
Clar Construction has been remodeling homes, building additions, decks, custom cabinetry and built-ins since 2004. Our professional team of production, partners, vendors and office staff look forward to serving your needs as you consider a project for your home.
We work with our clients from the project development stage all the way through to completion. We let our clients know exactly what a project will cost before the project begins so that everyone can know what to expect.
We provide comprehensive upfront planning on all projects to make sure all details, specifications and designs are mapped out in advance before construction begins. This ensures you will know exactly what your project will look like before we get started.
With our comprehensive service, our team will take the pain out of remodeling by keeping your projects on time and on budget.
Proudly based in Montpelier, Vermont. Serving clients across the region with integrity & craftsmanship since 2004.
Additions & New Construction
Dan does beautiful work. During Covid, he worked with me (at a distance) to plan major renovations to a condo, coordinated the work remarkably efficiently given the circumstances, responded to my queries and changes quickly, and did his best to address any concerns I had. The result is all I had hoped for.

I was also pleased to hear from employees and others who worked with Dan that he is an exemplary employer who does his utmost to keep his employees and clients safe, provide good working conditions and benefits, and makes employees feel valued and respected. Renovations are costly, to be sure, but with Dan one can be confident that they will be done very well.
Working with Clar from concept through completion was seamless and truthfully, fun. Dan and his team assured exceptional and clear project communication throughout the entire process; the budgets were followed, meticulously reviewed and importantly met at project's completion.

The working relationship and quality of work were exceptional. The entire Clar Construction team receives our high praise and recommendation.
Entirely positive experience! Quality craftsmanship. Good value. Clear and easy communication with Dan from start to finish. The carpenters are a real team, it's obvious they enjoy their work. They were enthusiastic and even came up with a few creative suggestions that made the projects even better than I hoped. I'm a 100% satisfied customer.
I have used Clar Construction for all my projects over the past 6-8 years and have always found them to do quality work, complete it according to the proposed timeline and plan, and treat us respectfully and honestly in the process. While others may charge less, the quality of their work justifies the price. And you always know where you stand expense-wise and are given pricing alternatives. I highly recommend Clar Construction!
Dan and his team did a great job on our laundry room. The cabinetry is gorgeous, and the project came together on budget and within a reasonable time frame.