Custom Home Remodeling & Construction Services
Our Team At Clar Construction
Clar Construction has been remodeling homes, building additions, decks, custom cabinetry and built-ins since 2004. We have a professional team of production staff, partners, vendors and office staff looking forward to serving your needs as you consider a project for your home.

We work with our clients from the project development stage all the way through to completion. We let our clients know exactly what a project will cost before the project begins so that everyone can know what to expect.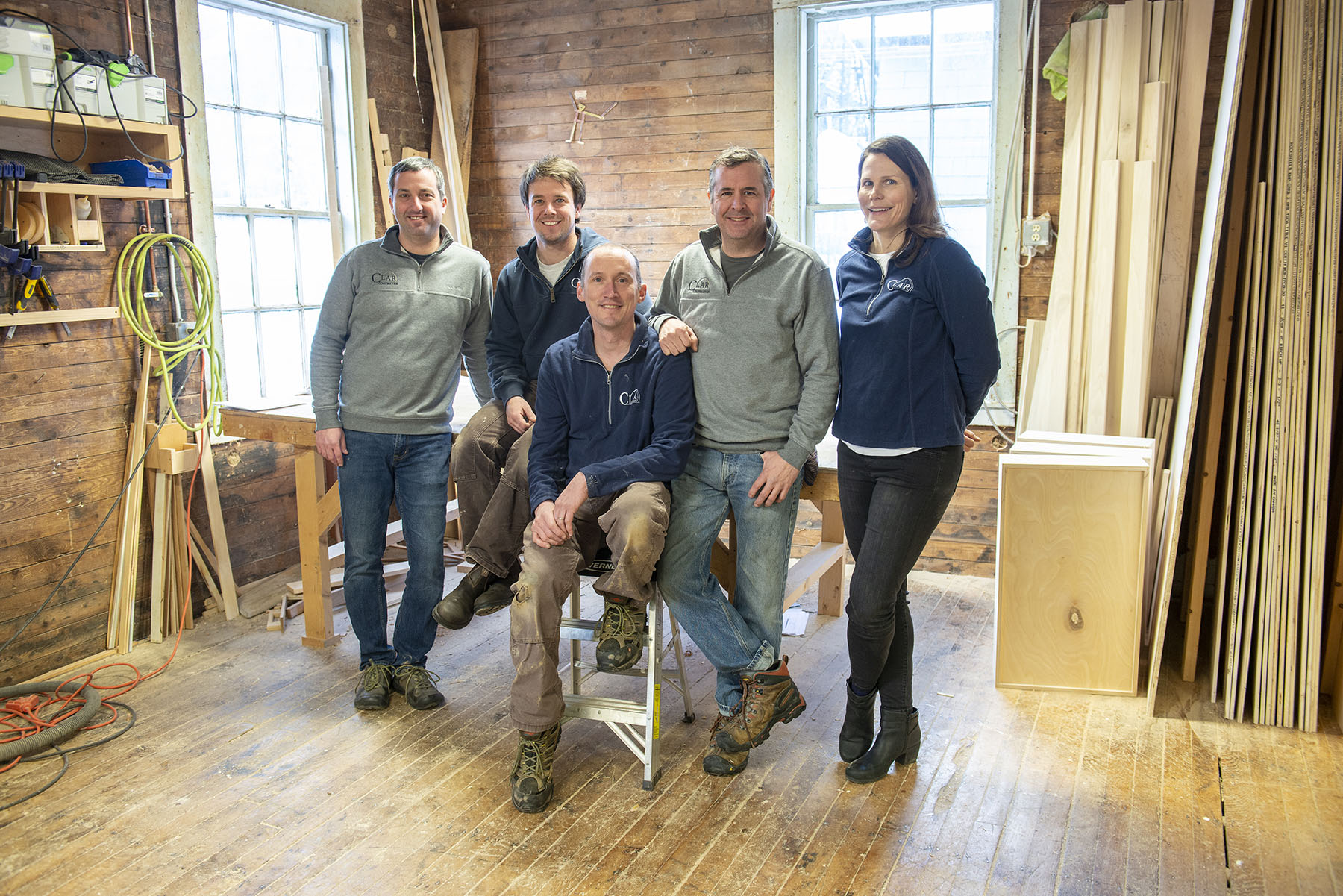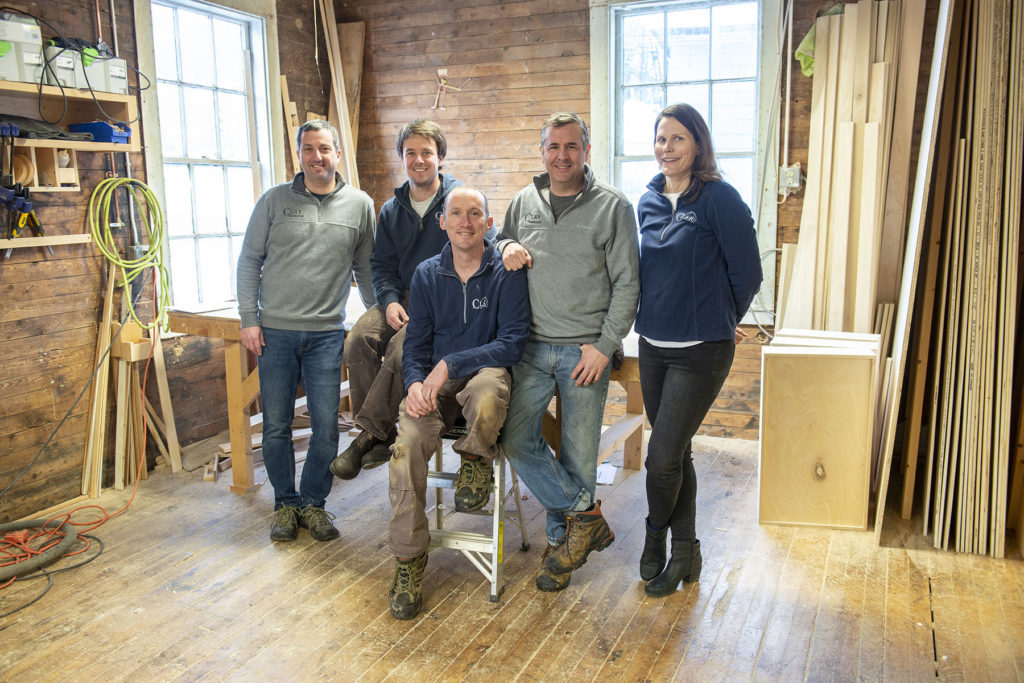 Montpelier's source for high-quality home remodeling and additions.
Ready to get started? Contact us today!