Careers at Clar Construction
We are a small, yet growing, professional design/build construction company, who are looking for energetic and passionate people to join our team. We take pride in the work that we do and value the people who work for and with us. Since 2004, Clar Construction has been providing skilled individuals with a place to showcase their talents through the projects we develop with our clients.
We have are located downtown Montpelier, Vermont, and have a beautiful office and wood working shop on site, which can also be used for personal projects outside of normal business hours.
If you love being a carpenter and helping craft beautiful homes, we encourage you to apply for one of our open positions. We are an equal opportunity employer. People of any color, gender identity, or sexual orientation are encouraged to apply.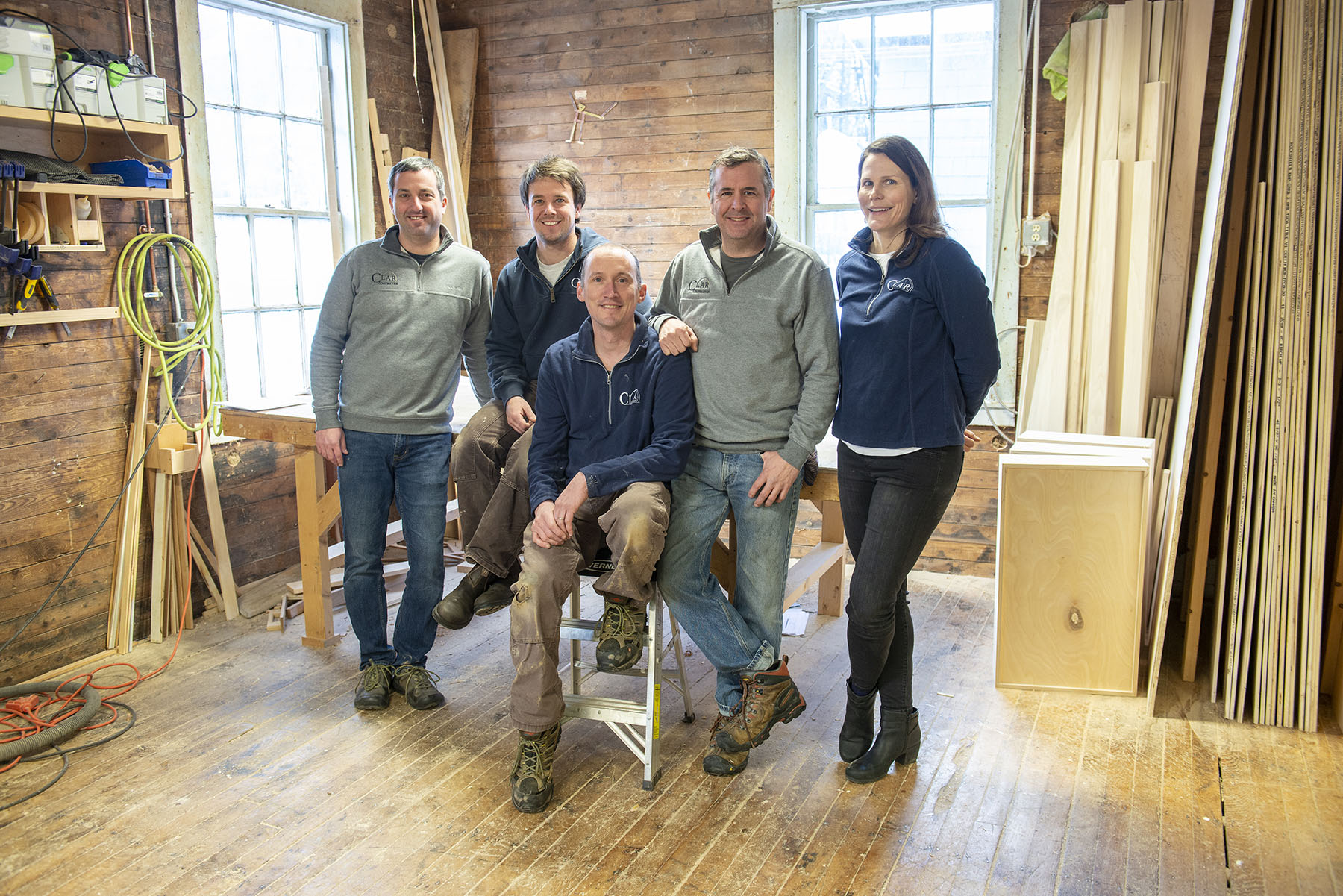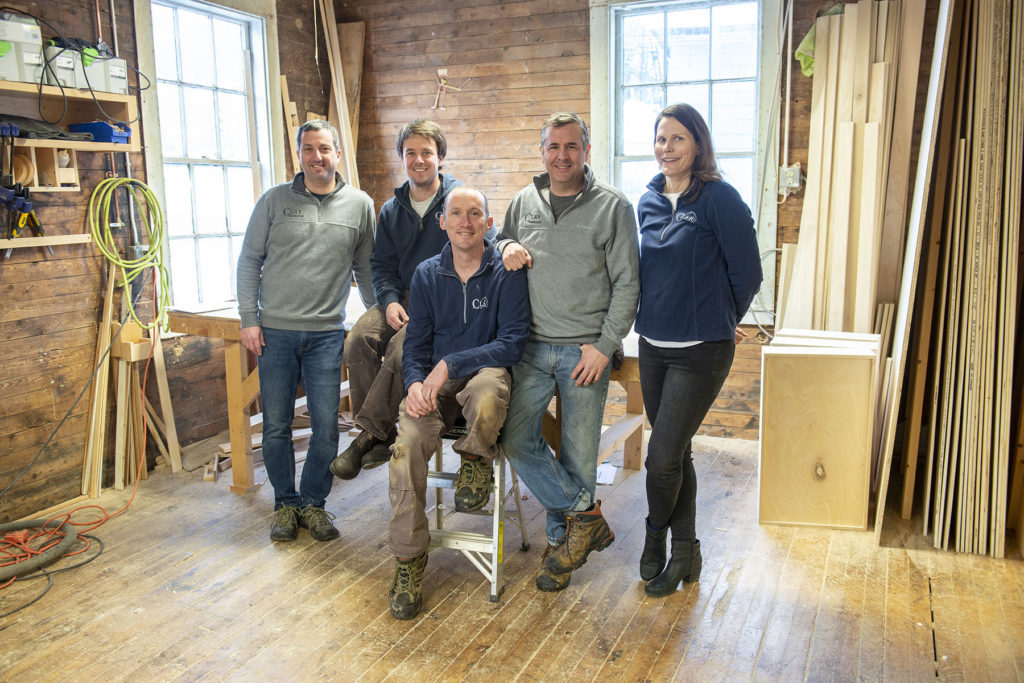 Are you a highly-skilled Carpenter, Designer or Project Manager? We would love to hear from you!