Schedule Your Consultation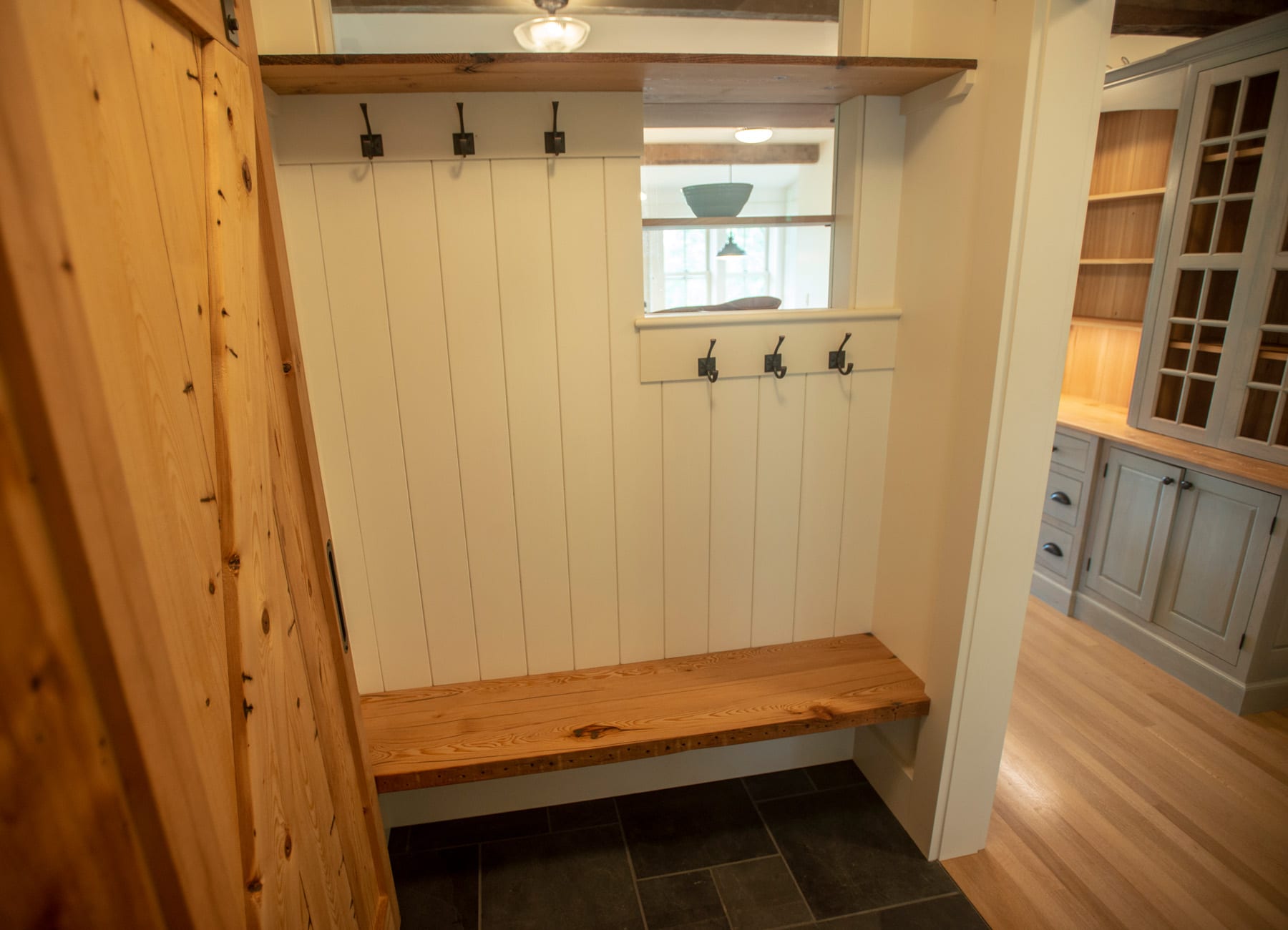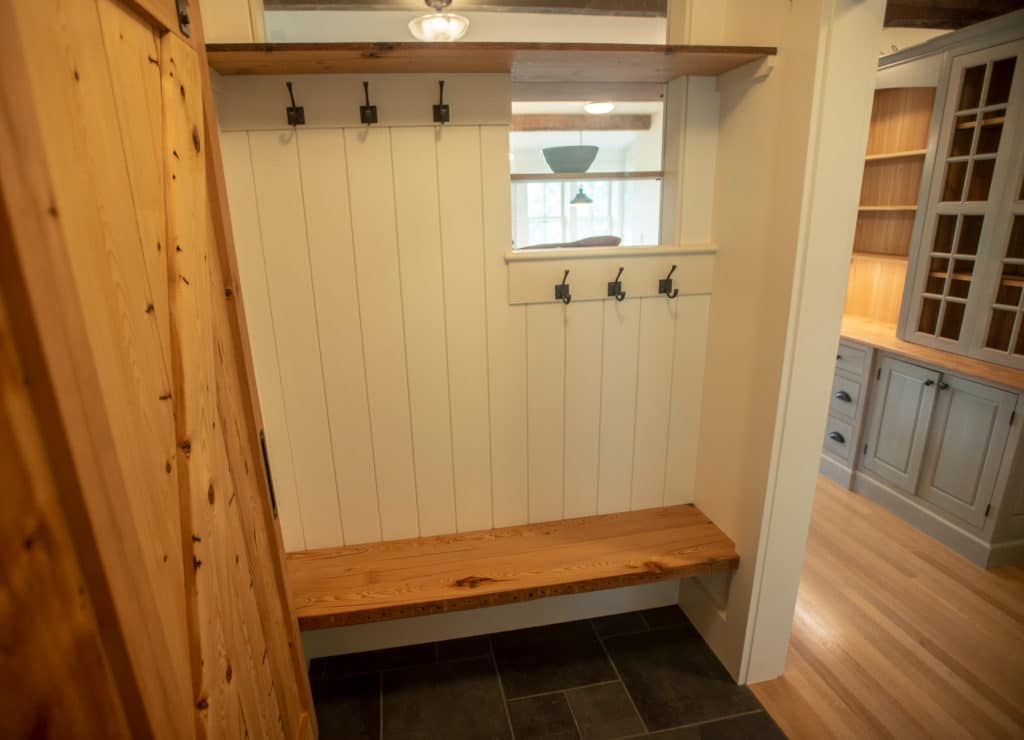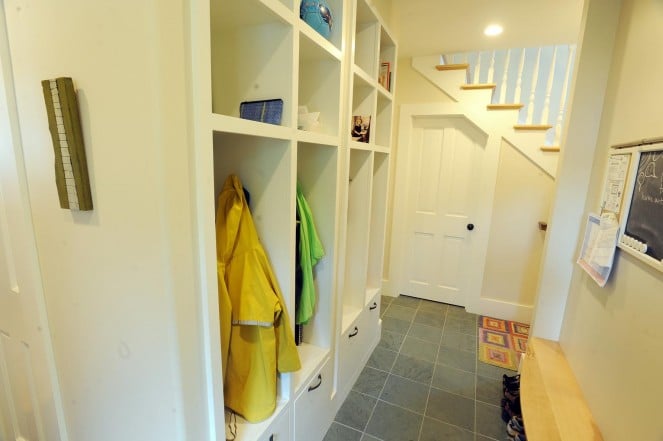 Mudrooms are becoming increasingly popular for families to include in home remodeling projects as they help with clutter in adjacent spaces. And of course, they keep the mess that comes from our outdoor adventures from getting inside.
Living in Vermont, we know all too well how the seasonal elements of mud, rain, and snow can be a lot to maintain. Having a mudroom will help to keep your home clean and organized. If you have been considering adding a mudroom to your home, we would love to hear from you. We have designed and built many mudrooms for clients in the Montpelier region, and with our ability to produce custom woodwork, they have turned out very special.
Planning Your Mudroom Project
Here are few considerations to keep in mind while you are planning your mudroom project.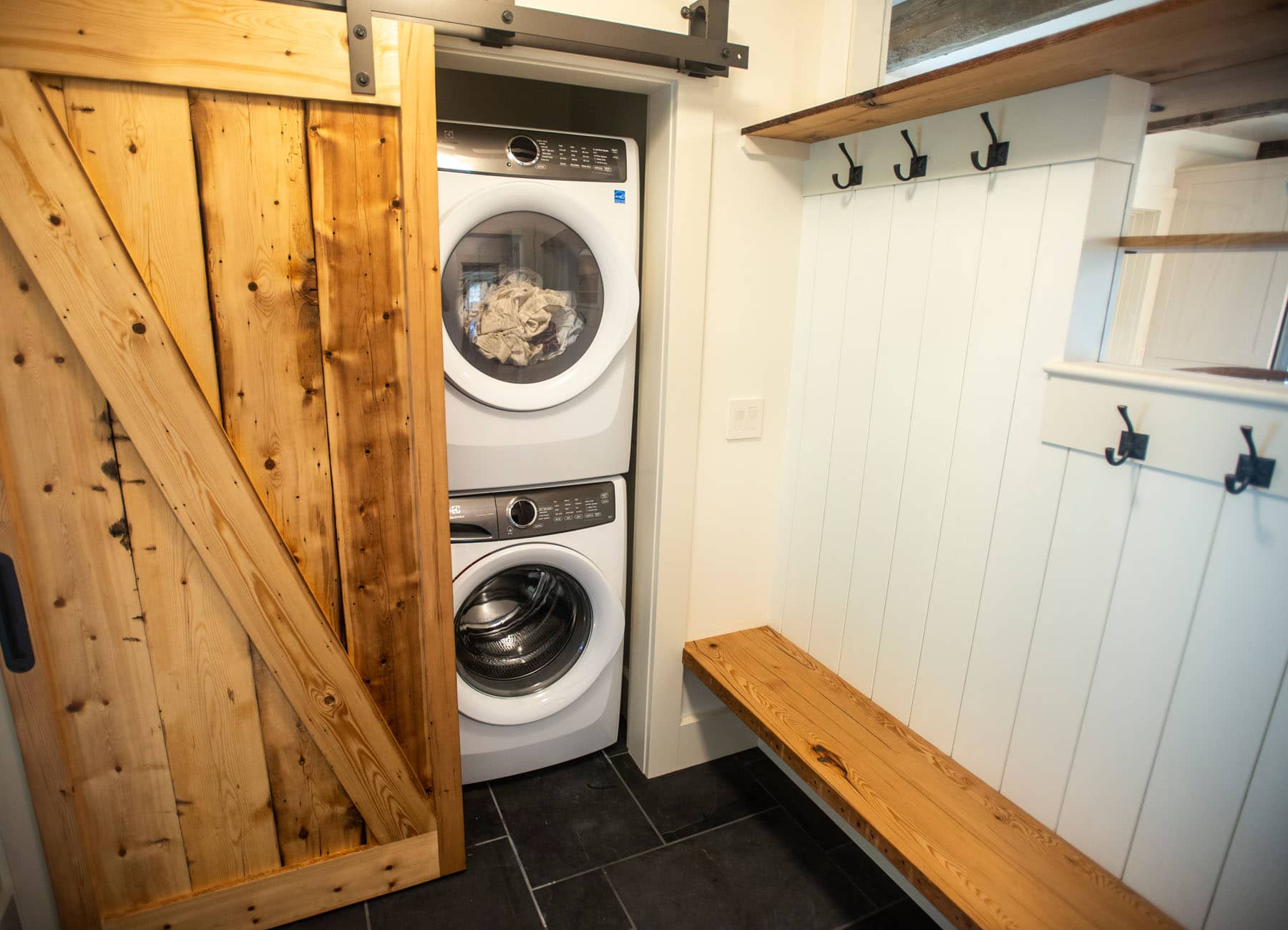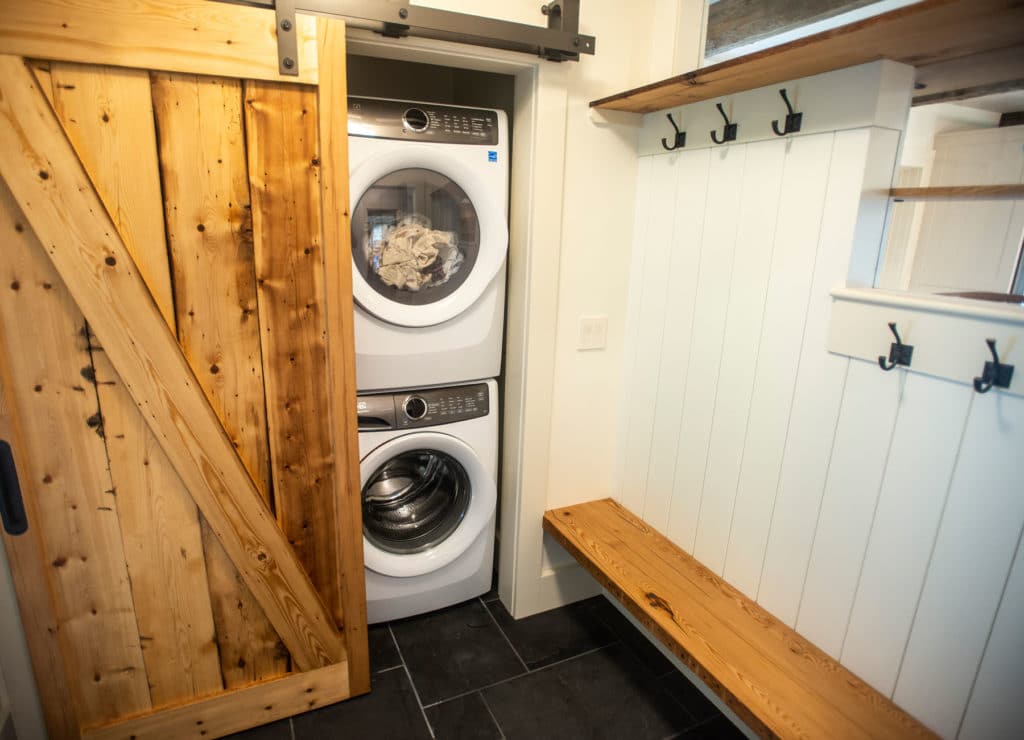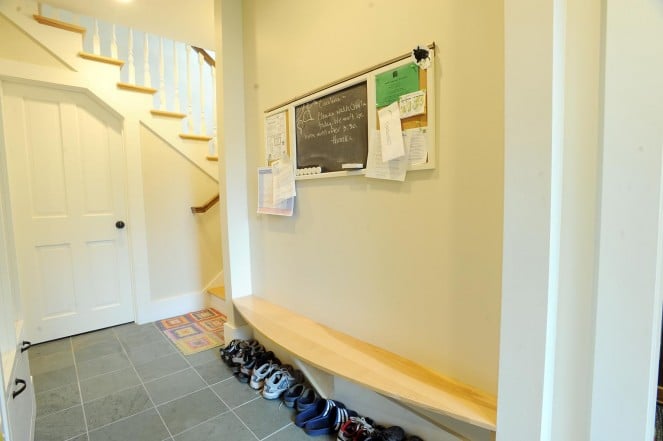 Why Choose
Clar Construction?
We have been producing beautiful bathroom remodeling projects for our clients across the Montpelier region since 2004. 
With an eye for detail and designs created to match your personal taste, Clar Construction can provide you with an updated bathroom that will provide you the relaxing and functional space you desire.
Concept Through Completion Service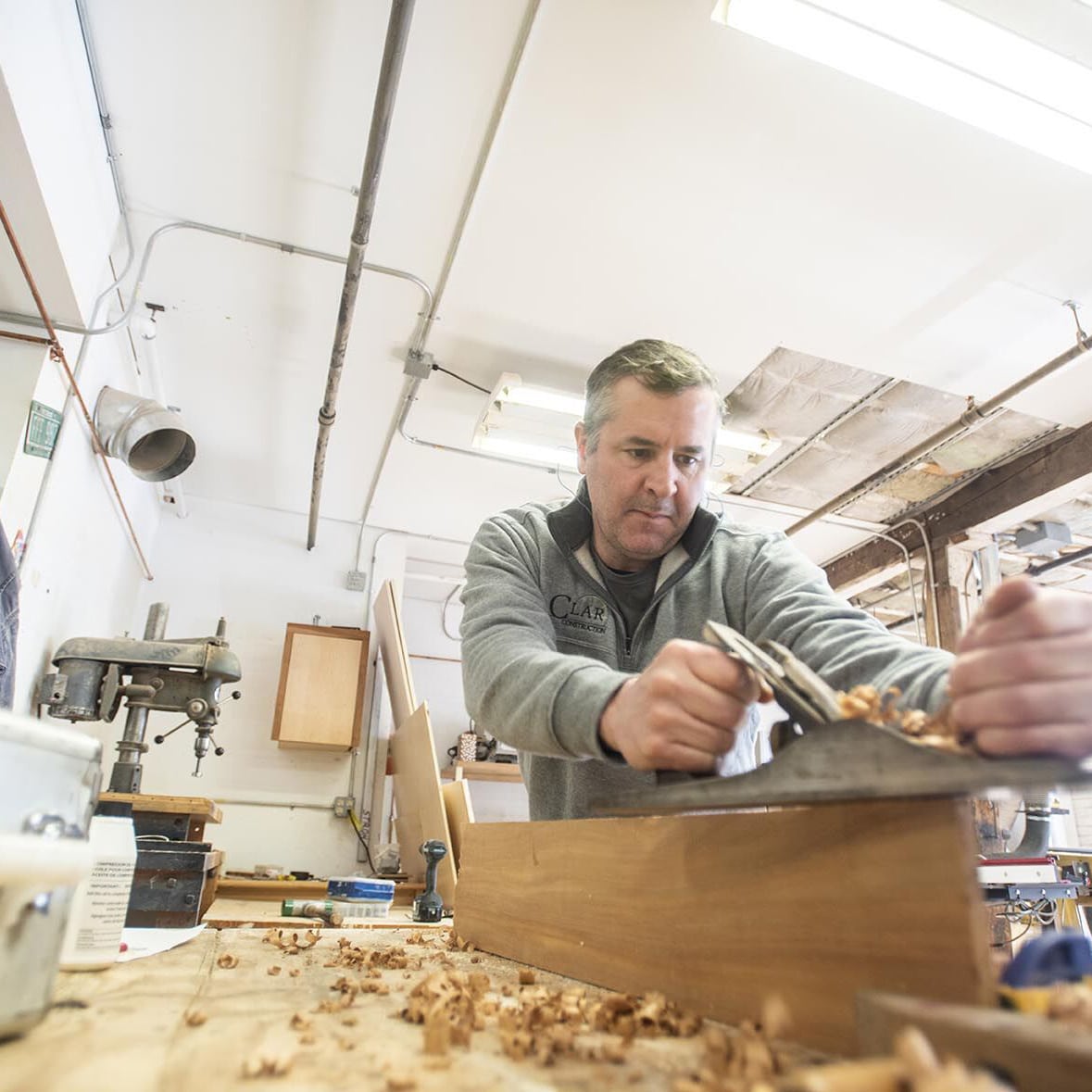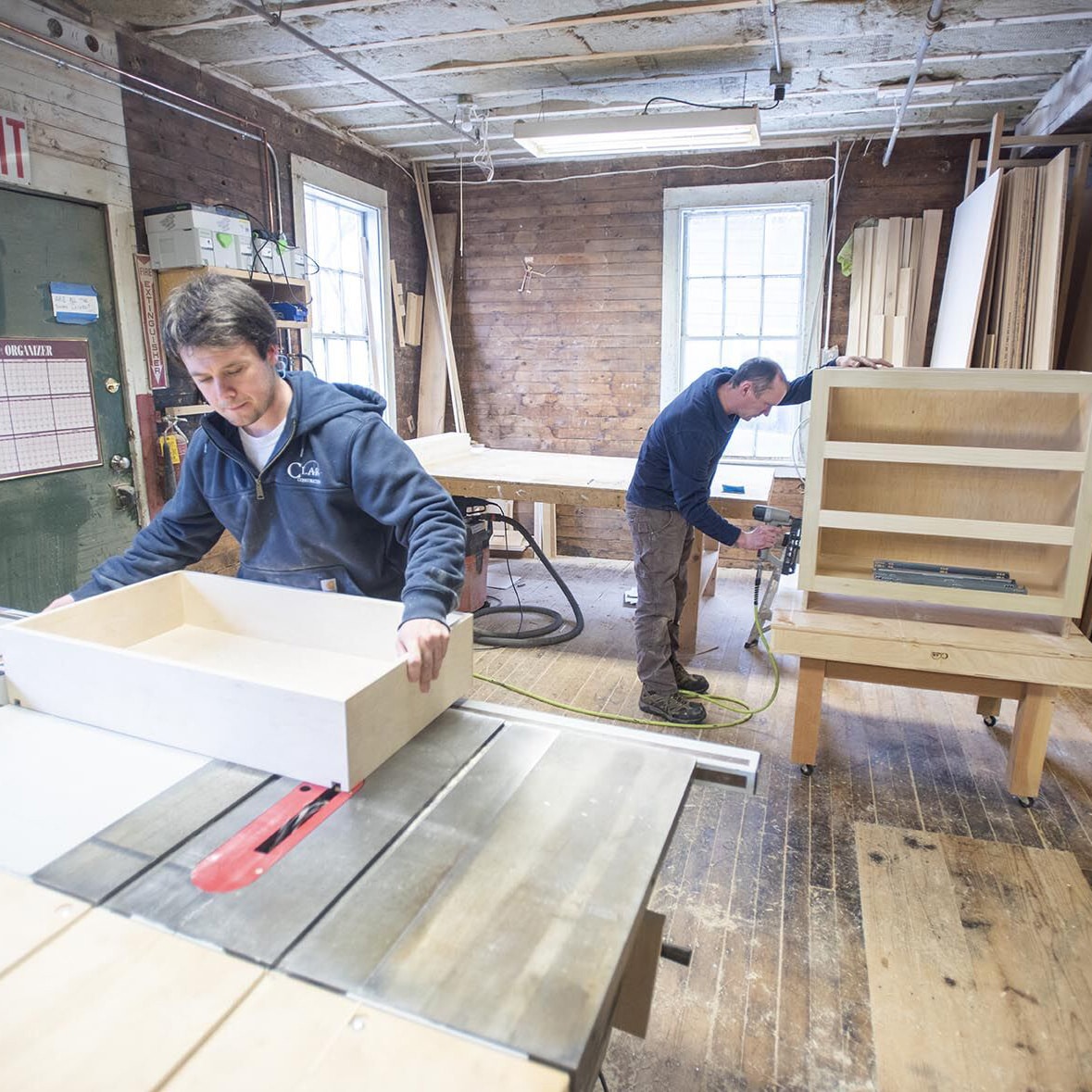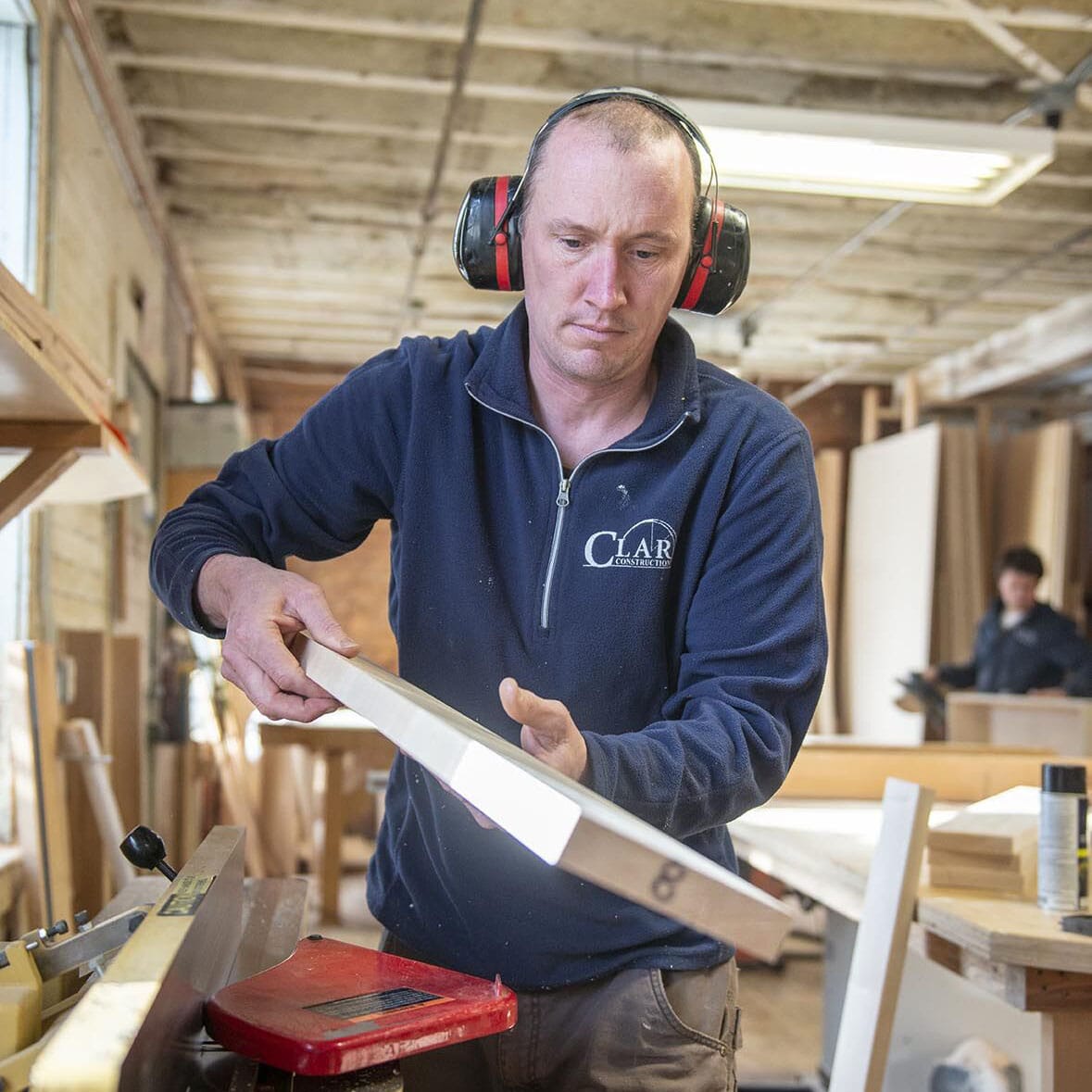 Comprehensive Upfront Planning
When you start a project with us, we make sure to arrange and coordinate all the details upfront.  Including project estimates, material selections, design and construction drawings.  With more involved projects we will produce your design in 3-D so you can see exactly what it will look like once it is finished before construction ever begins.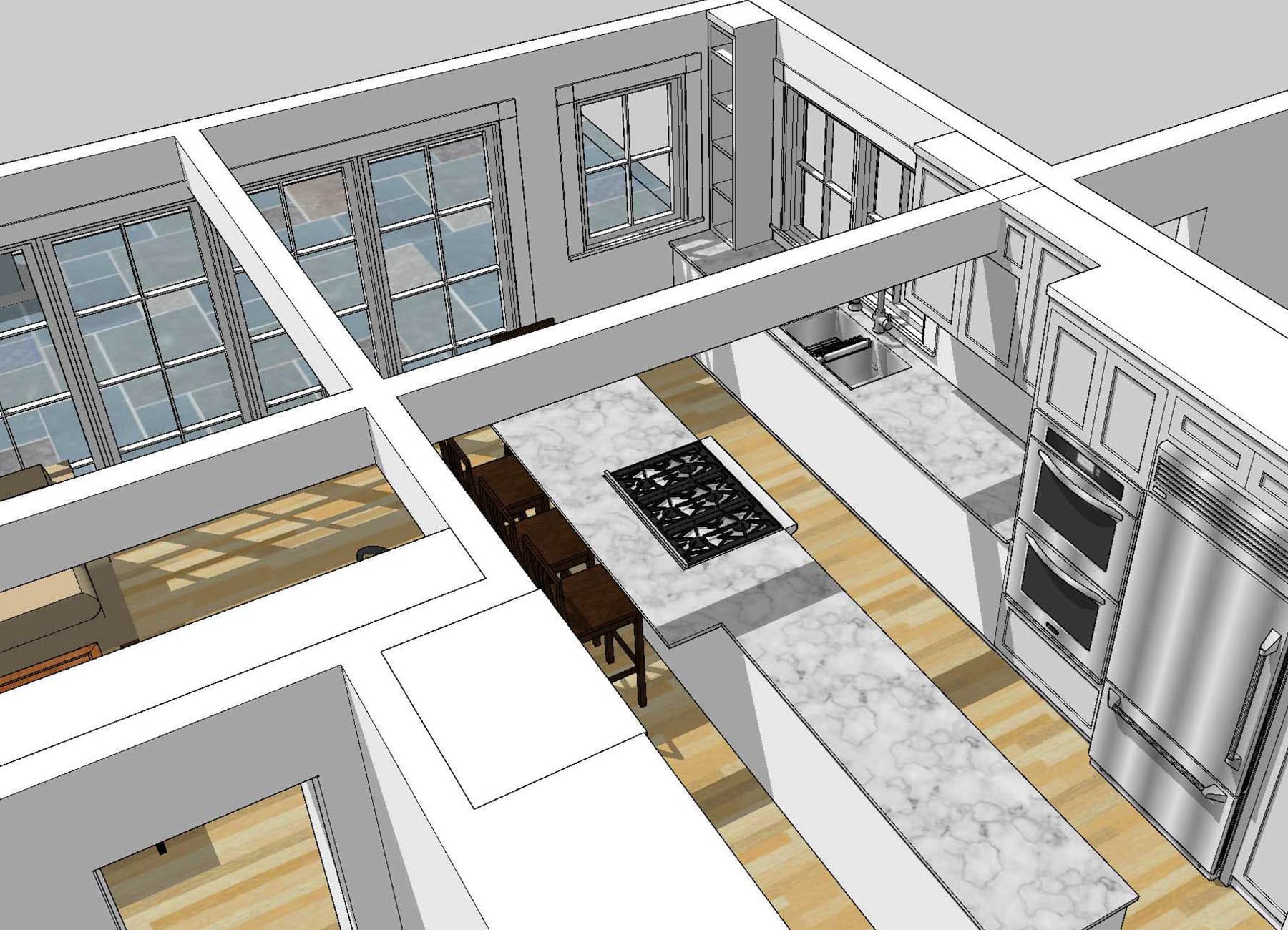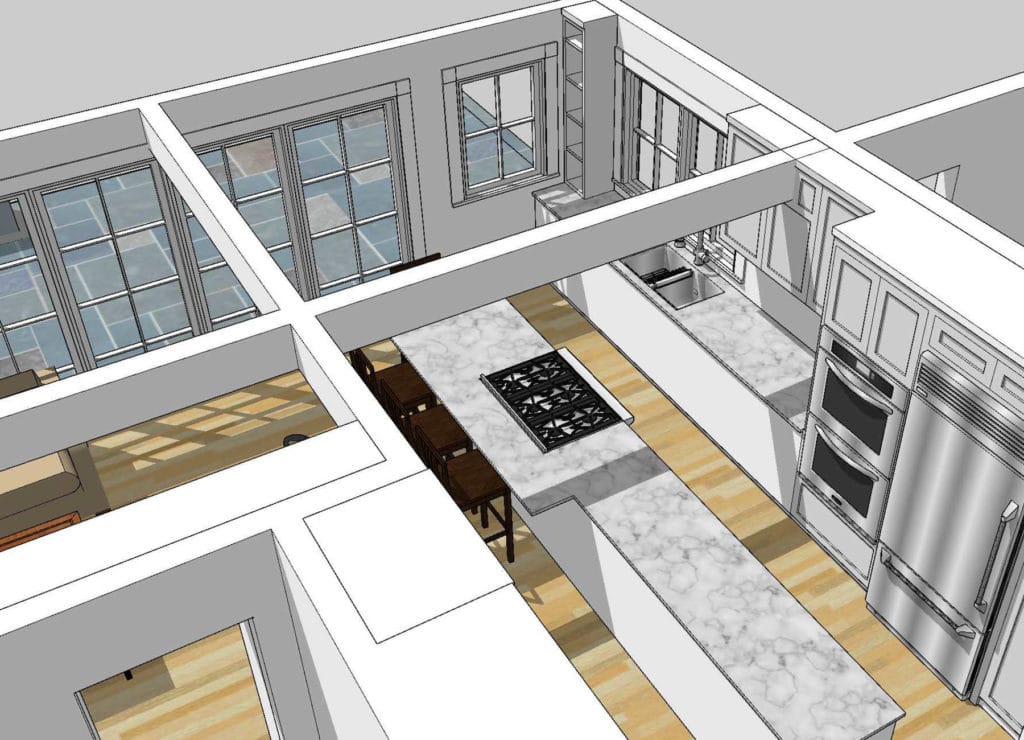 Custom Cabinetry & Craftmanship
Additional Services We Offer