Schedule Your Consultation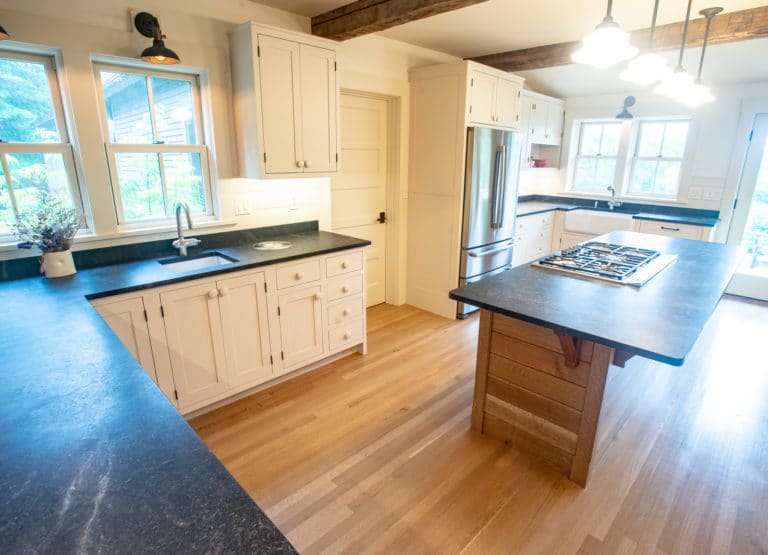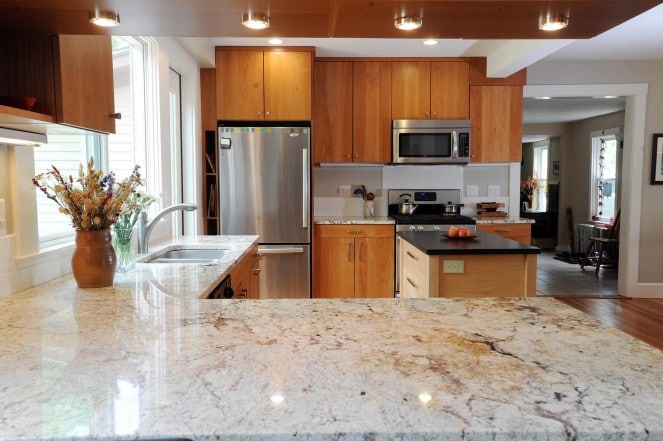 Kitchen Remodeling Service
We hear over and over that the kitchen serves as the central hub of the home. Every homeowner wants to have their kitchen function well to serve their cooking needs and for it be a beautiful and perhaps social space. At Clar Construction, our team will work in partnership with you to design and produce the kitchen of your dreams by listening and understanding your specifications and needs.
If you are interested in customizing your kitchen design to fit your taste, budget, and to make it as efficient and functional as possible, contact us today so we can talk more about your project. We look forward to speaking with you and helping craft the best kitchen possible.
Benefits of Kitchen Remodel Project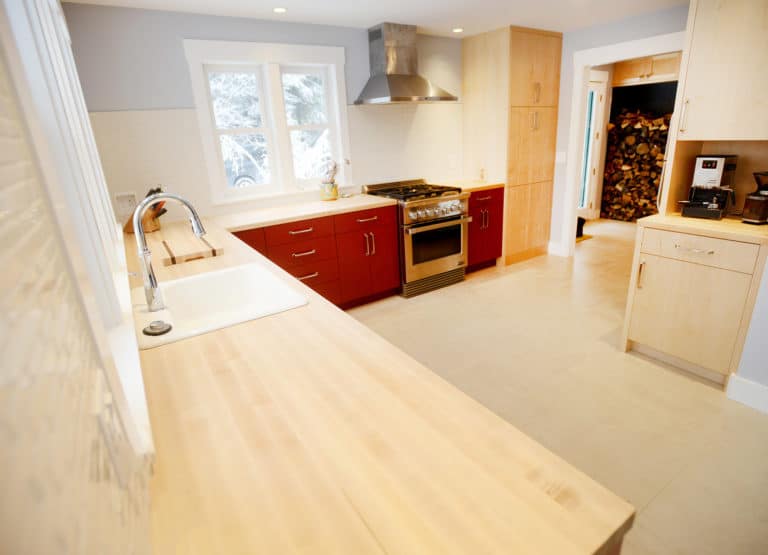 Updated Look and Feel
For many families, the kitchen serves as the center of the home. Having a great looking and functional kitchen to cook, entertain and relax in has never been more important. We will work with you to plan and design the kitchen of your dreams. Whether your home and personal aesthetic suggest modern, farmhouse, traditional or a combination of multiple styles, we have the expertise to help you bring your kitchen design to reality. Thoughtful design, new cabinetry and countertops, and efficient and effective lighting plans are just the start of the list of services we bring to our projects.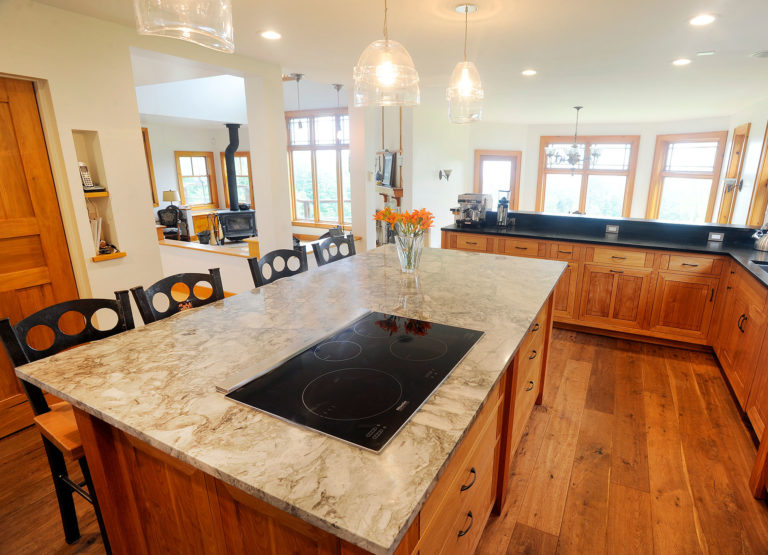 Improved Layout and Function
There are many ways to layout your new kitchen, though sometimes the space dictates what is most cost effective. We specialize in kitchen remodeling and have helped clients with kitchens of all shapes and sizes to get the most out of their space. We plan out the entire project with you in advance before a single tool is lifted. With the right team in place you will be well on your way to getting the kitchen of your dreams for the next holiday or get together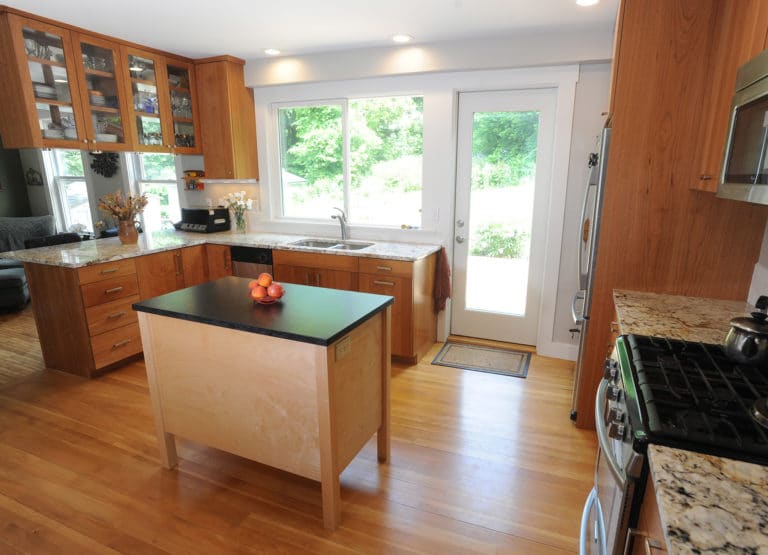 Increased Storage Space
A key benefit and reason to undergo a kitchen remodel is the ability to add more storage. Finding ways to add additional cabinets, shelving units and walk-in-pantries is often a priority for a modern kitchen. We can help you plan and strategize the best organization methods for your kitchen needs - from how the appliances get distributed in the space to where the measuring cups get stored.
Personalized Design
Lastly, and most importantly, planning a kitchen remodel allows our team to help you bring your vision to life for all the design elements that matter to you most. If you have an outdated kitchen or you have simply changed your taste, being able to customize your kitchen to your personal taste and overall home aesthetic is very exciting and one of the greatest benefits to custom remodeling. We want to design and build you a kitchen you are going to love for many years to come, so working with you to get all the details right is of the utmost importance to us.
Planning Your Kitchen Remodel
The first step to take when planning your kitchen remodel is to evaluate your existing space and begin considering the features of the project that are most important to you.  Are you looking to simply make some aesthetic changes or are you looking for a complete renovation?  What is your overall budget?  What type of materials to select? 
We can help you answer these important questions and provide you with the guidance needed to make sure your project is successful. 
Kitchen Features to Consider