Your Guides to Custom Home Remodeling
The Clar Construction Team Consists of Professional Design, Remodeling, and Construction Experts, Ready to Transform Your Home from Good to Great.
Our Team At Clar Construction
Clar Construction has been remodeling homes, building additions, decks, custom cabinetry and built-ins since 2004. We have a professional team of production staff, partners, vendors and office staff looking forward to serving your needs as you consider a project for your home.

We work with our clients from the project development stage all the way through to completion. As a result, we are able to let our clients know exactly what a project will cost before the project begins so that everyone can know what to expect.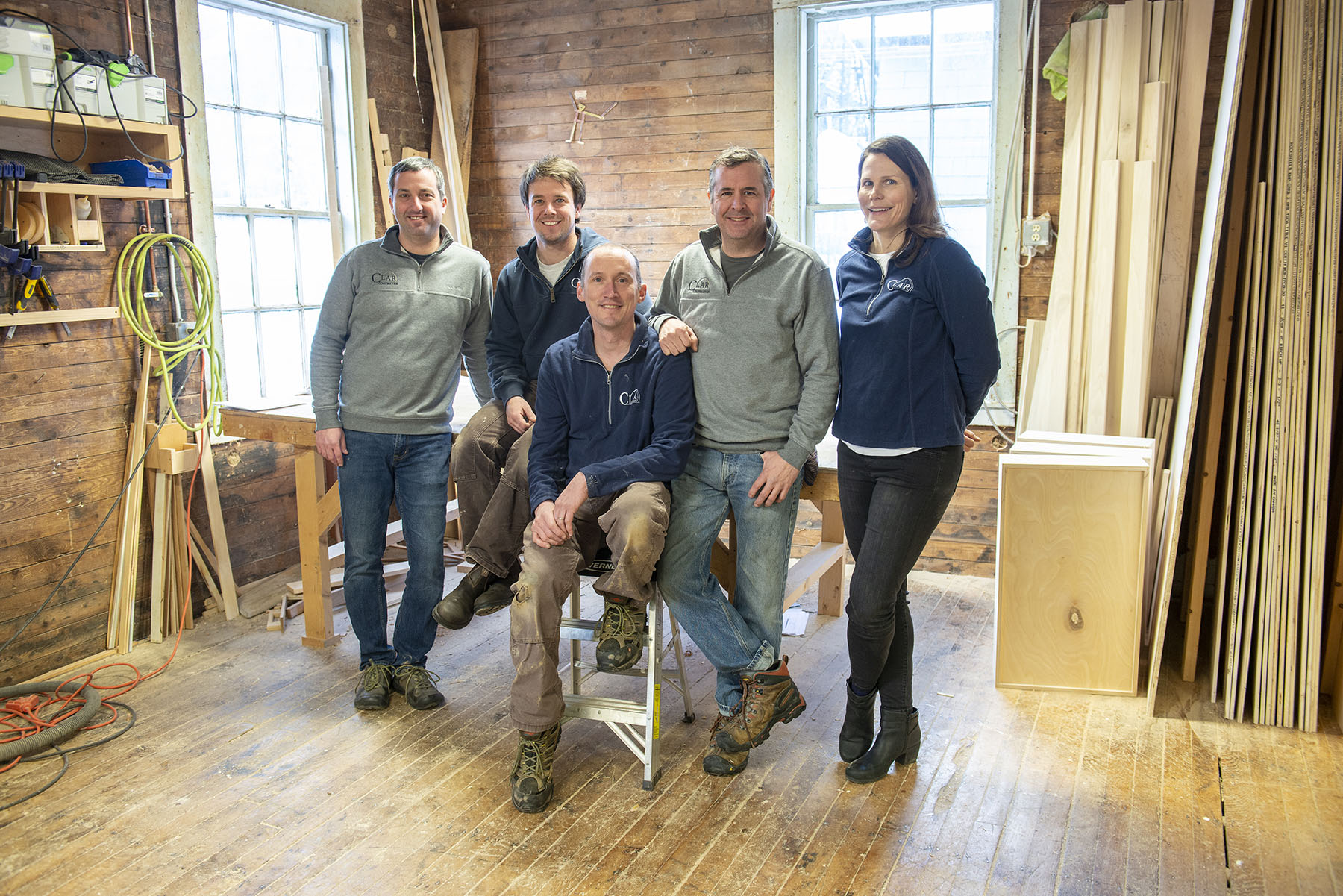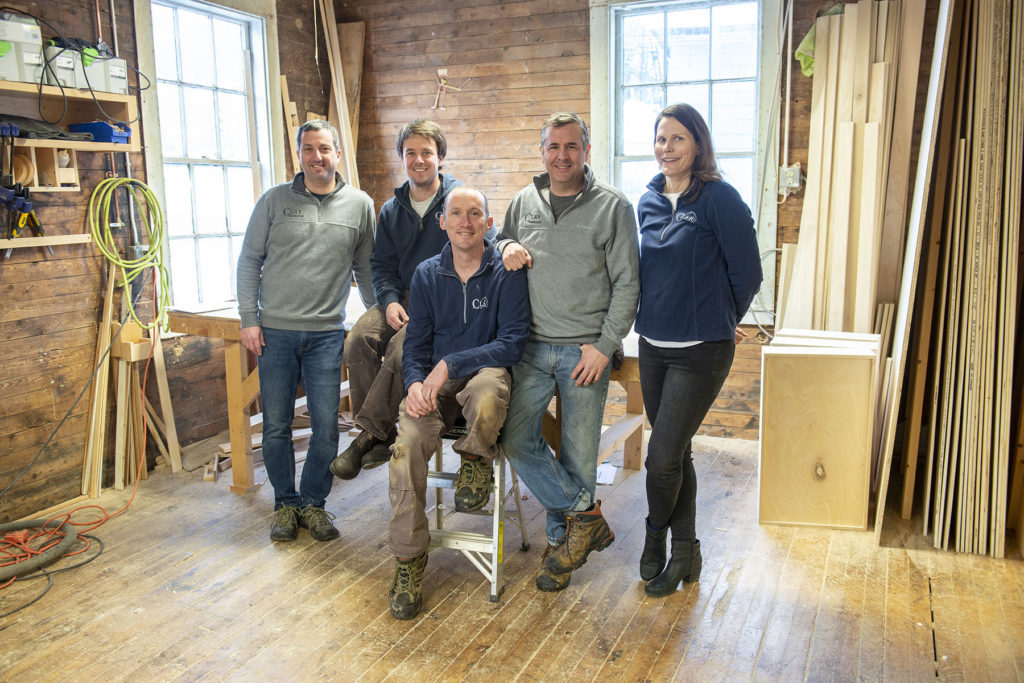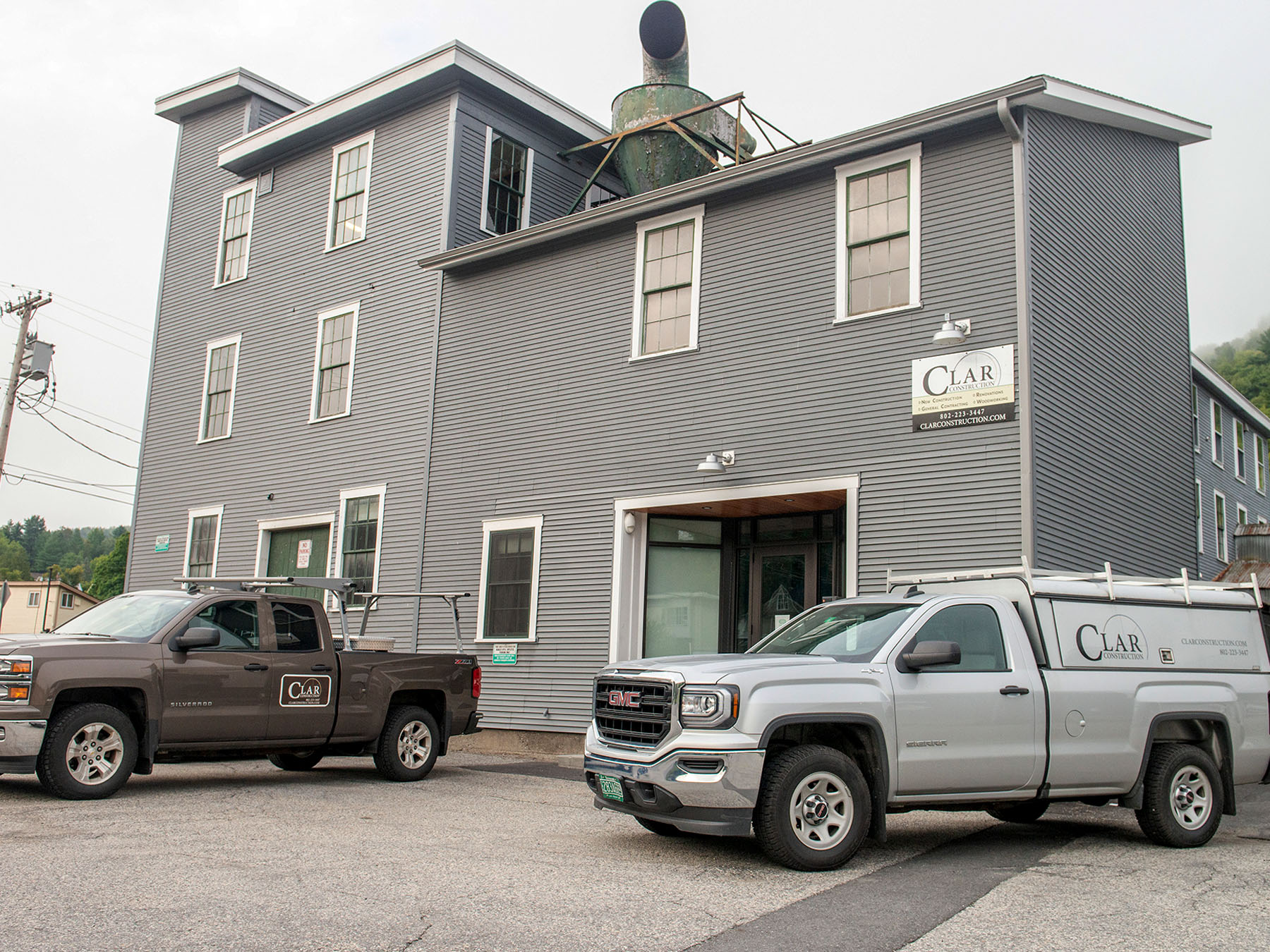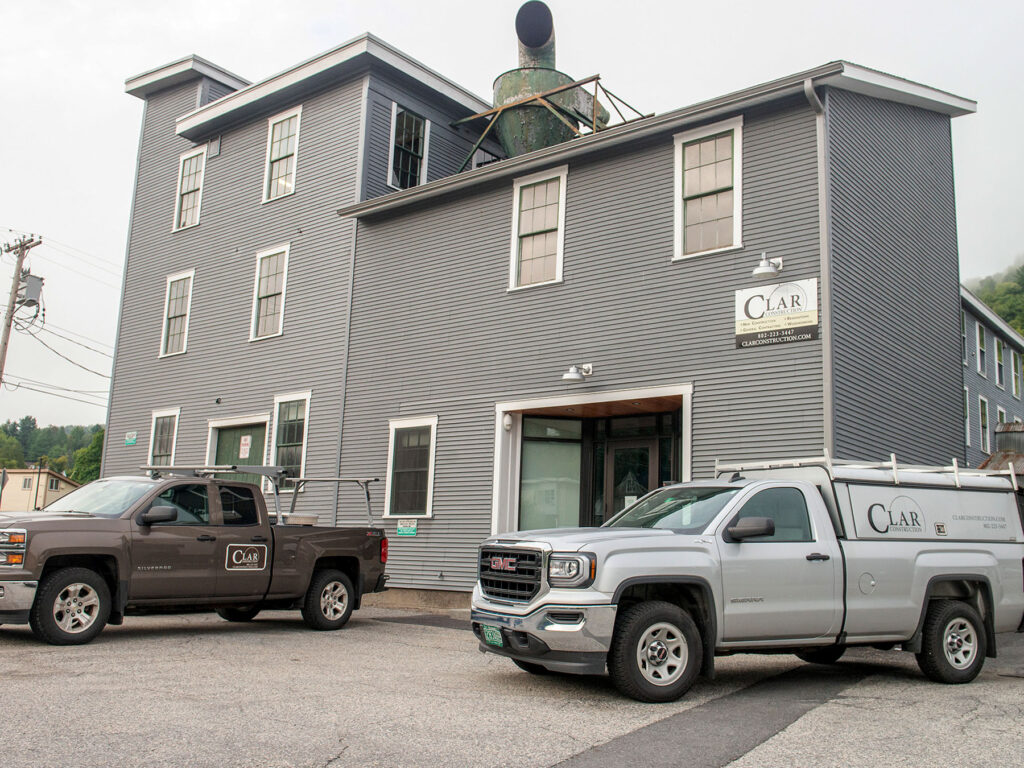 Our Shop In Downtown Montpelier
Our shop is in what was once the National Clothespin Company building on Stone Cutters Way in Montpelier.
When we moved in, the company had just finished running the final 10,000 board feet of maple through their machines — machines that once made that quintessential 1853 Vermont invention, the spring-loaded clothespin.

Since National Clothespin vacated, we have been converting the old woodworking facility into a modern millwork shop. It's an inspiring industrial space with lots of natural light, and with walls and floors that speak to 100 years of manufacturing heritage.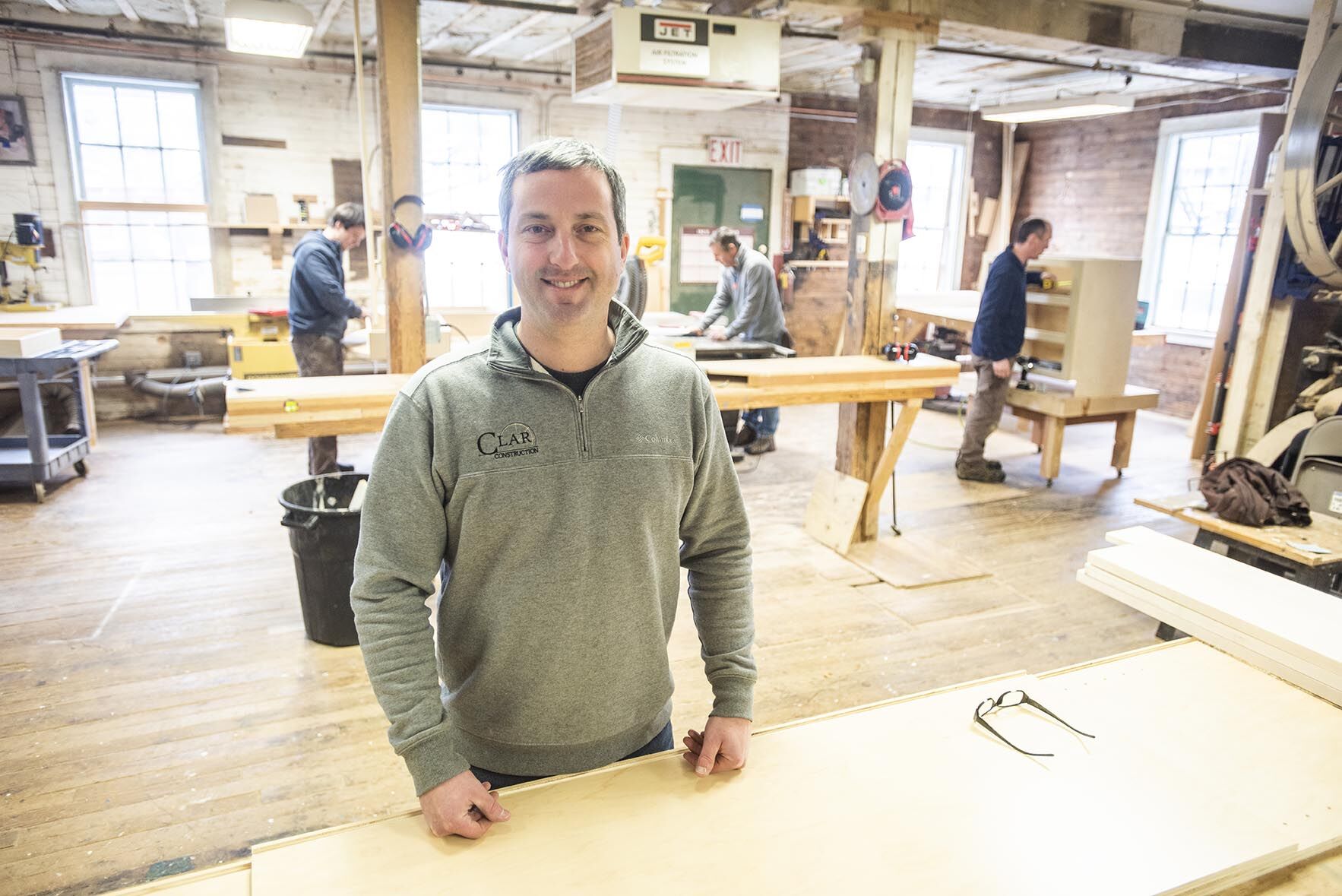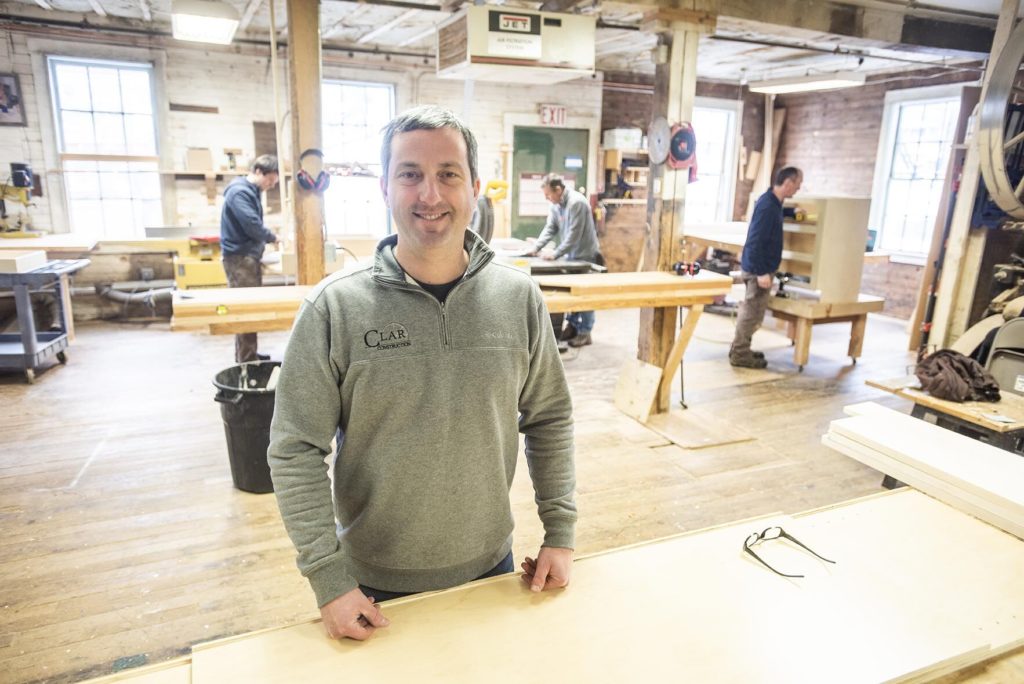 Dan has been in construction since 1996, when a part-time job in college introduced him to carpentry. He continued working with wood after graduation, and started Clar Construction in 2004.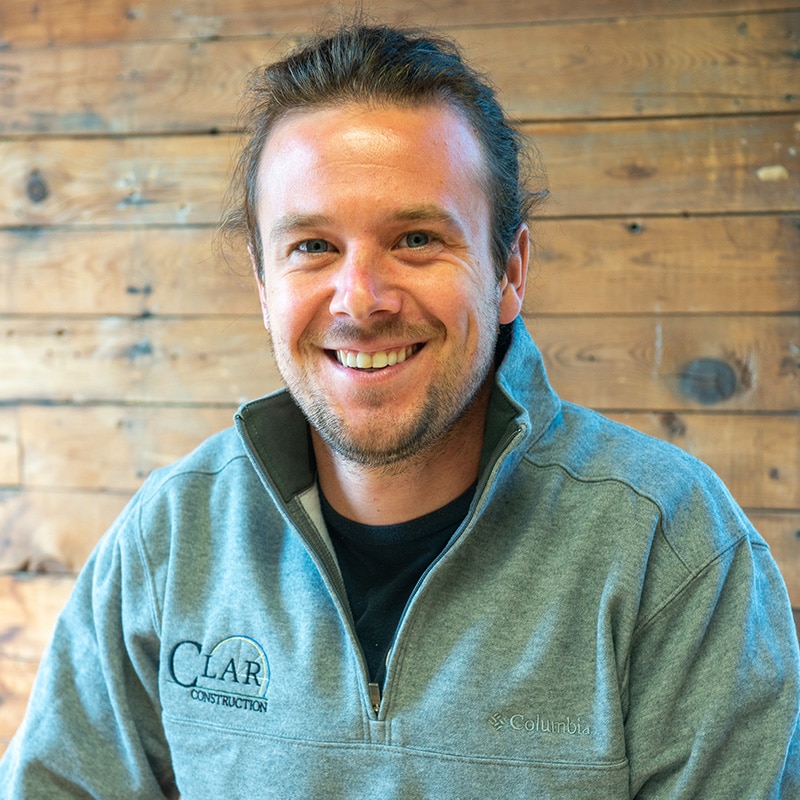 Since Jared joined the Clar team he's been focused and successful in becoming an extremely talented carpenter that we're proud to have on our projects.  His high-quality carpentry and clear communication work together with his kind, authentic demeanor that has our clients consistently offering him their praises as they welcome our team into their homes.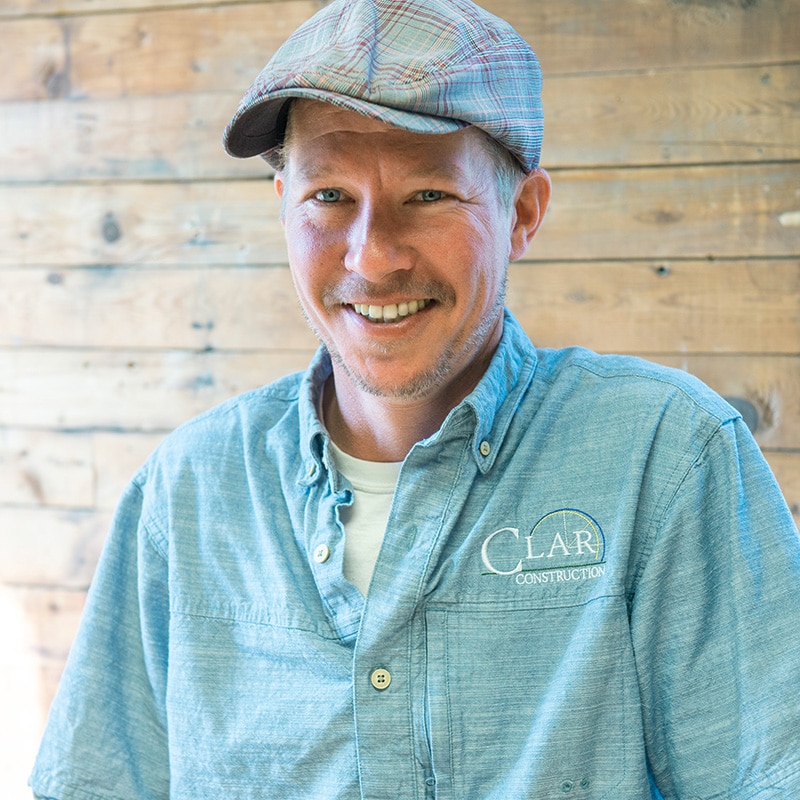 Erik started his career in carpentry in 2002 and has been honing his carpentry and woodworking skills ever since. We're pleased to have his expertise and leadership on the Clar team as Lead Carpenter. His creative thinking, command of the trade, and drive to produce combine to produce excellent results for our clients.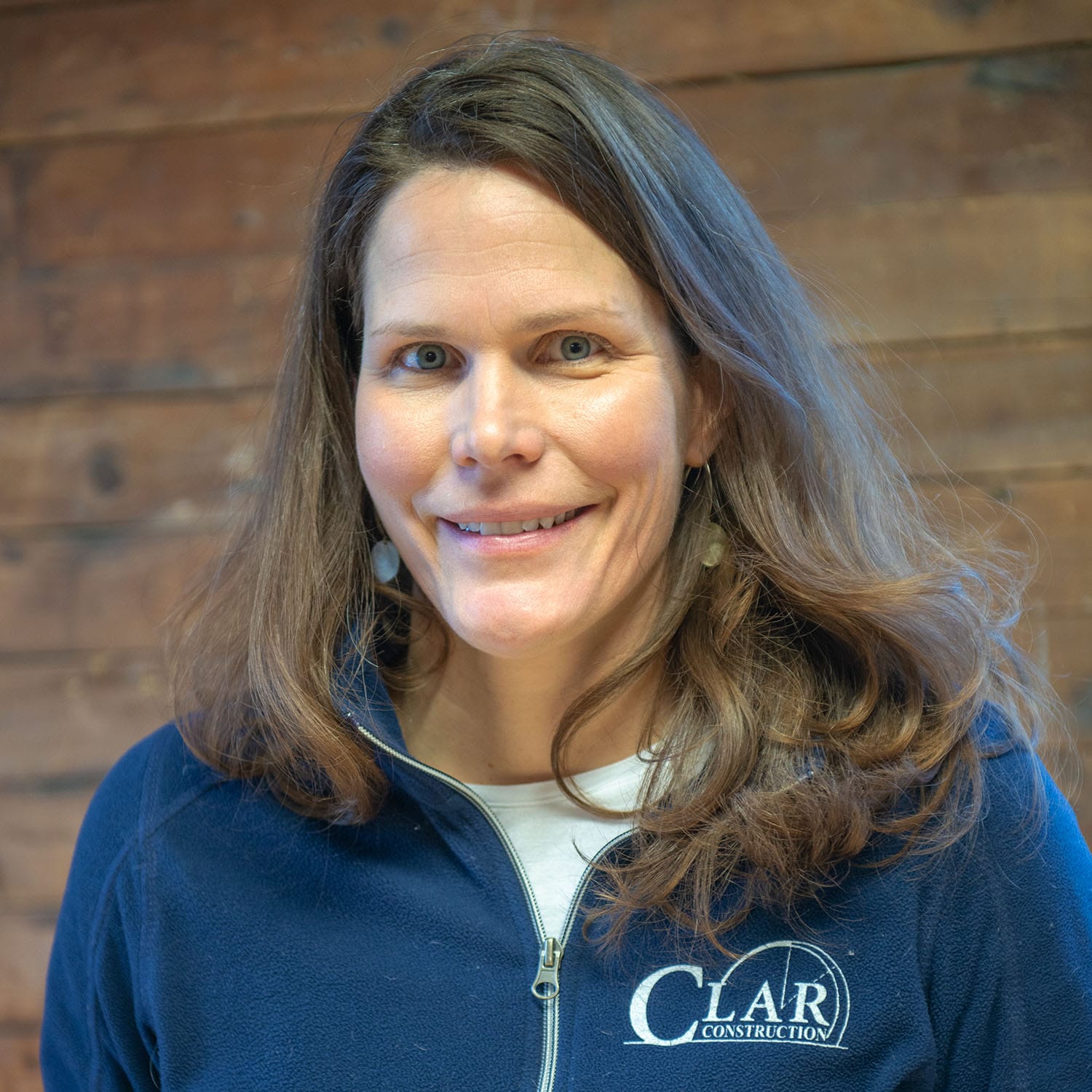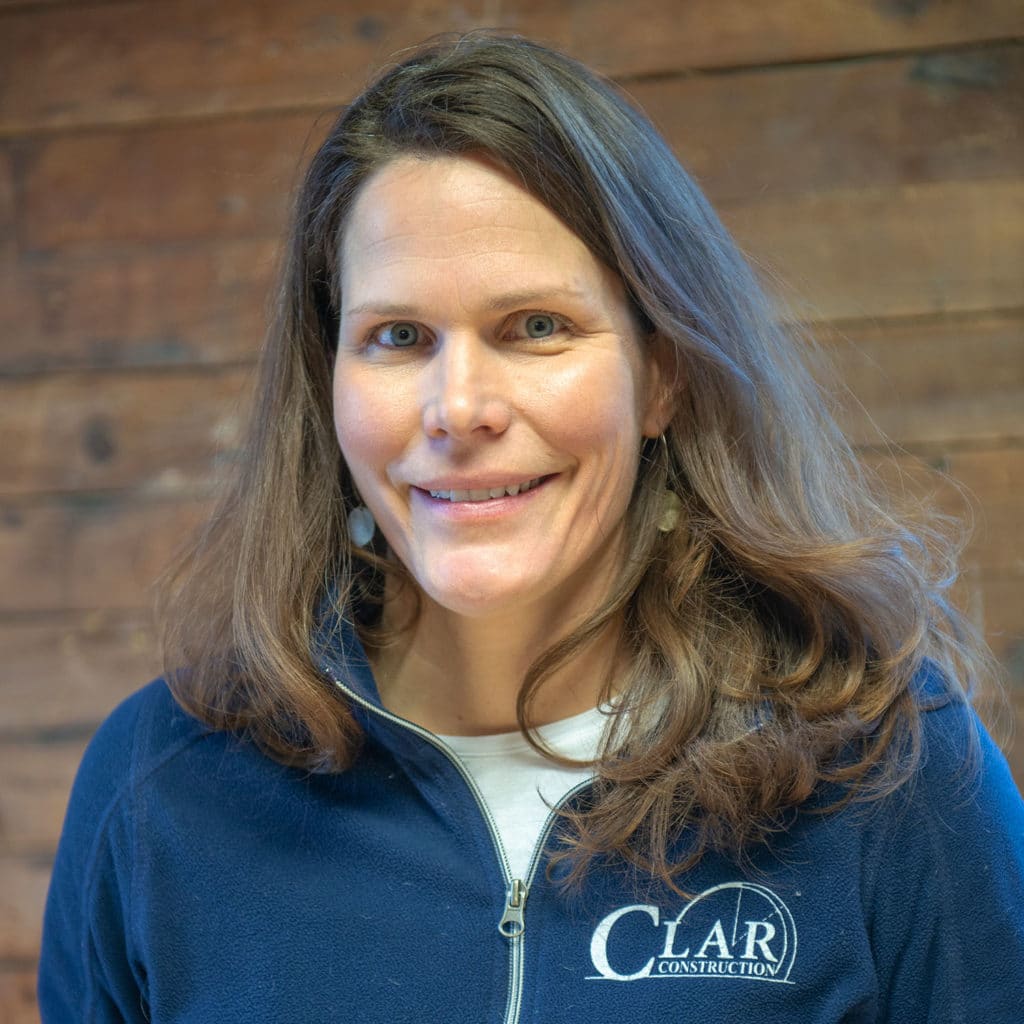 Dana provides the bookkeeping expertise to Clar Construction. Working mostly behind the scenes she does a huge job in keeping our house in order!
Montpelier's source for high-quality home remodeling and additions.
Ready to get started? Contact us today!