Schedule Your Consultation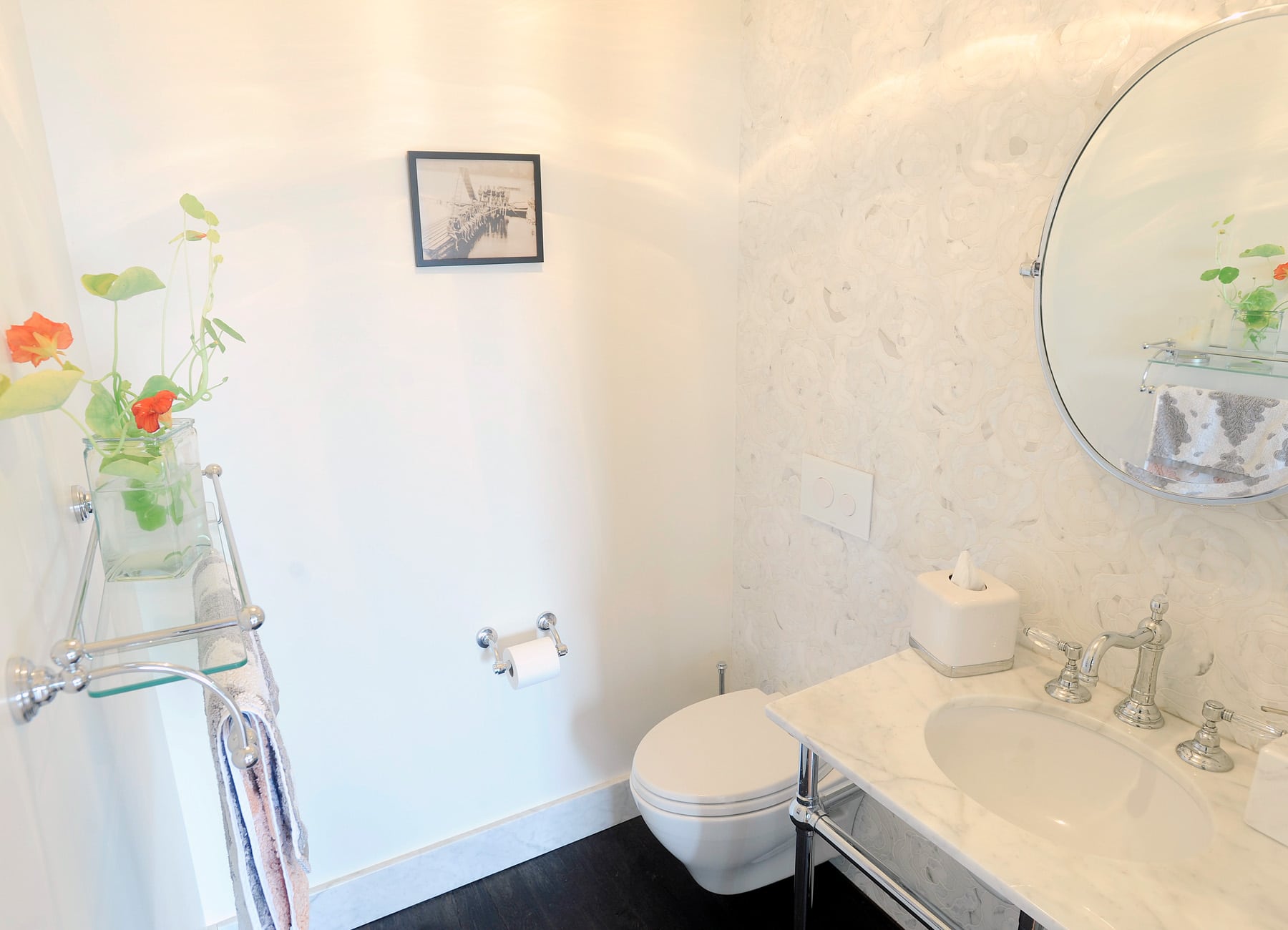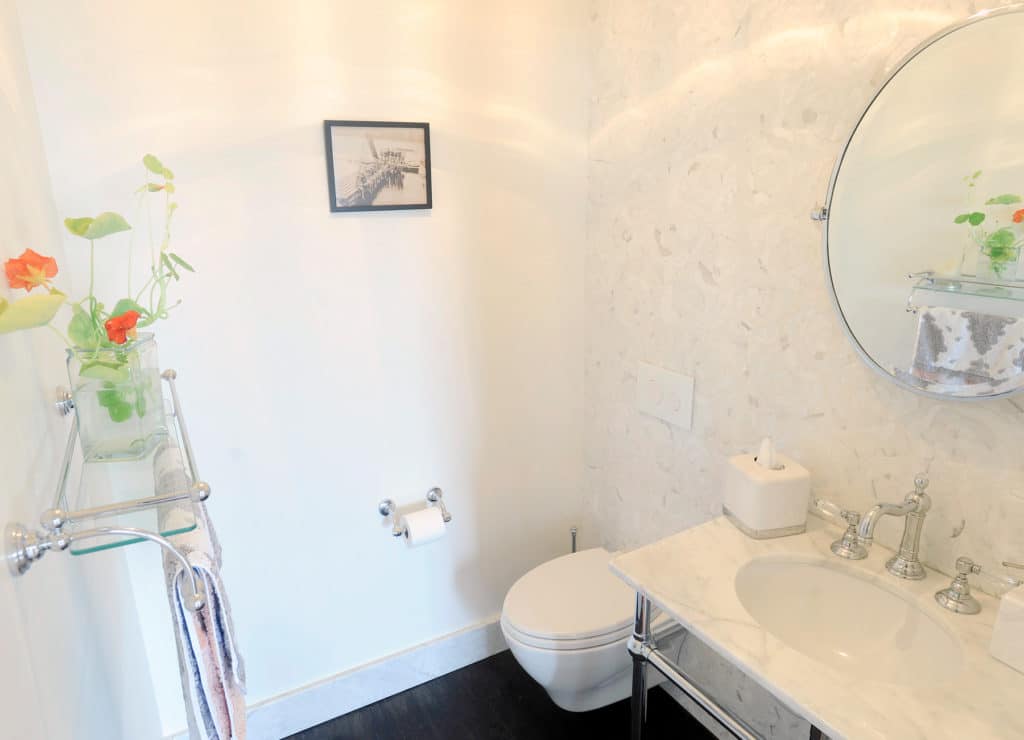 Updating your bathroom is generally on top of everyone's list when it comes to finding ways to improve your home's functionality and experience.  At Clar Construction, our team of professionals will help you with every aspect of your bathroom remodeling project, from concept through completion.
We help our clients by listening to their wants and needs to produce high-quality spaces tailored to their preferred taste and aesthetic.  Whether it is a half bath or a complete master bath remodel, we have the knowledge and expertise to bring your project to life. Contact us today to discuss your bathroom remodeling needs.
Benefits of Bathroom Remodeling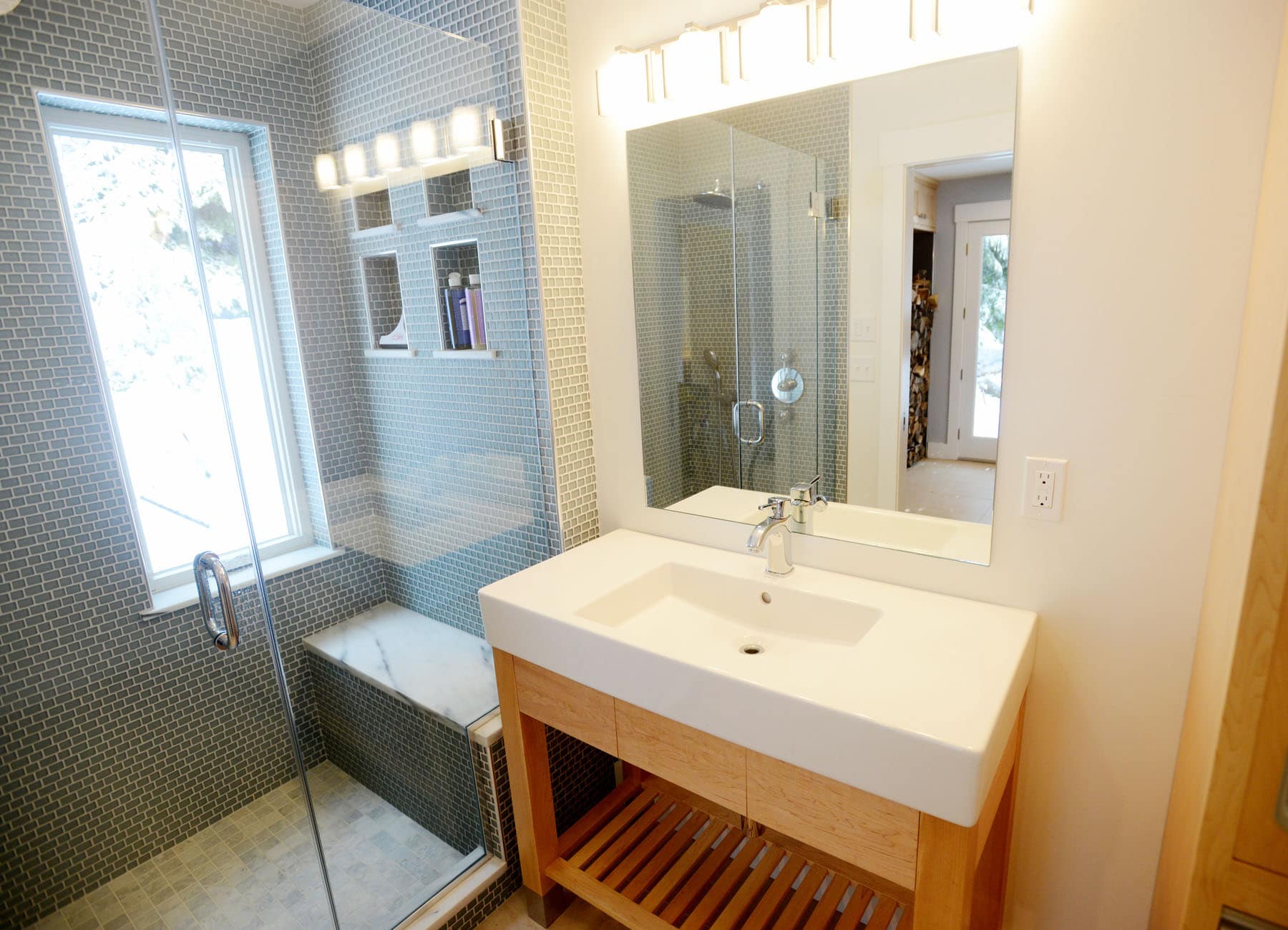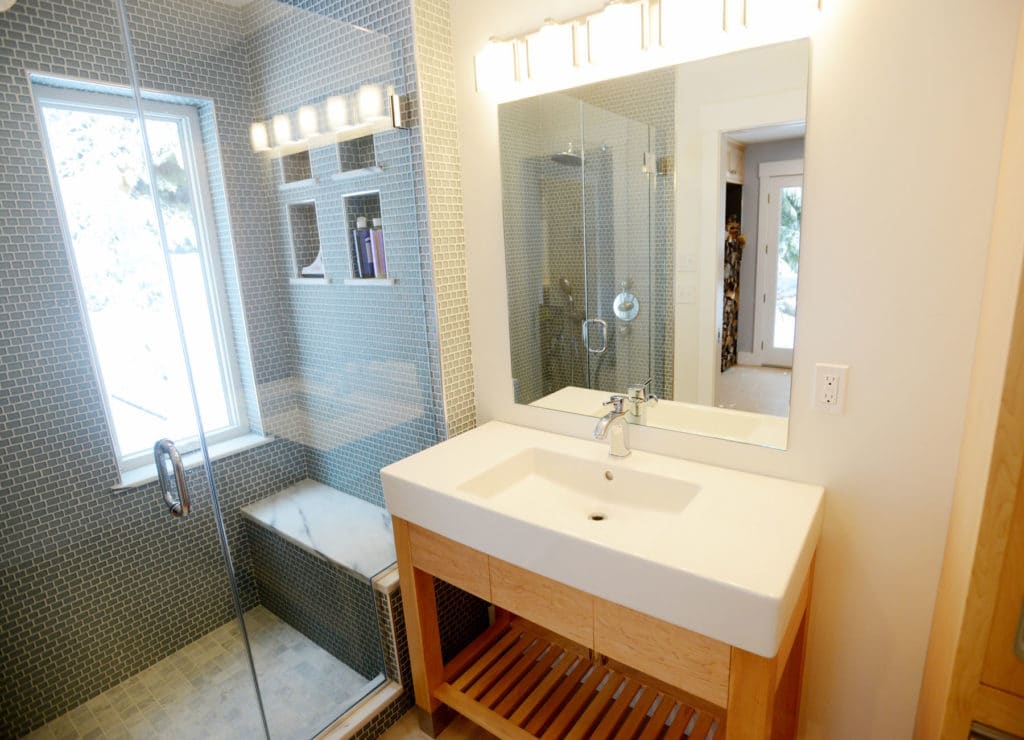 A More Enjoyable & Modern Space
Bathrooms have moved beyond simply being a purely functional space. More and more homeowners are taking the opportunity to beautify the space in addition to improving the quality of the layout and existing fixtures. A walk in shower, better lighting, glass shower doors, tiled floors and showers, an added window, and heated floors are just some of the things you can add to your improved bathroom.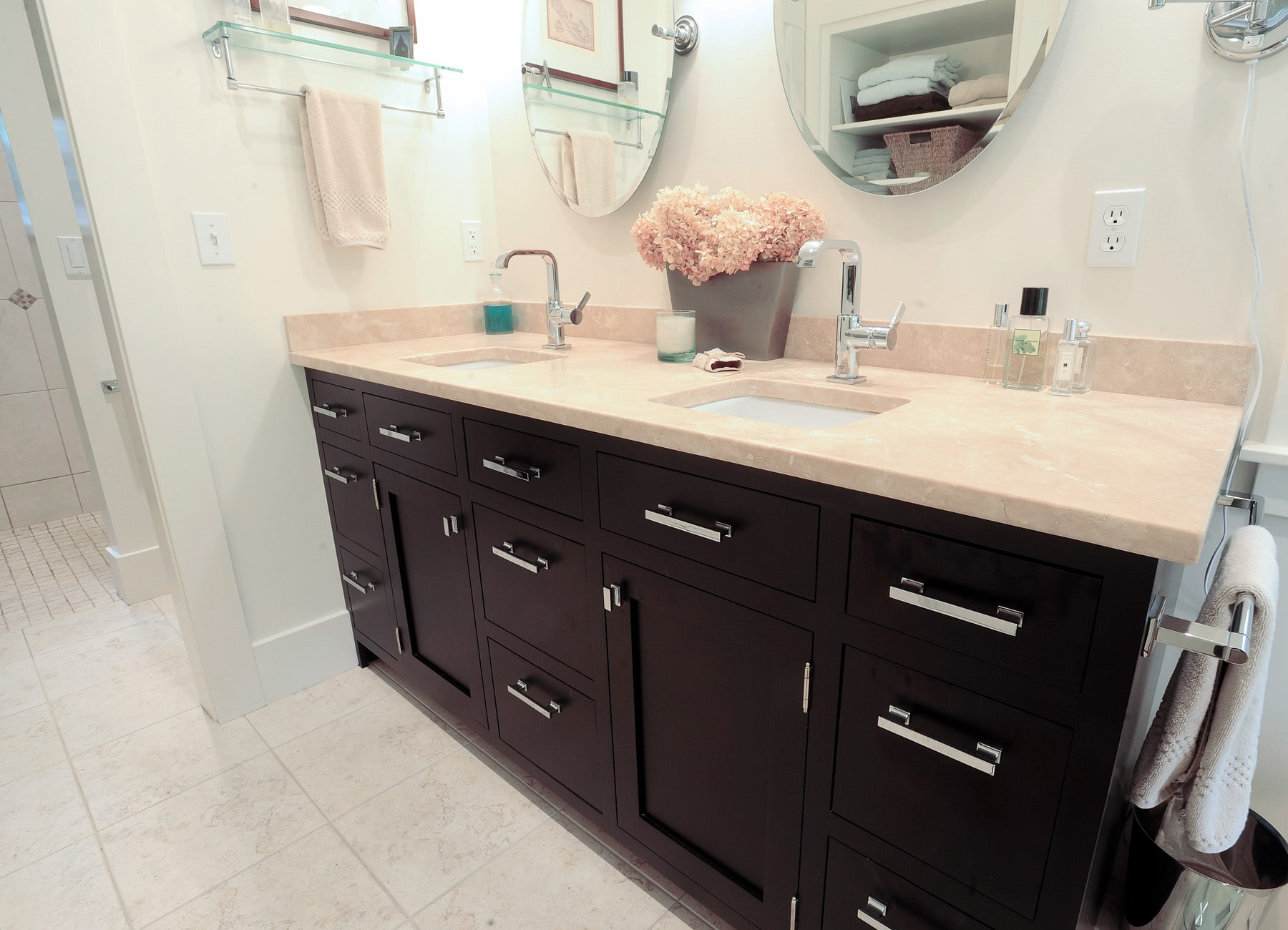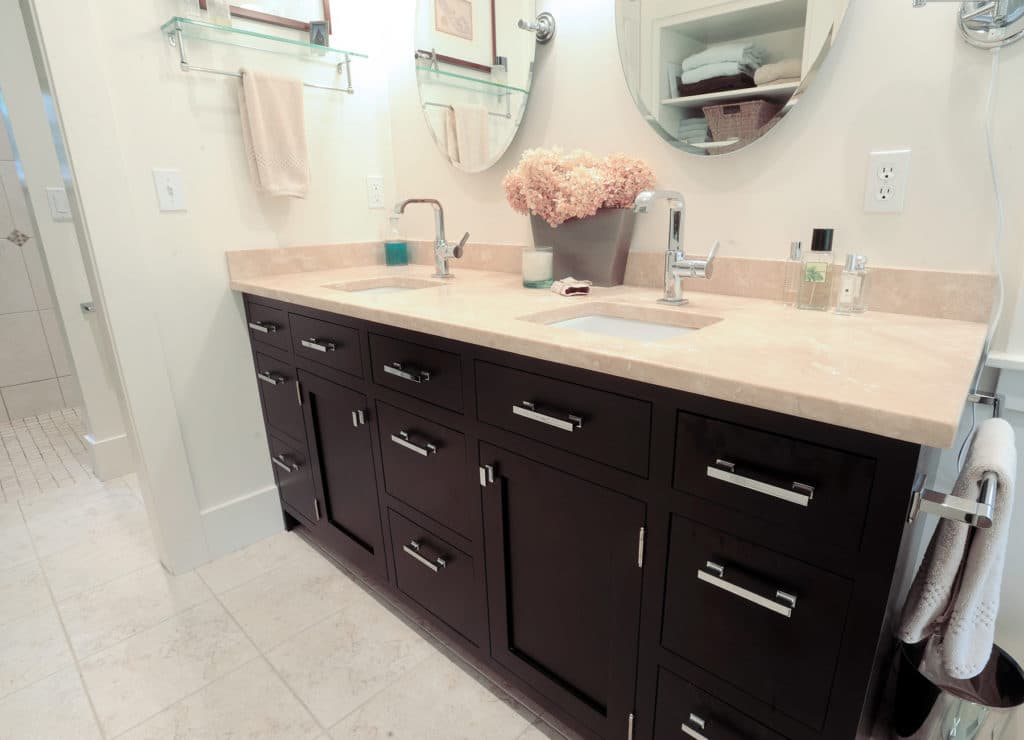 Increased Storage Space
A key benefit and reason to undergo a bathroom remodel is the ability to include more storage. As larger bathrooms are becoming more and more desirable, homeowners are looking to incorporate more storage solutions. Solutions such as additional cabinets, shelving units and linen closets to help minimize clutter on countertops and in other areas of the bathroom. We can help you plan and strategize the best organization methods for your bathroom needs.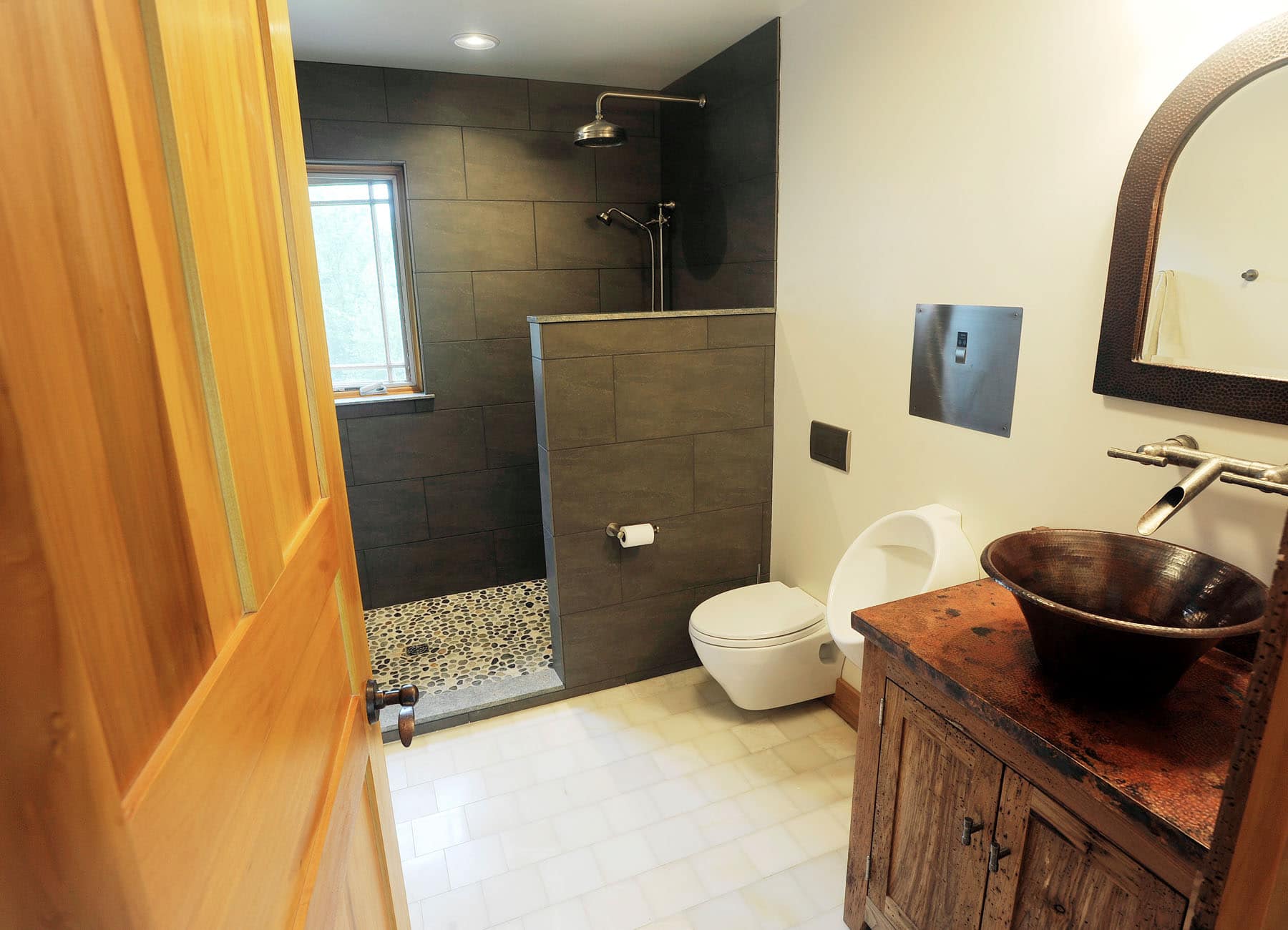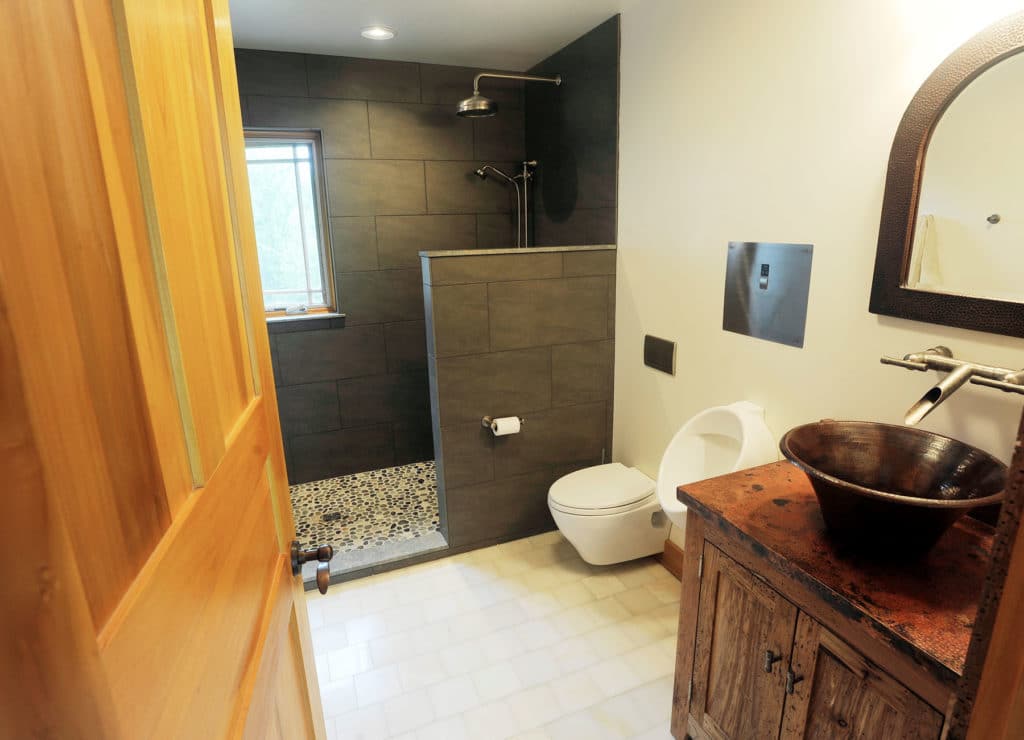 Improved Layout & Functionality
If you find yourself frustrated with the current layout and functionality of your current bathroom design, we feel your pain and are here to help. We will work with you to update the layout to your needs and specifications and make suggestions on how to get the best use of your bathroom space. Having a team of experts work with you to improve your space will allow you access to the solutions that we have found to work on the many bathrooms we have built.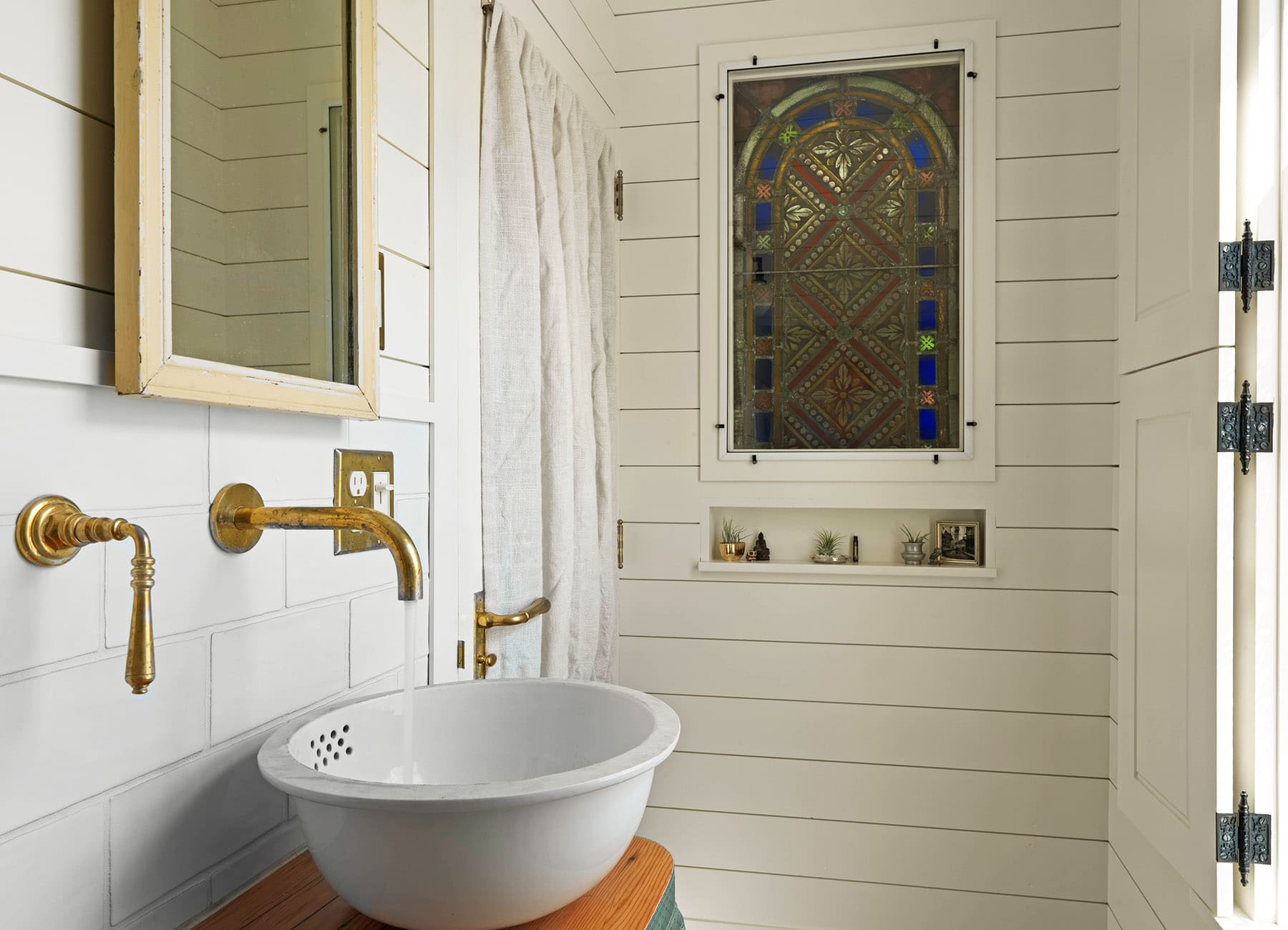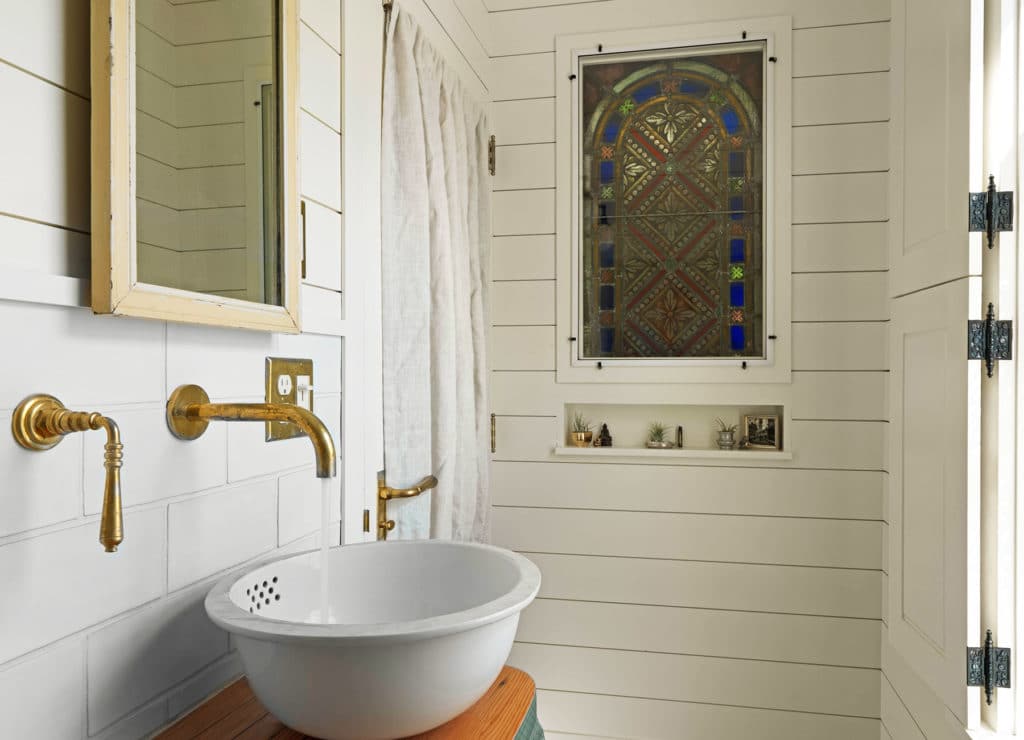 Personalized Design
Lastly, and most importantly, embarking on a bathroom remodeling project allows our team to help you bring your vision to life in a customized and personal way. If you have an outdated bathroom that you adopted from the previous homeowner or you simply decided it's time to update the space, being able to personalize your bathroom to your aesthetic and overall design motif is very exciting and one of the greatest benefits to remodeling.
Planning Your Bathroom Remodel
The first step to take when planning your bathroom remodel is to evaluate your existing space and begin considering the features of the project that are most important to you.  Are you looking to simply make some aesthetic and fixture changes or are you looking for a complete renovation?  What is your overall budget?  What type of materials are you looking to select? 
We can help you answer these important questions and provide you with the guidance needed to make sure your project is successful. 
Features to Consider When Planning Your Bathroom Remodeling Project
Additional Services We Offer