Aging In Place Modifications
Schedule Your Consultation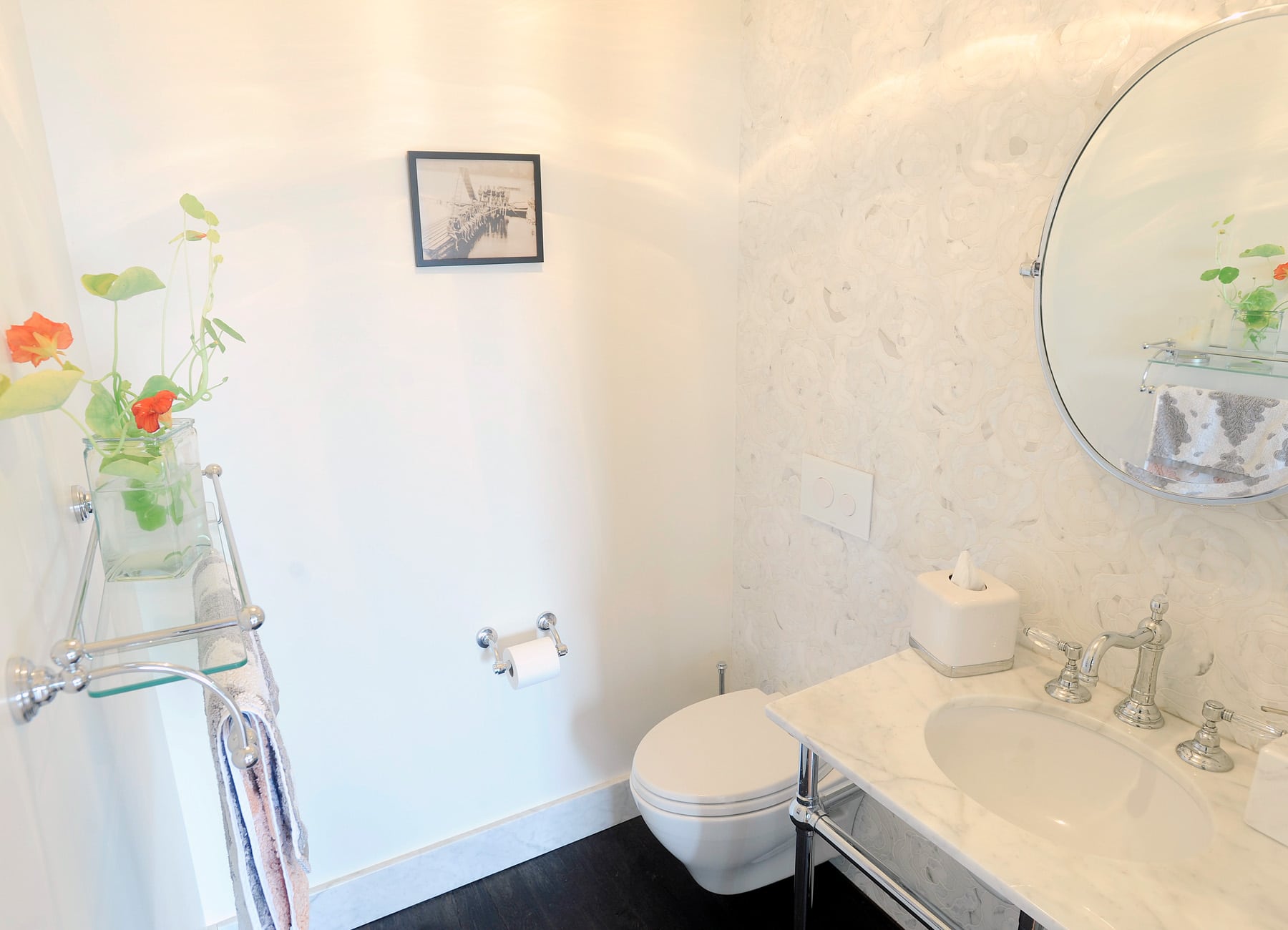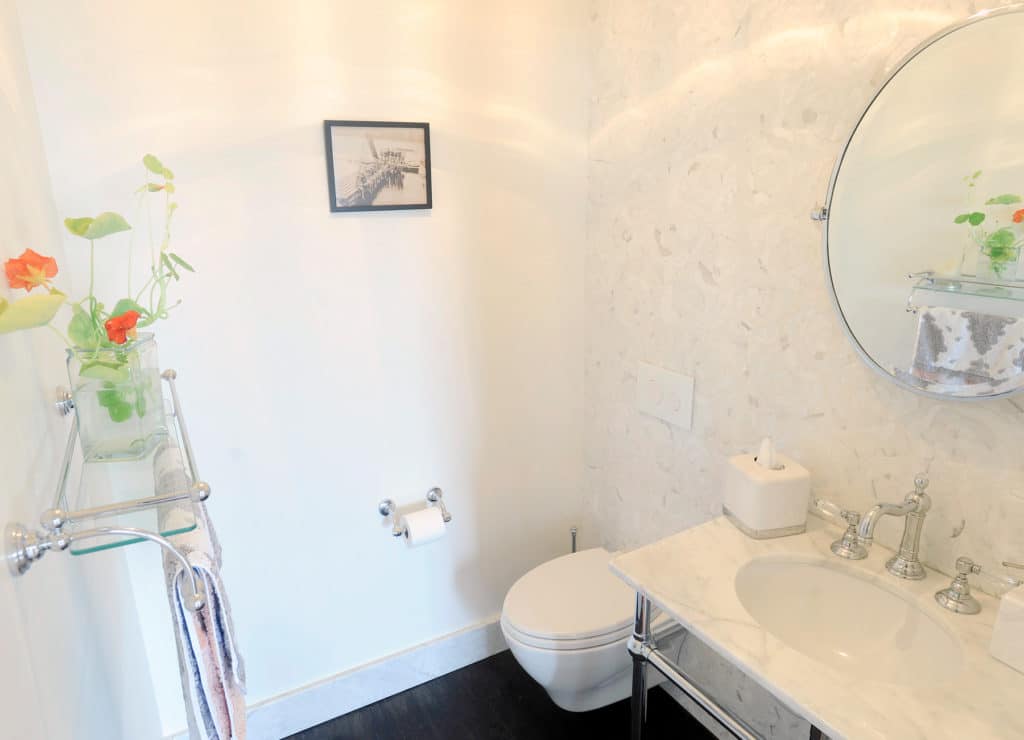 Aging In Place Modifications
Indicative of the population of Vermont, many of our clients are interested in making changes in their homes that will help them stay in their homes as they plan for their retirement years. Much of our housing stock in the Montpelier area is older and built in a time before the construction community and consumers were thinking about accessibility and aging-in-place details the way we do now.

Whether it's a master suite addition or remodeling of existing space, our team of project planners and craftsmen can help you identify a solution for your home as your needs for the home evolve. 
Benefits of Aging-In-Place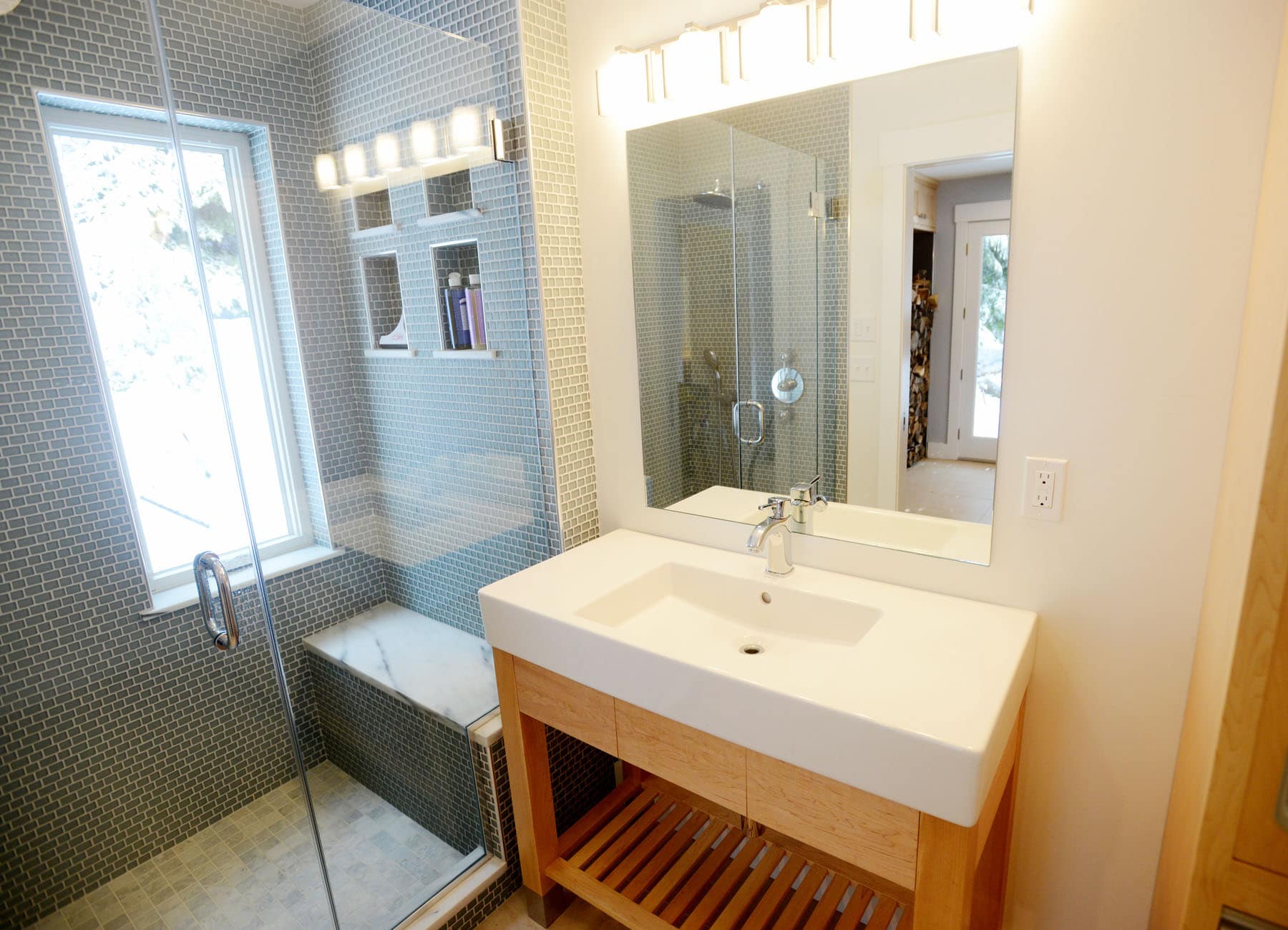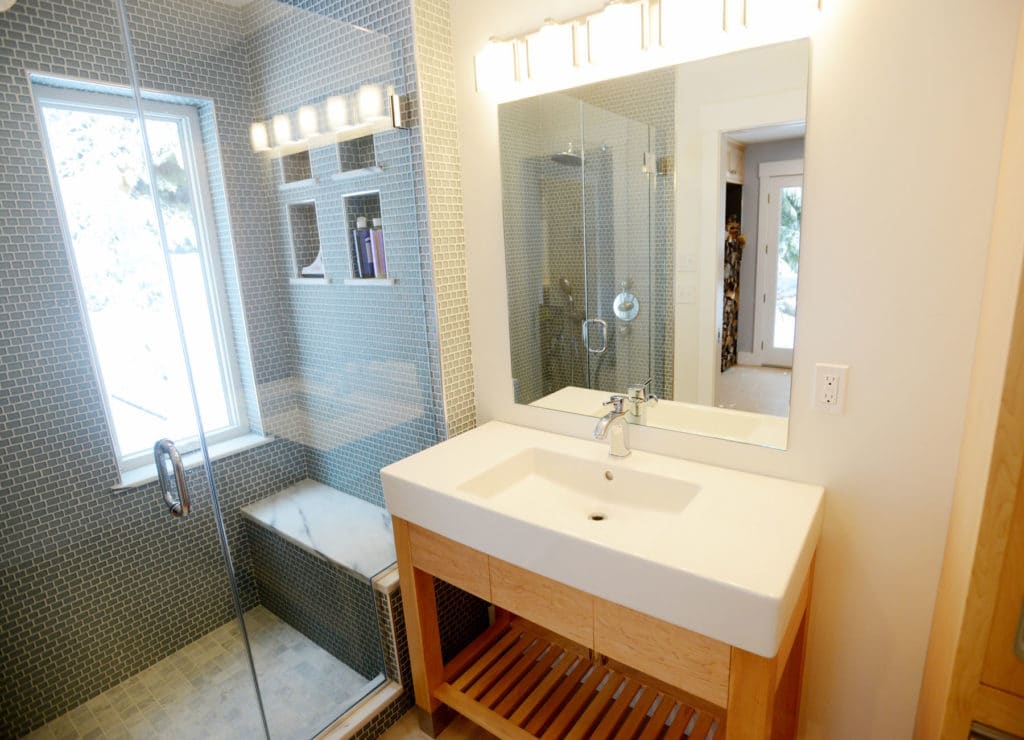 Improved Layout & Functionality
When you consider an aging-in-place remodel or addition, there are many opportunities to create a space feature details like accessible showers and bathtubs, first-level bathrooms and bedrooms, and architectural details that promote health as we age. When you hire Clar Construction, we become partners in developing a plan and building your project so that it suits your unique needs.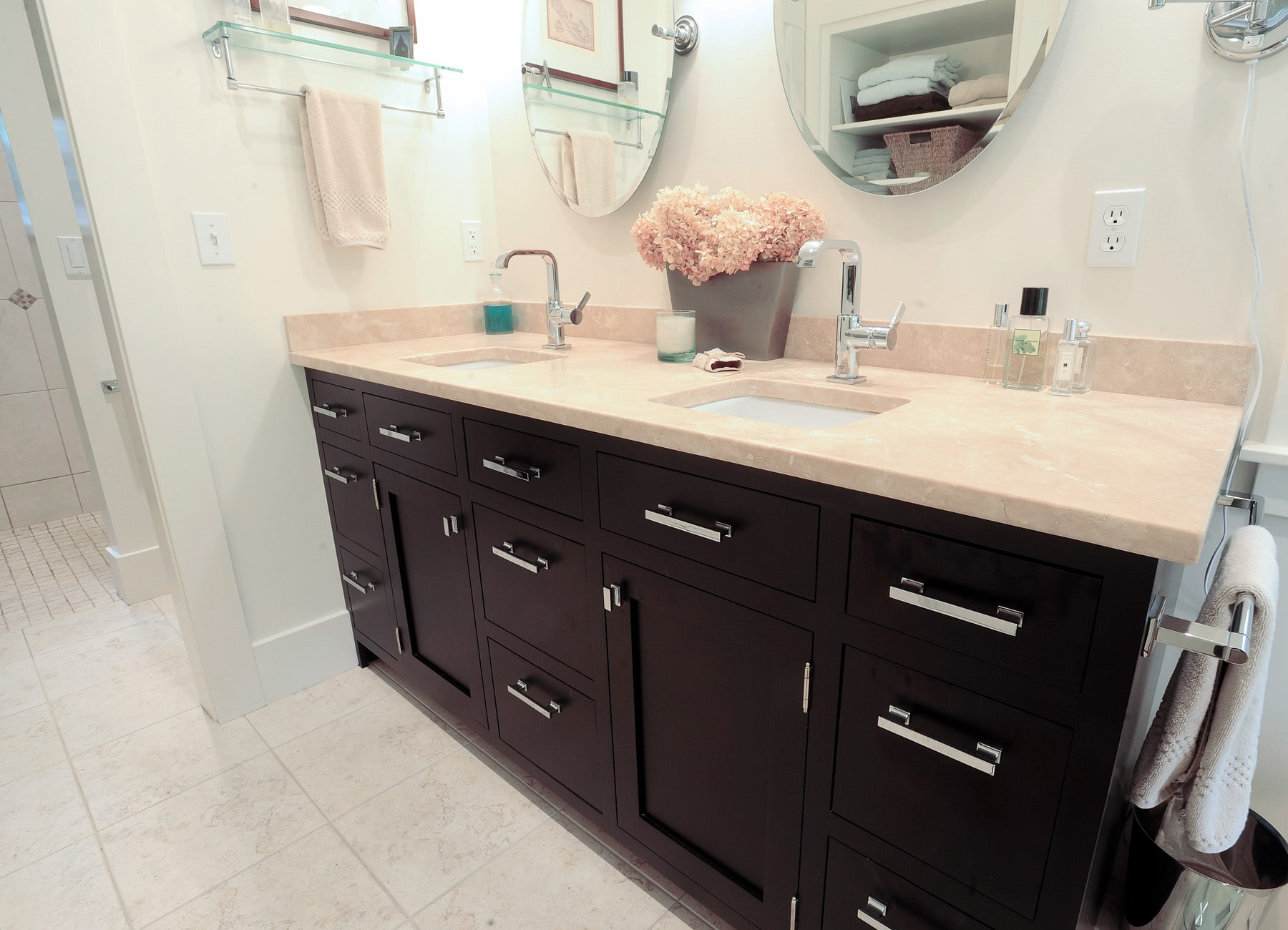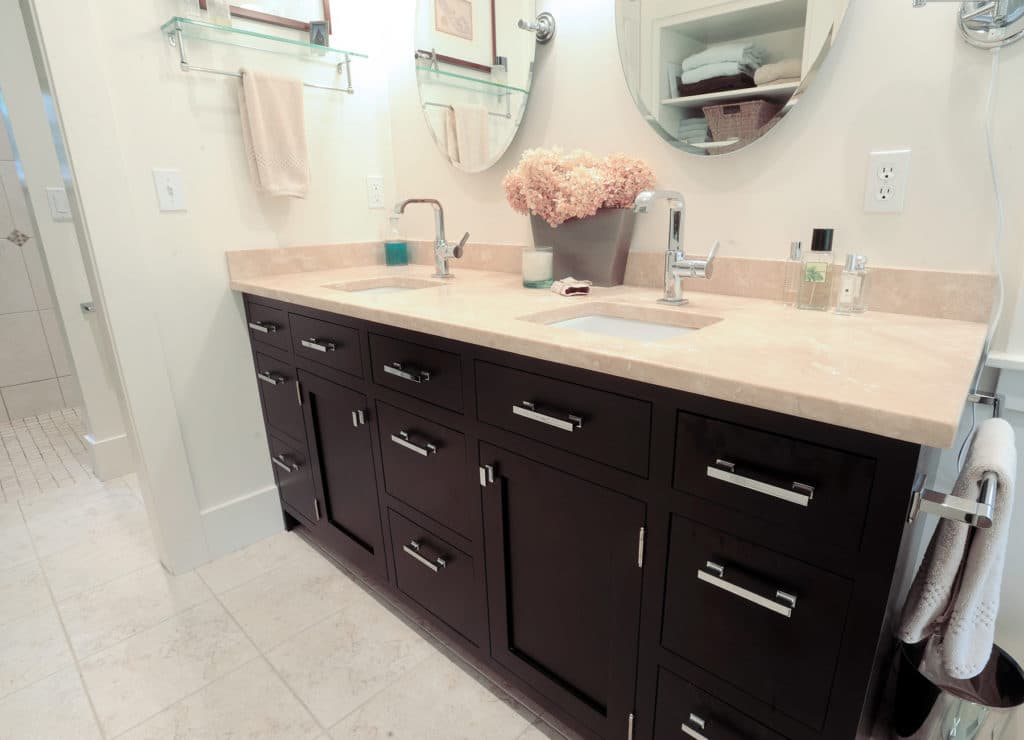 Personalized Design
Aging-in-place projects can be built in perfect harmony with the existing architectural details of the home, or it is its own aesthetic statement, our team will help you design and craft a space that is just right for your family and you.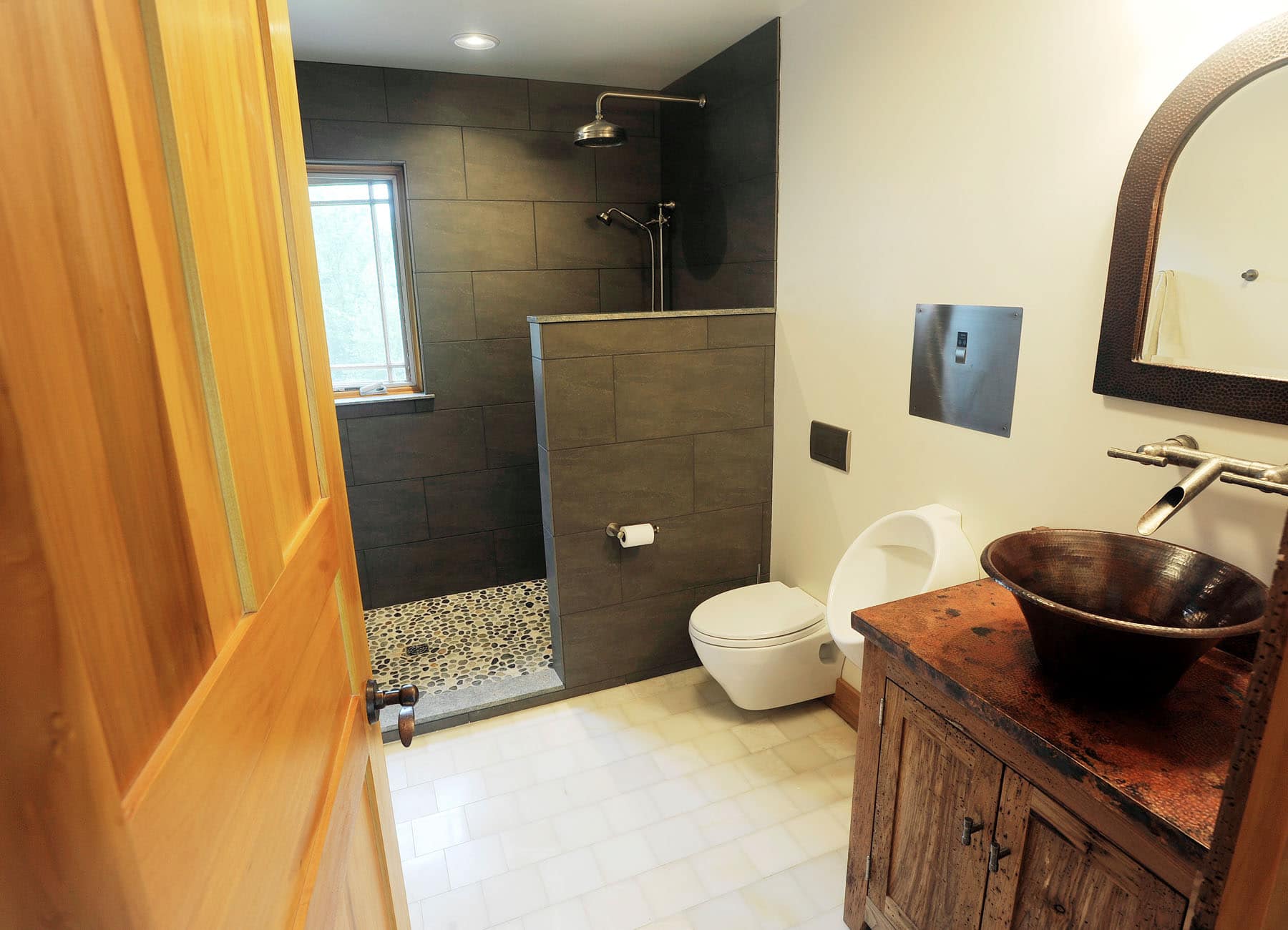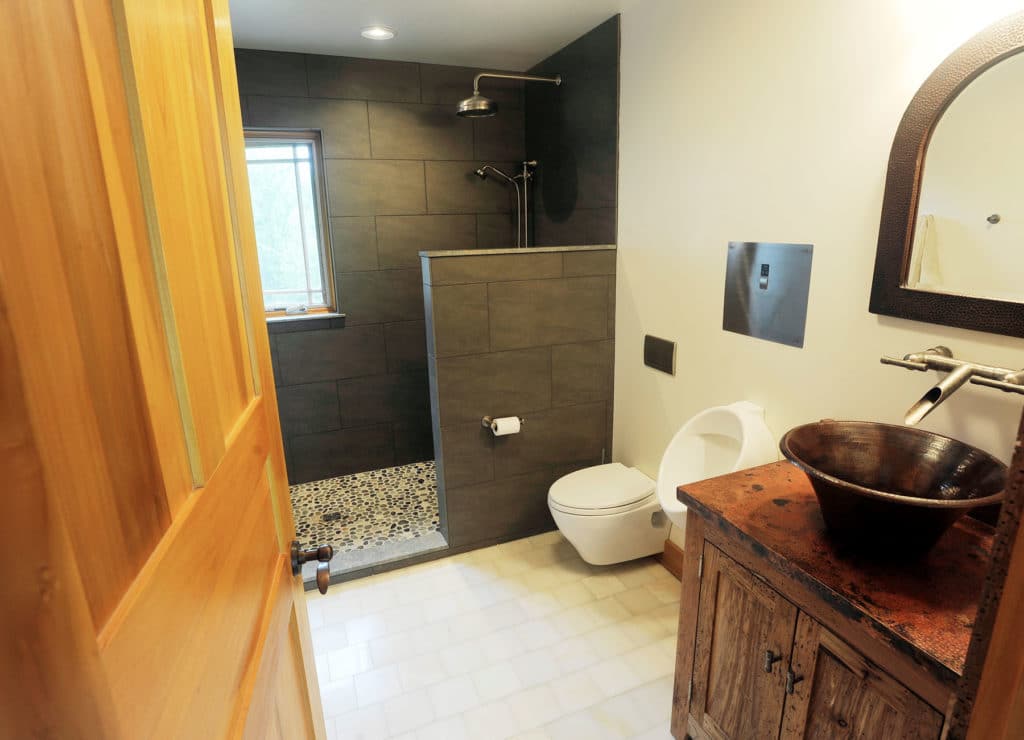 Customized to Your Budget
An aging-in-place project is for many, a once in a lifetime opportunity to tailor your home to perfectly suit your and your family's needs. Budget is always in focus - we will work together to develop a responsible approach to meet the financial, aesthetic, and functional goals of the project.
Stay In Your Current Home
Many people invest a lot of resources in their home over the years. From previous remodeling projects to gardening projects, it's easy to get attached to our homes! Continue to enjoy all the financial and sweat equity you've poured into your home when you commit to an aging-in-place remodel or addition. Allow our team to help you envision what is possible!
Planning Your Aging-In-Place Projects
Why Choose
Clar Construction?
We have been producing stunning kitchen remodeling projects for our clients across the Montpelier region since 2004. 
With an eye for detail and designs that are timeless, Clar Construction can provide you with an updated kitchen that will be the center of entertainment and family gatherings for years to come.
Concept Through Completion Service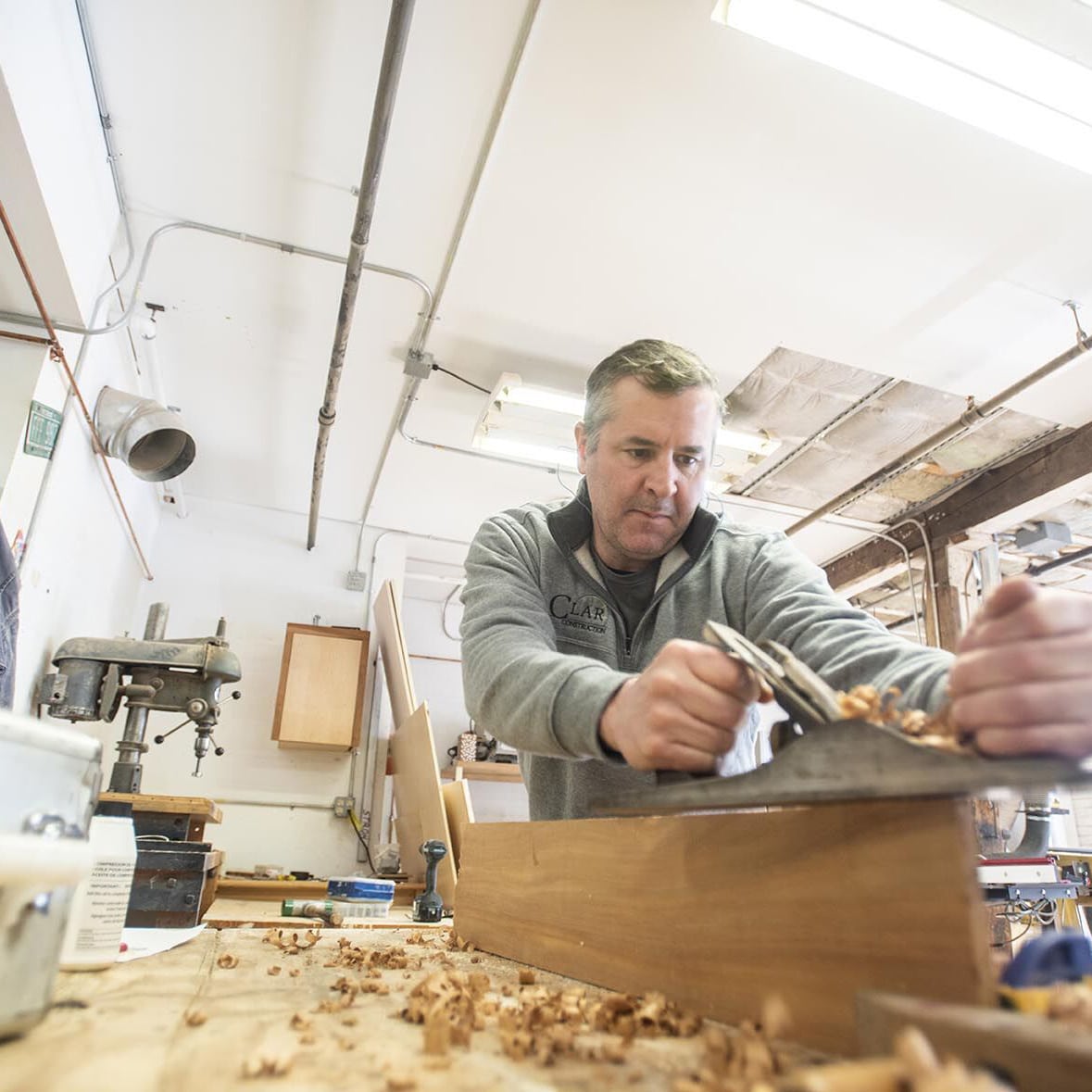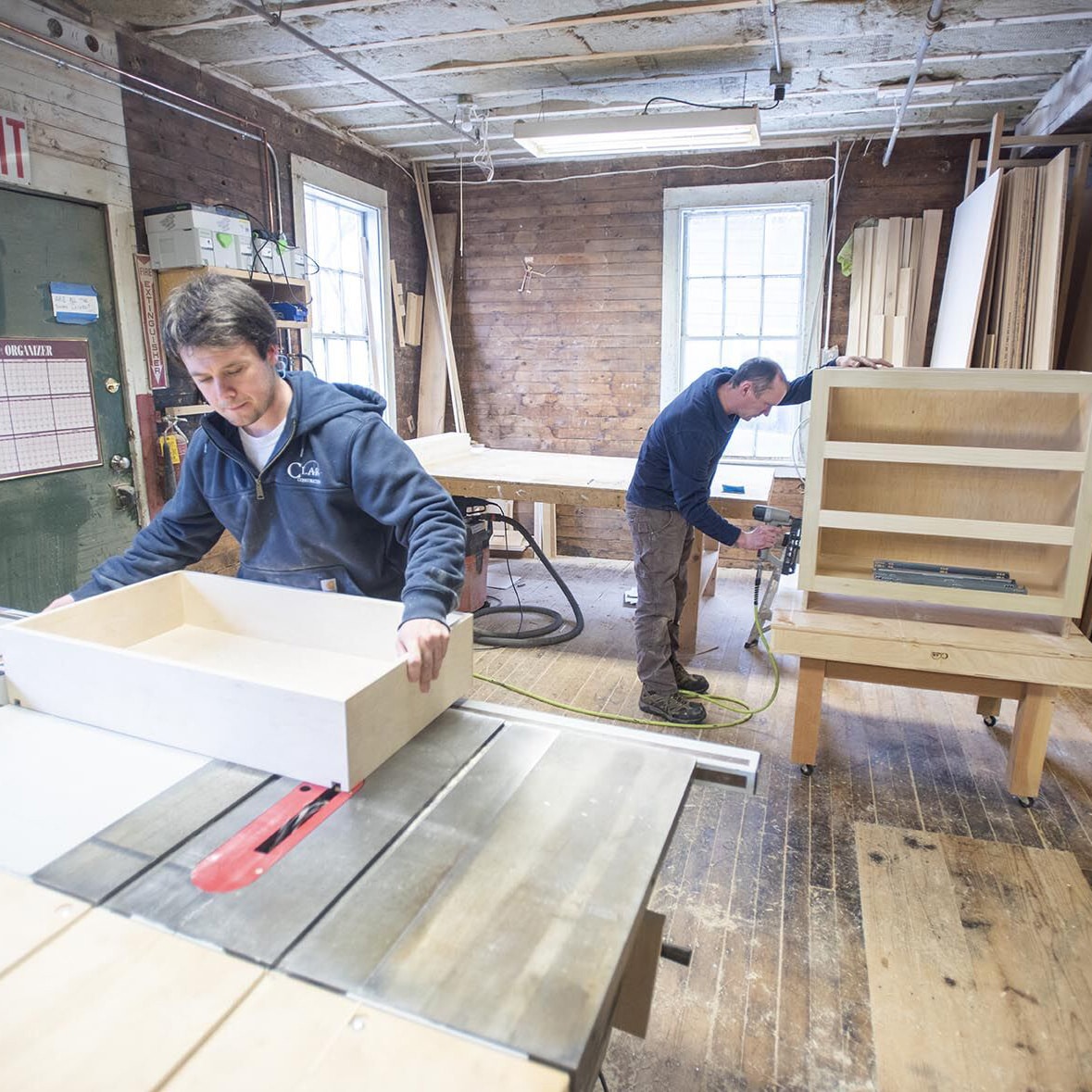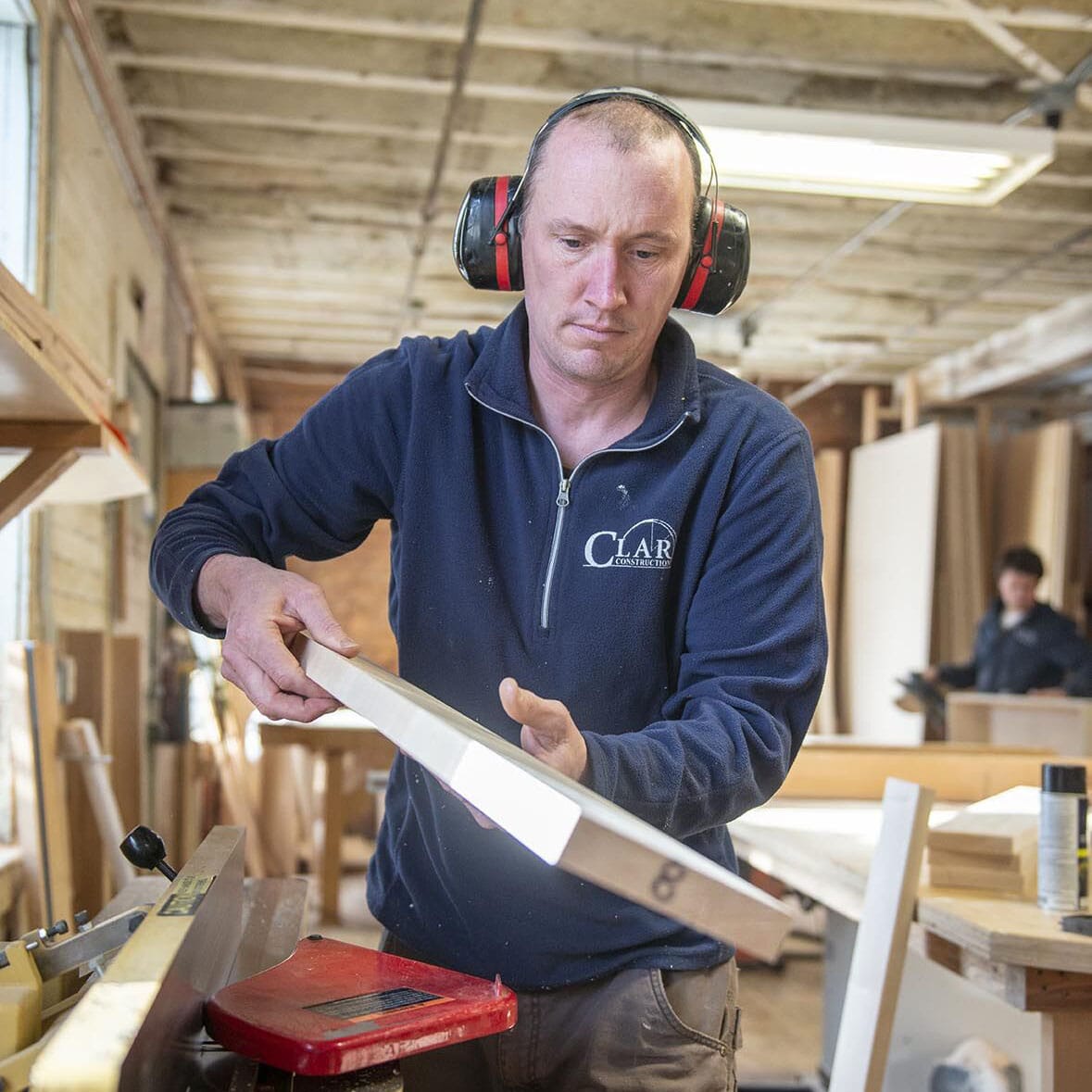 Comprehensive Upfront Planning
When you start a project with us, we make sure to arrange and coordinate all the details upfront.  Including project estimates, material selections, design and construction drawings.  With more involved projects we will produce your design in 3-D so you can see exactly what it will look like once it is finished before construction ever begins.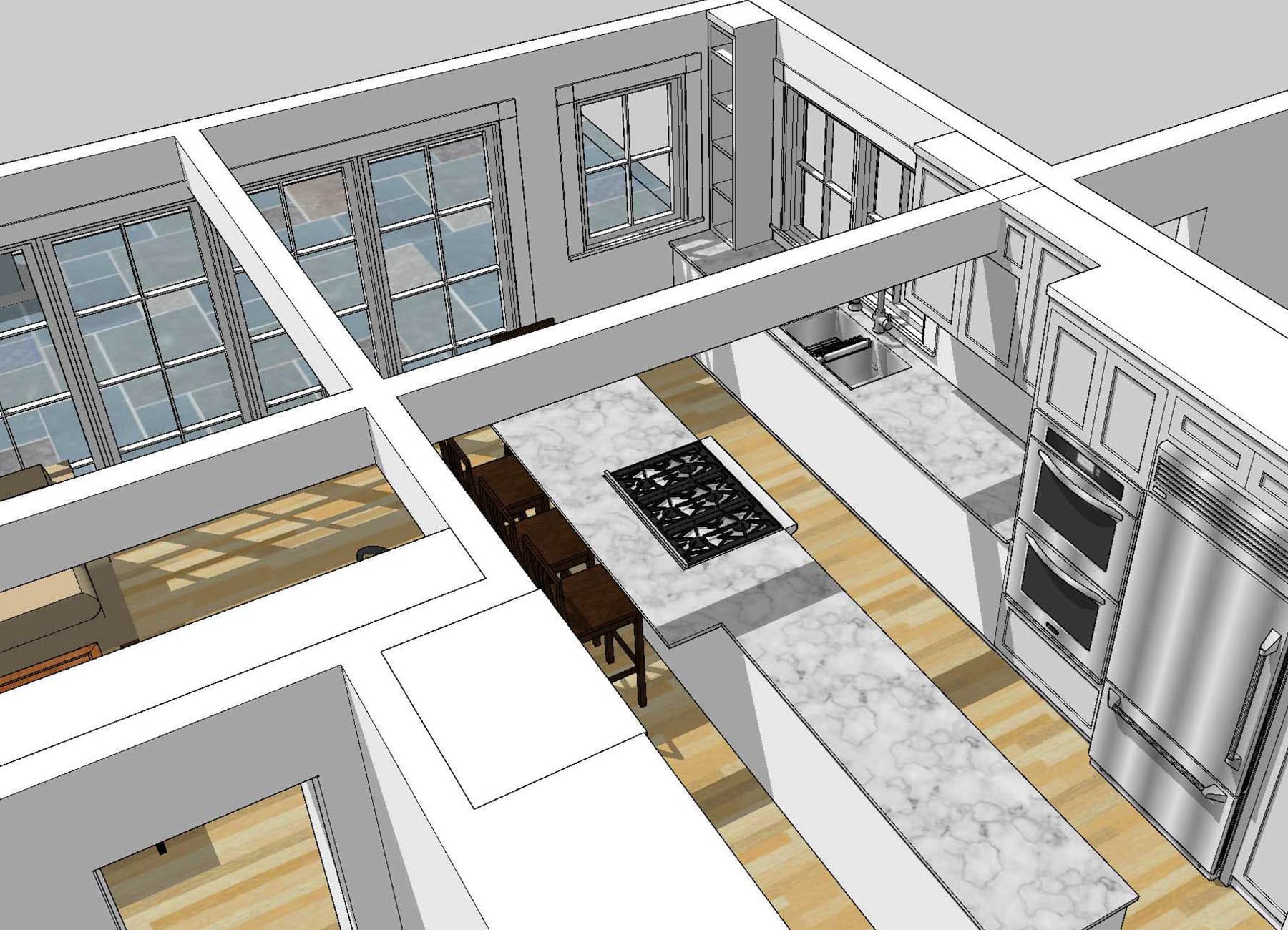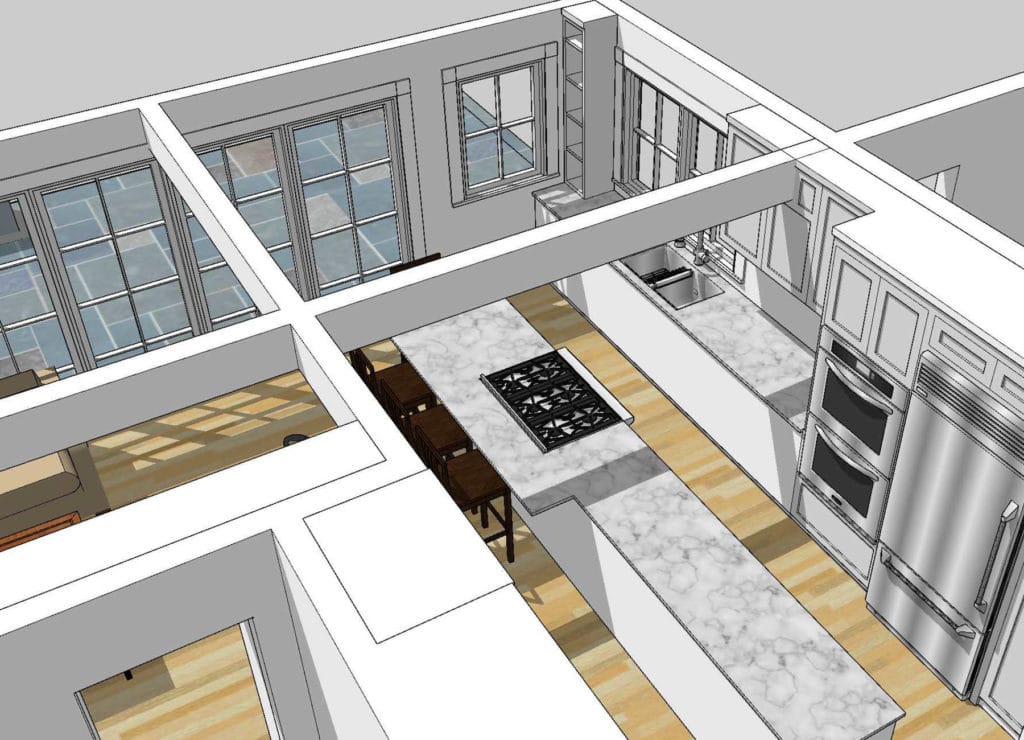 Additional Services We Offer