Schedule Your Consultation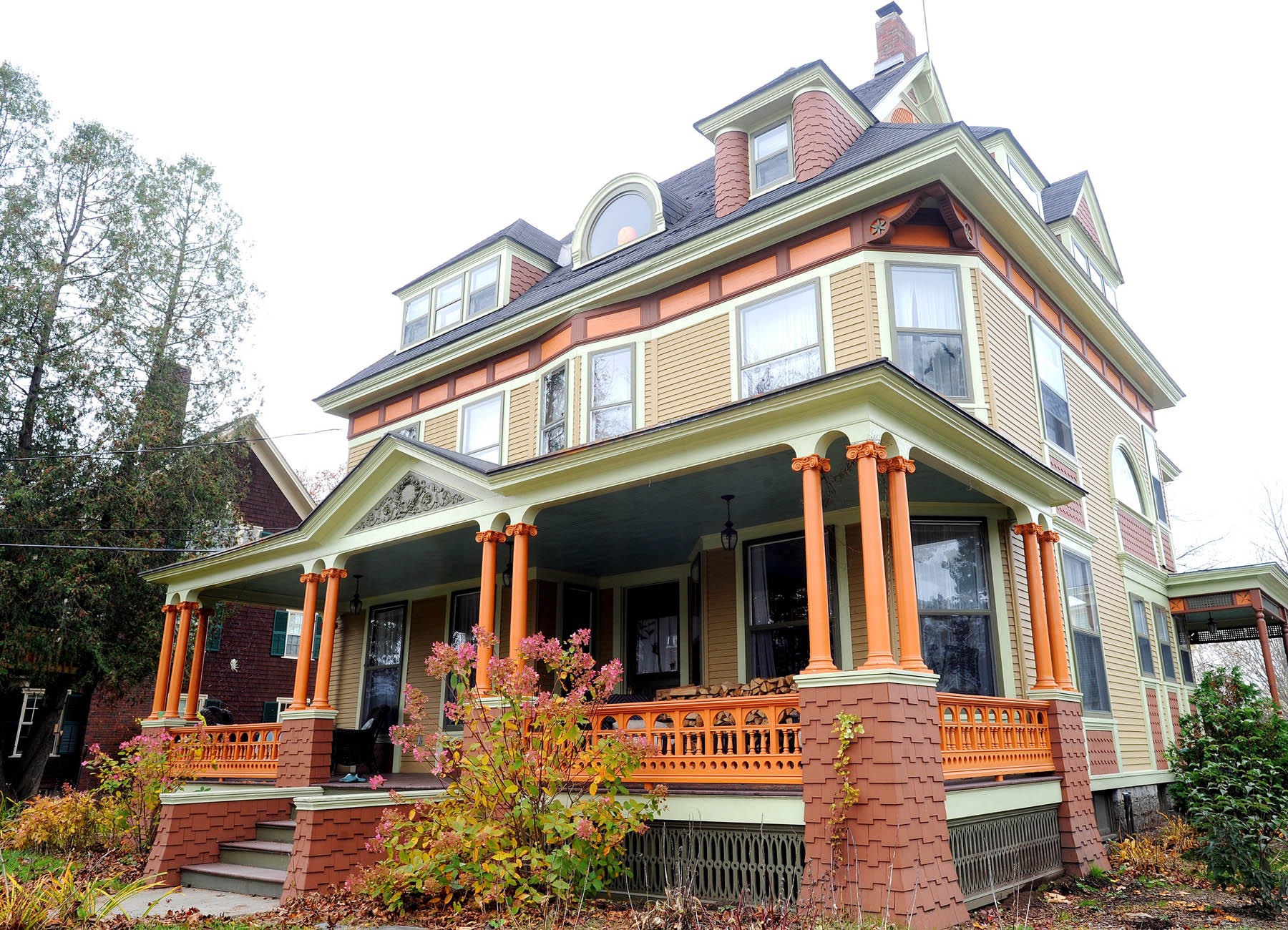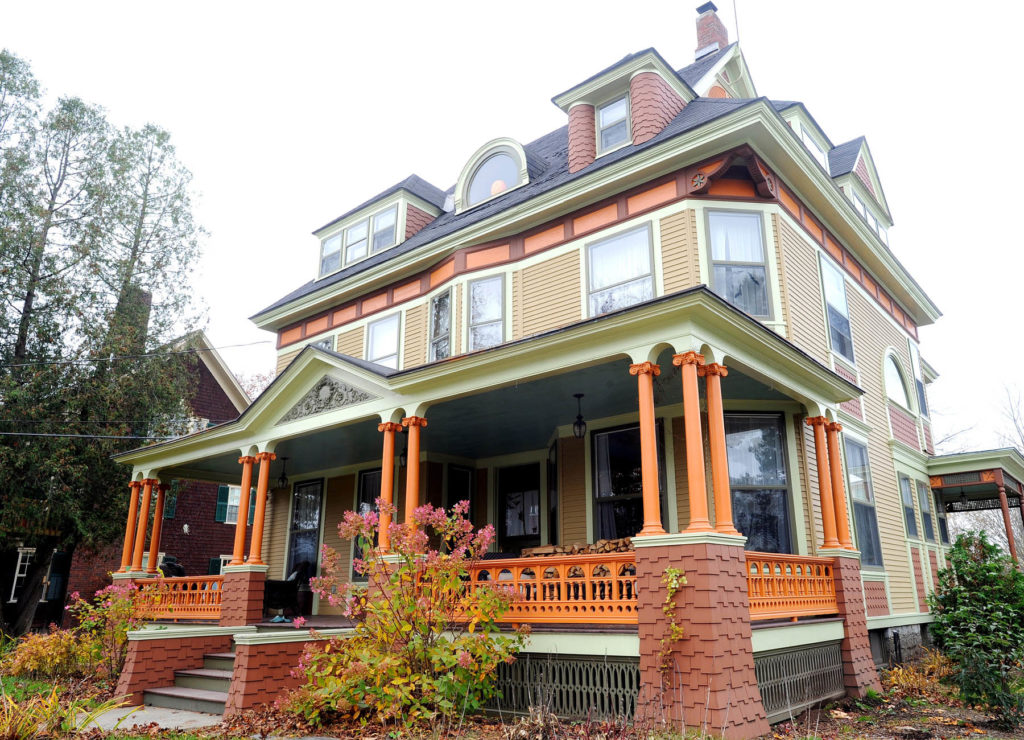 Clar Construction started in 2004 with a strong focus on preserving and maintaining Vermont's historic structures. Though the center of our work has evolved over the years, we still have a strong passion for being responsible stewards of our community's beautiful, historic buildings. We do this with our attention to detail, the ability to produce accurate replacement architectural details, and a commitment to preserving the built landscape.
Historic Restorations Project Gallery
Why Choose
Clar Construction?
We have been producing stunning kitchen remodeling projects for our clients across the Montpelier region since 2004. 
With an eye for detail and designs that are timeless, Clar Construction can provide you with an updated kitchen that will be the center of entertainment and family gatherings for years to come.
Concept-Through-Completion Service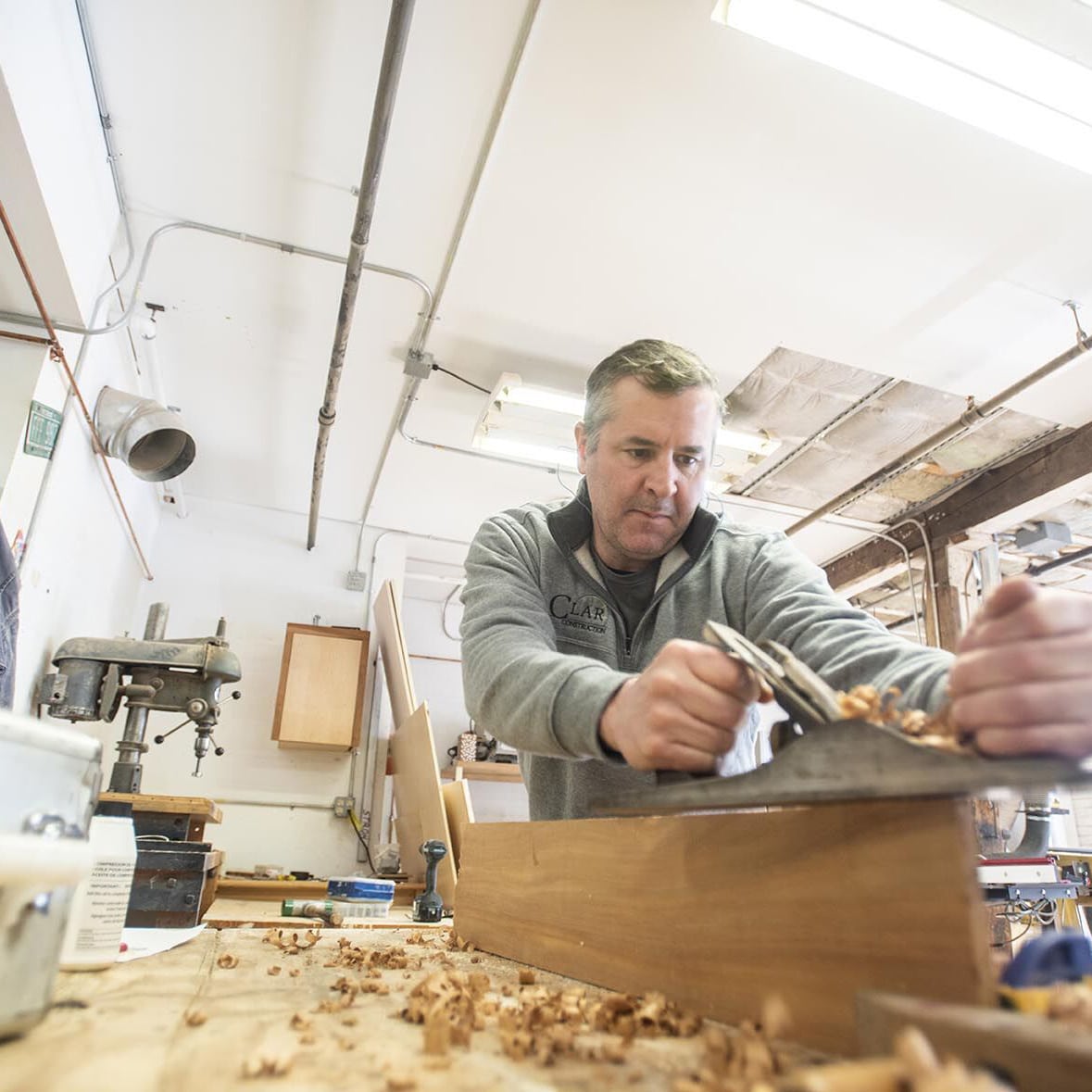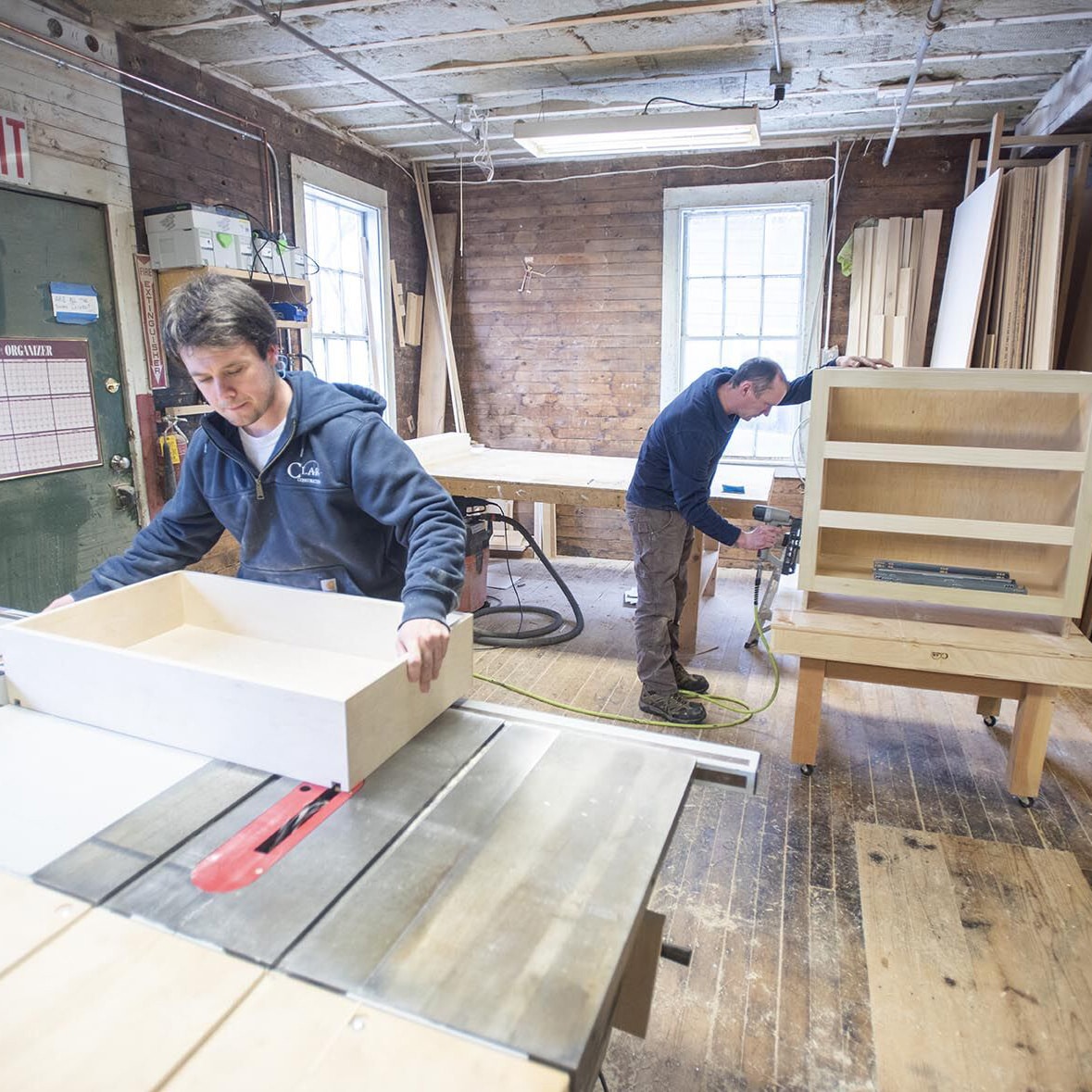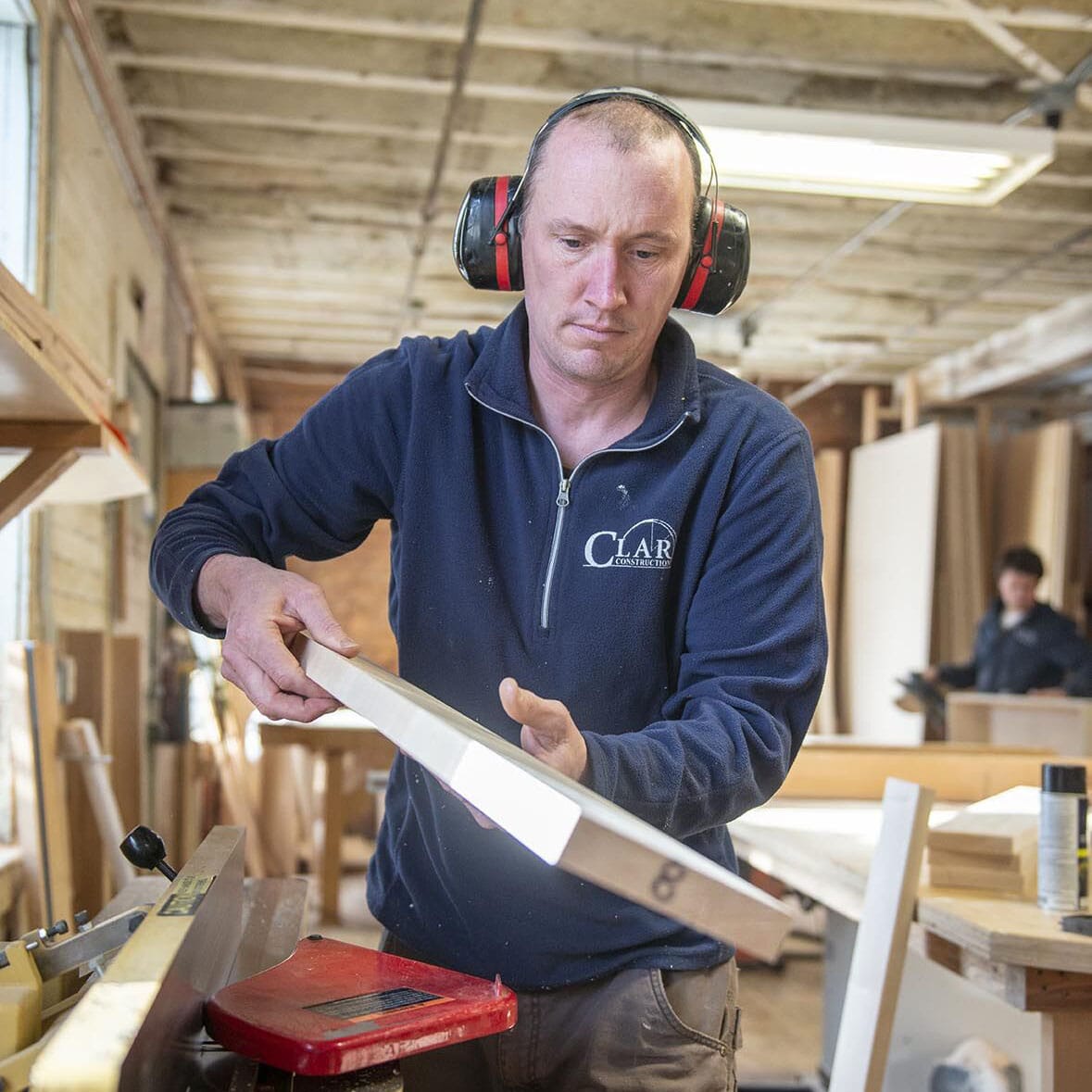 Comprehensive Upfront Planning
When you start a project with us, we make sure to arrange and coordinate all the details upfront.  Including project estimates, material selections, design and construction drawings.  With more involved projects we will produce your design in 3-D so you can see exactly what it will look like once it is finished before construction ever begins.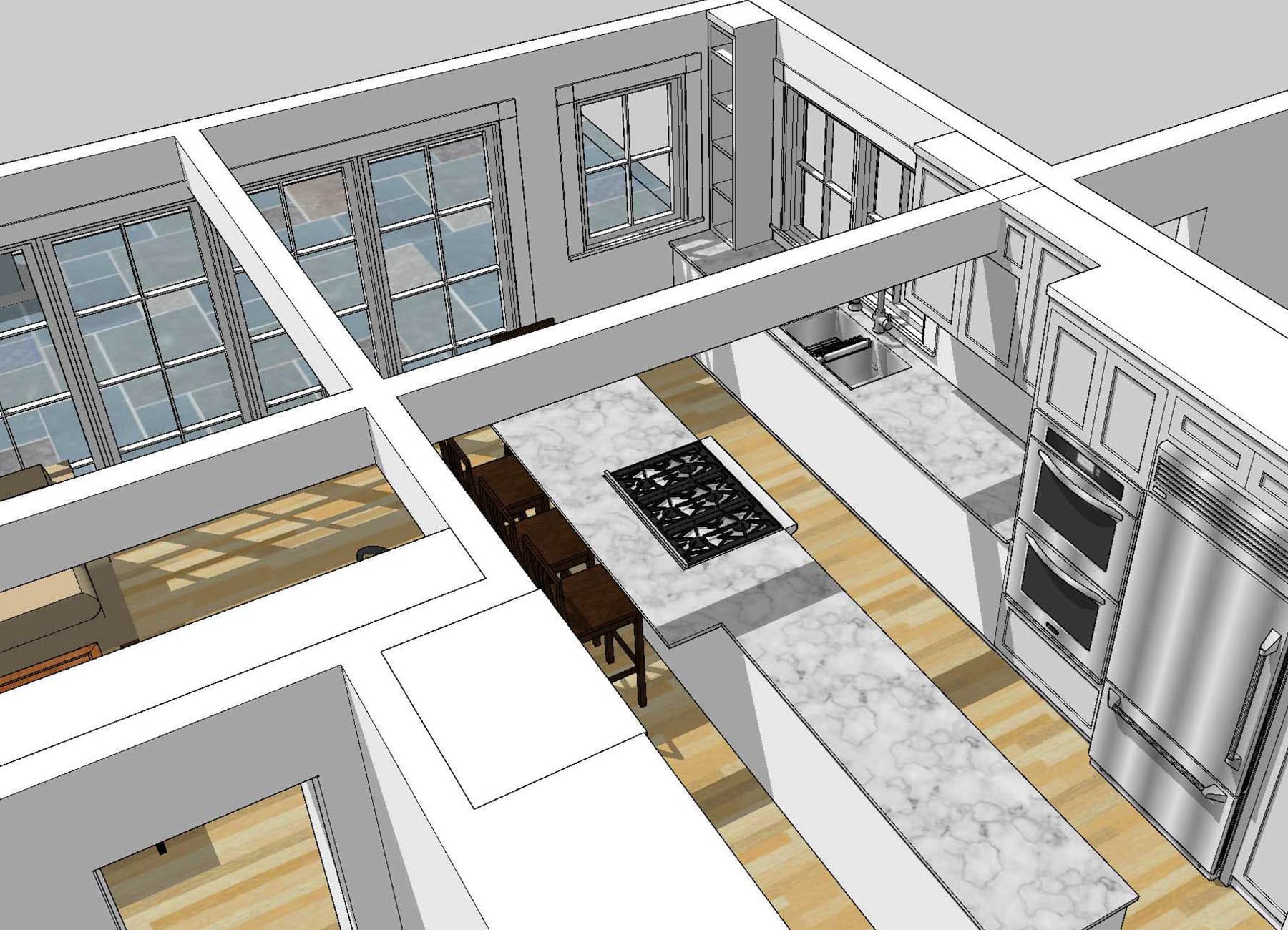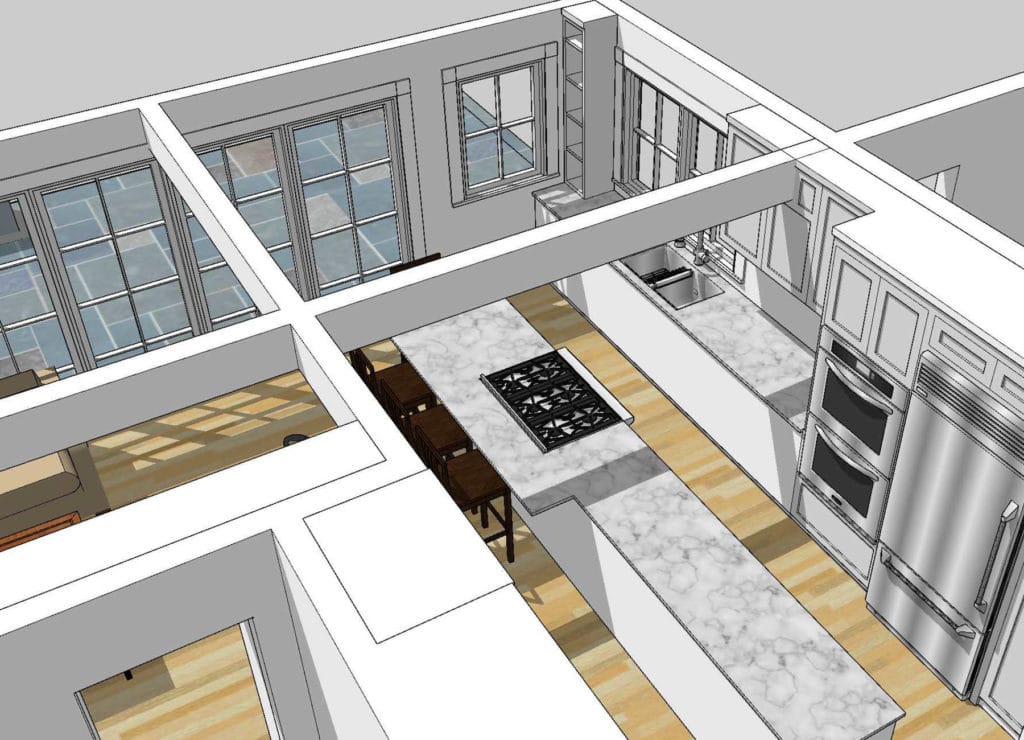 Additional Services We Offer