Schedule Your Consultation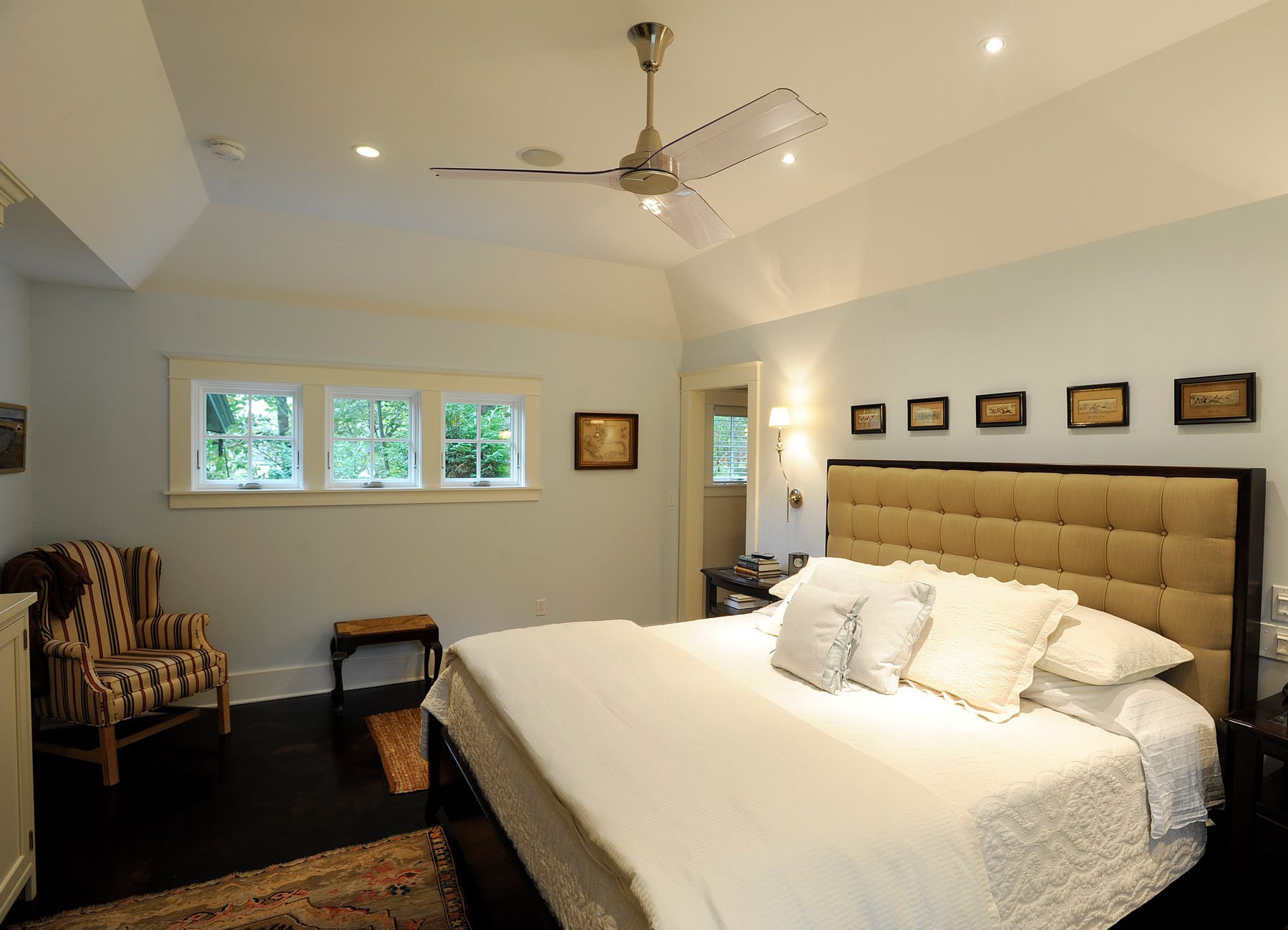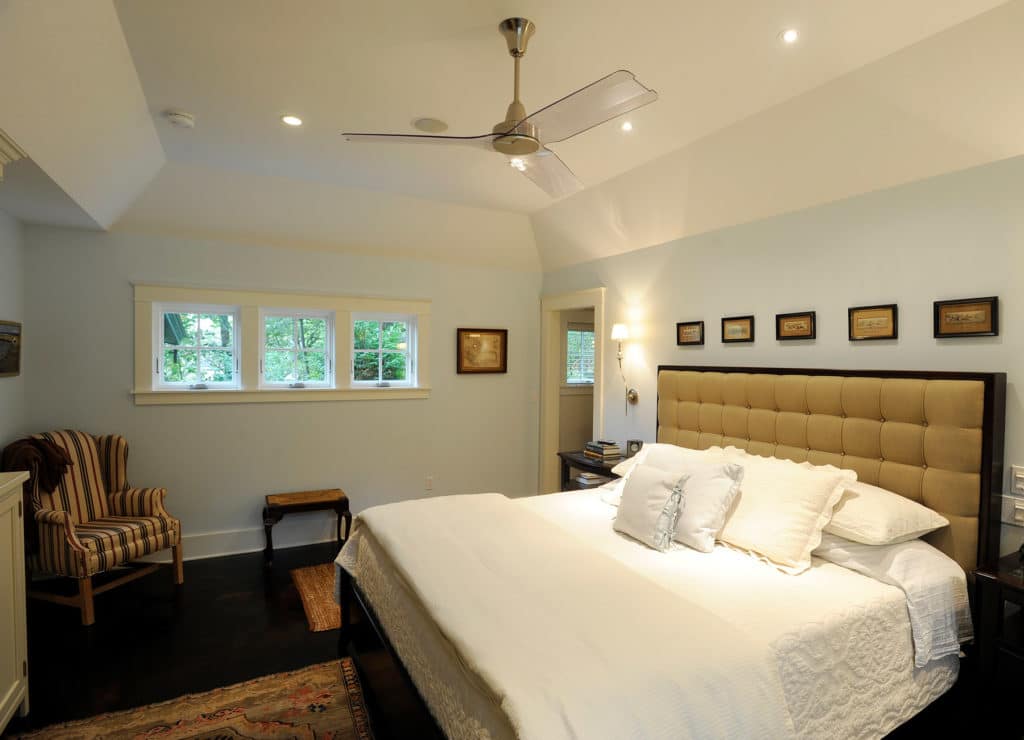 Master Suites Remodeling & Additions
The housing stock in Vermont is unique. Much of our housing does not offer a master suite the way much of the country is accustomed to.  We hear from a variety of our clients that creating a master suite is helpful for a variety of reasons. A couple of reasons we've regularly heard over the years include that is incredibly helpful to have a first level master bathroom and bedroom as they age so they don't have to navigate the stairs, or that creating a suite can afford some space from the kids!
Whether you add more space to your first level or renovate the second level or attic depends on what is possible at your home and what your priorities are.  Clar Construction specializes in home additions and remodels, including master suites, and can help you determine the best way to achieve your goals. 
If you are able to increase your home's footprint and need that space to create your ideal master suite, then planning a home addition is definitely the way to go.  Whether you add more space to your first level or add a second story addition depends on what is possible at your property and this is one of key reasons you need to work with a professional home construction company to help you determine the best way and place to add your home addition.  At Clar Construction, we specialize in home additions, including master suite additions, to provide you with that space you have been desiring.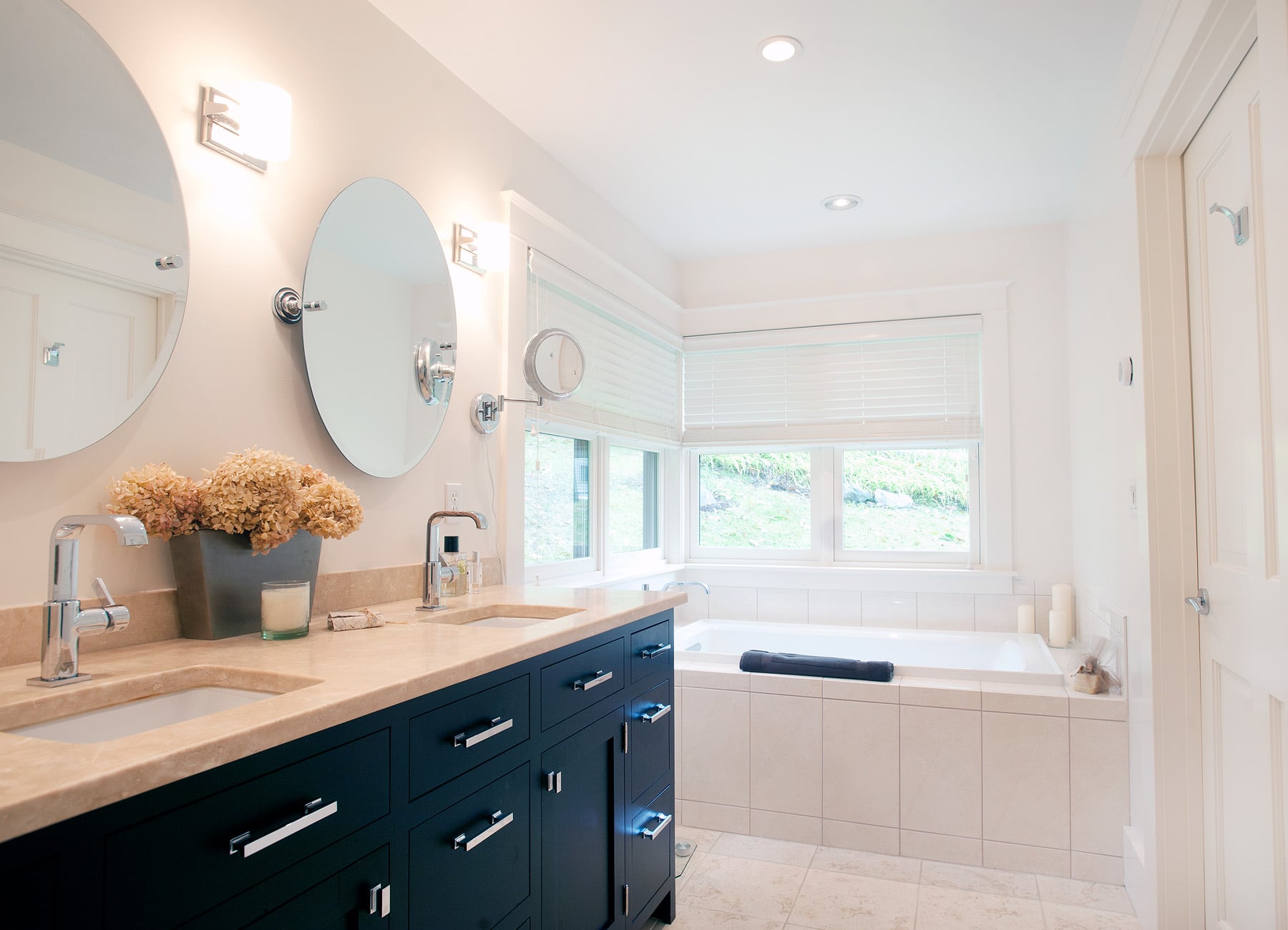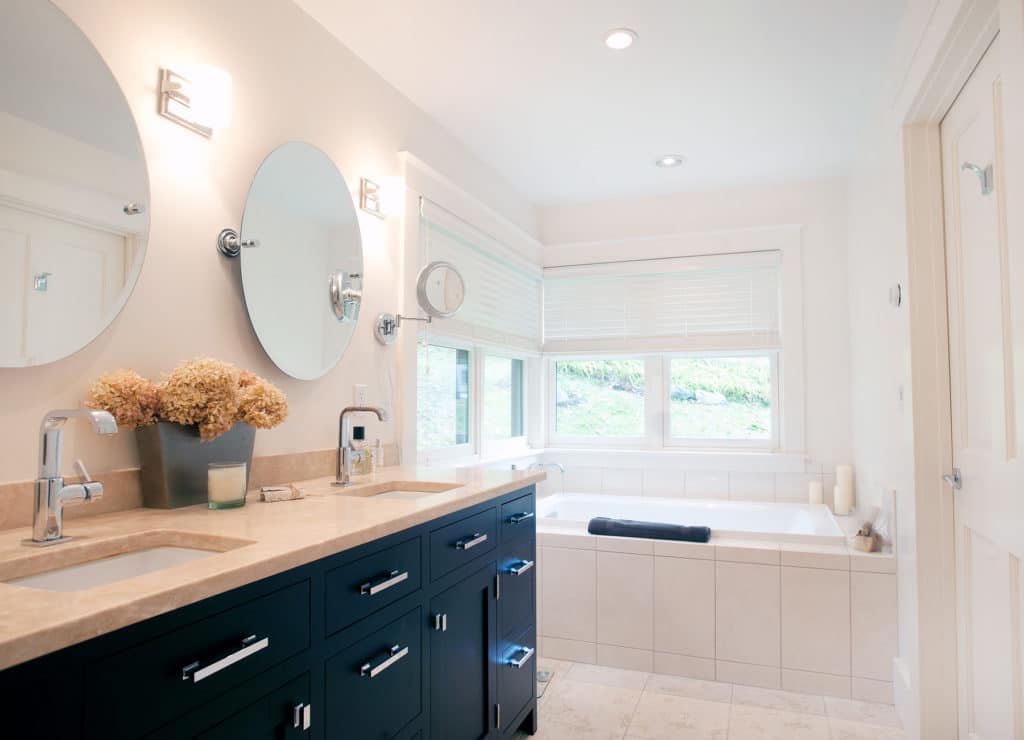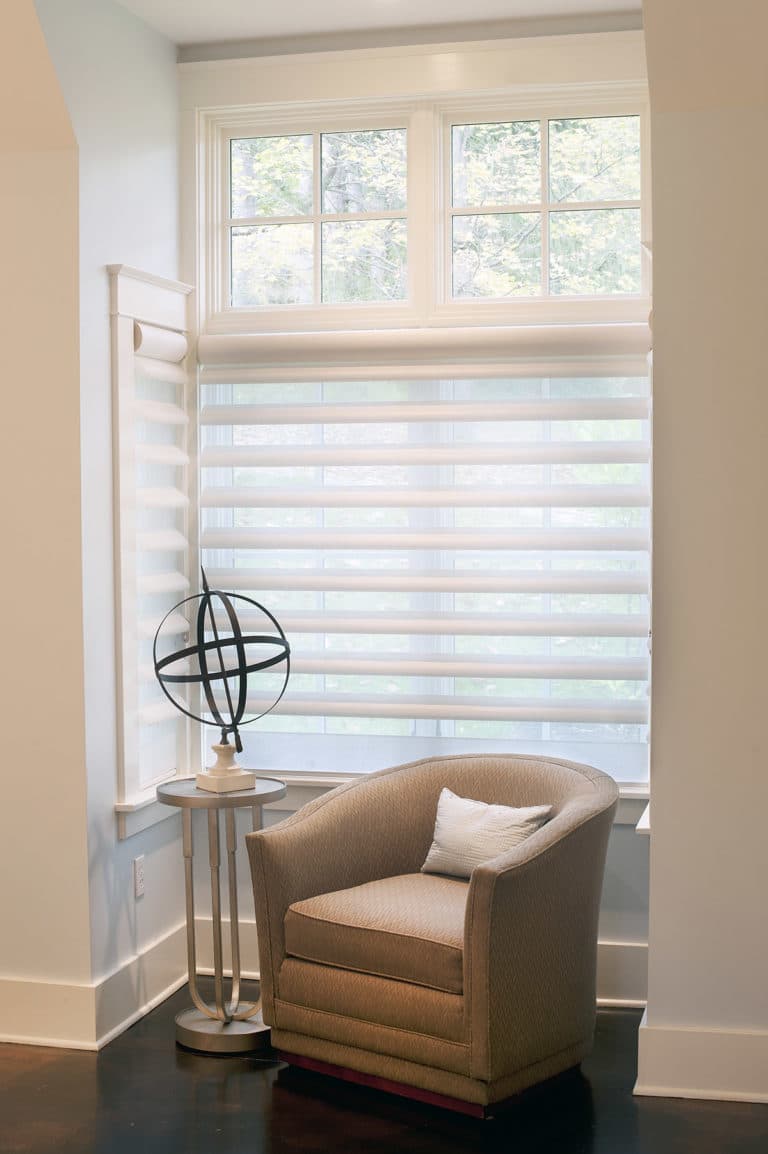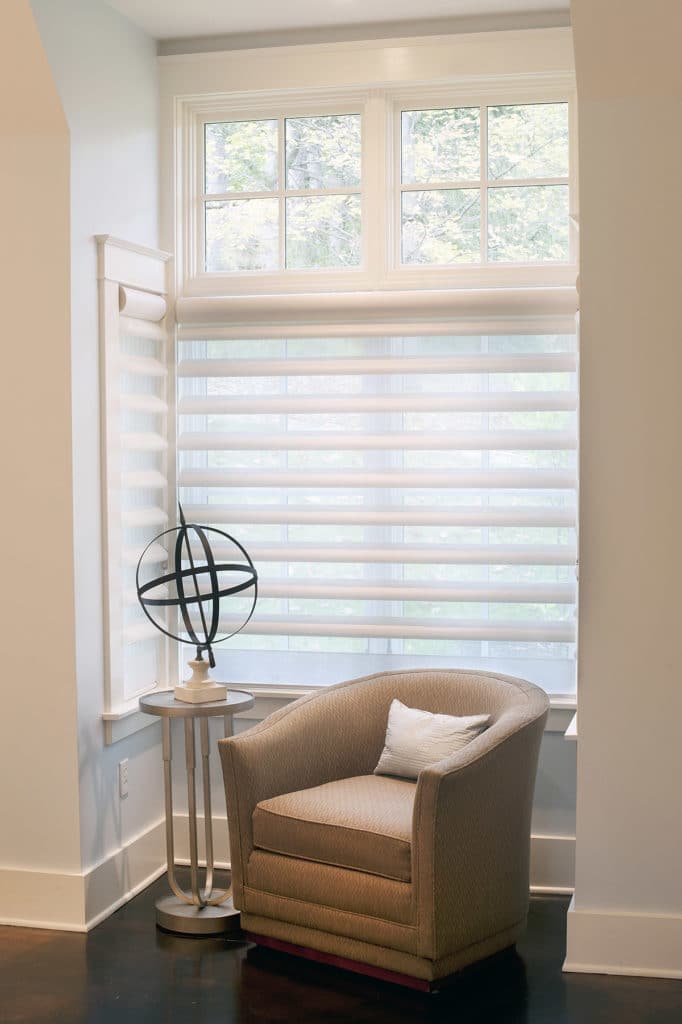 Benefits of Master Suite Projects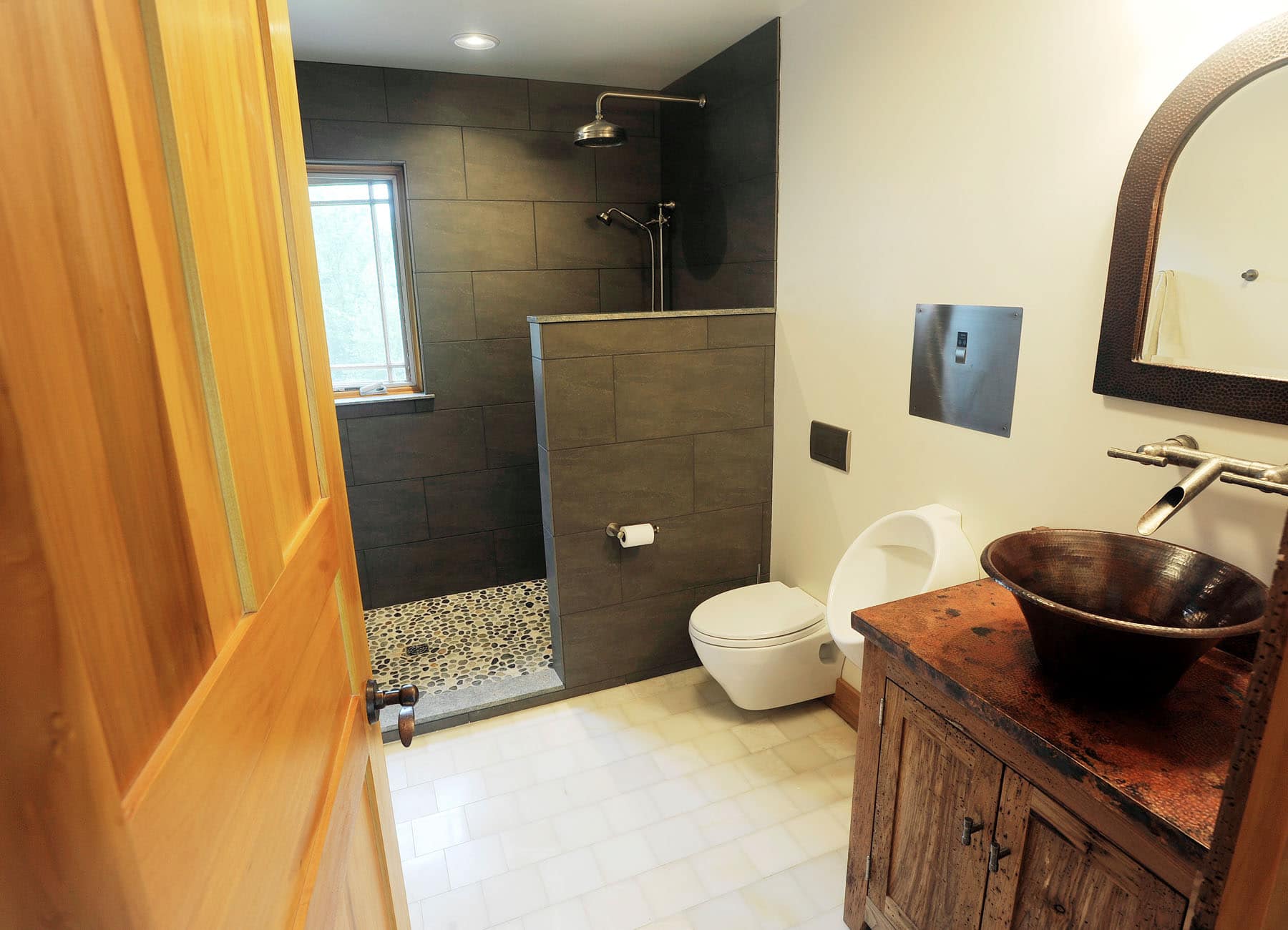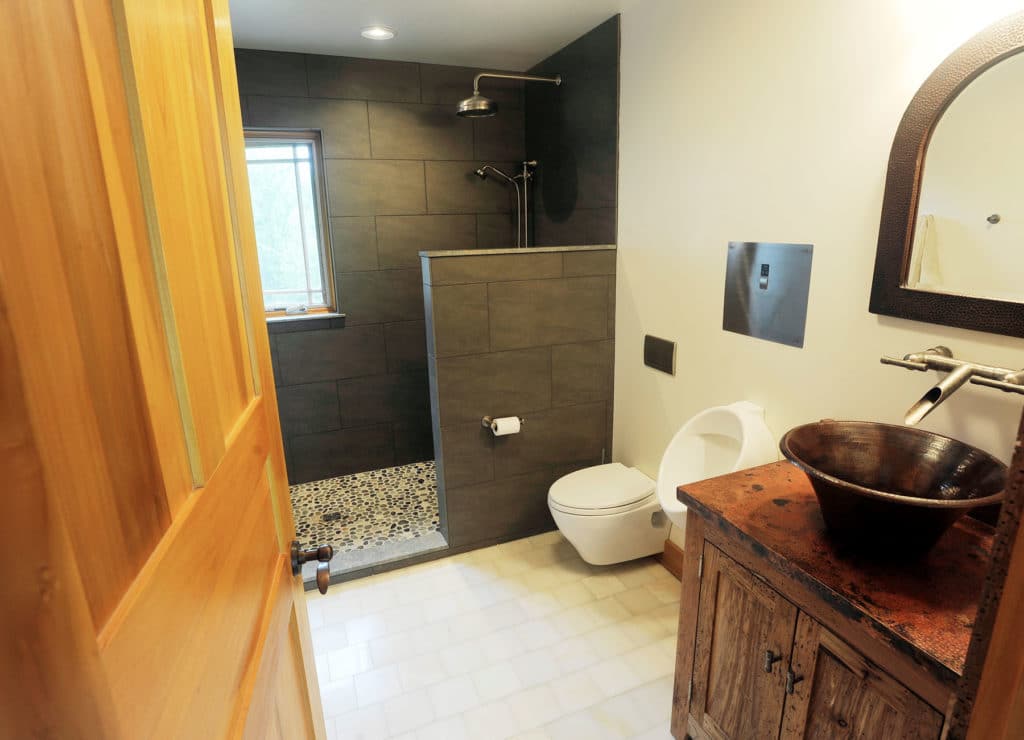 Aging In Place Details
It is becoming common practice for remodeling and addition projects to include aging in place details so you can stay in your existing home as long as you'd like to. A first-level master suite with accessible bathroom details is an important aspect of helping your home serve the needs of older Vermonters.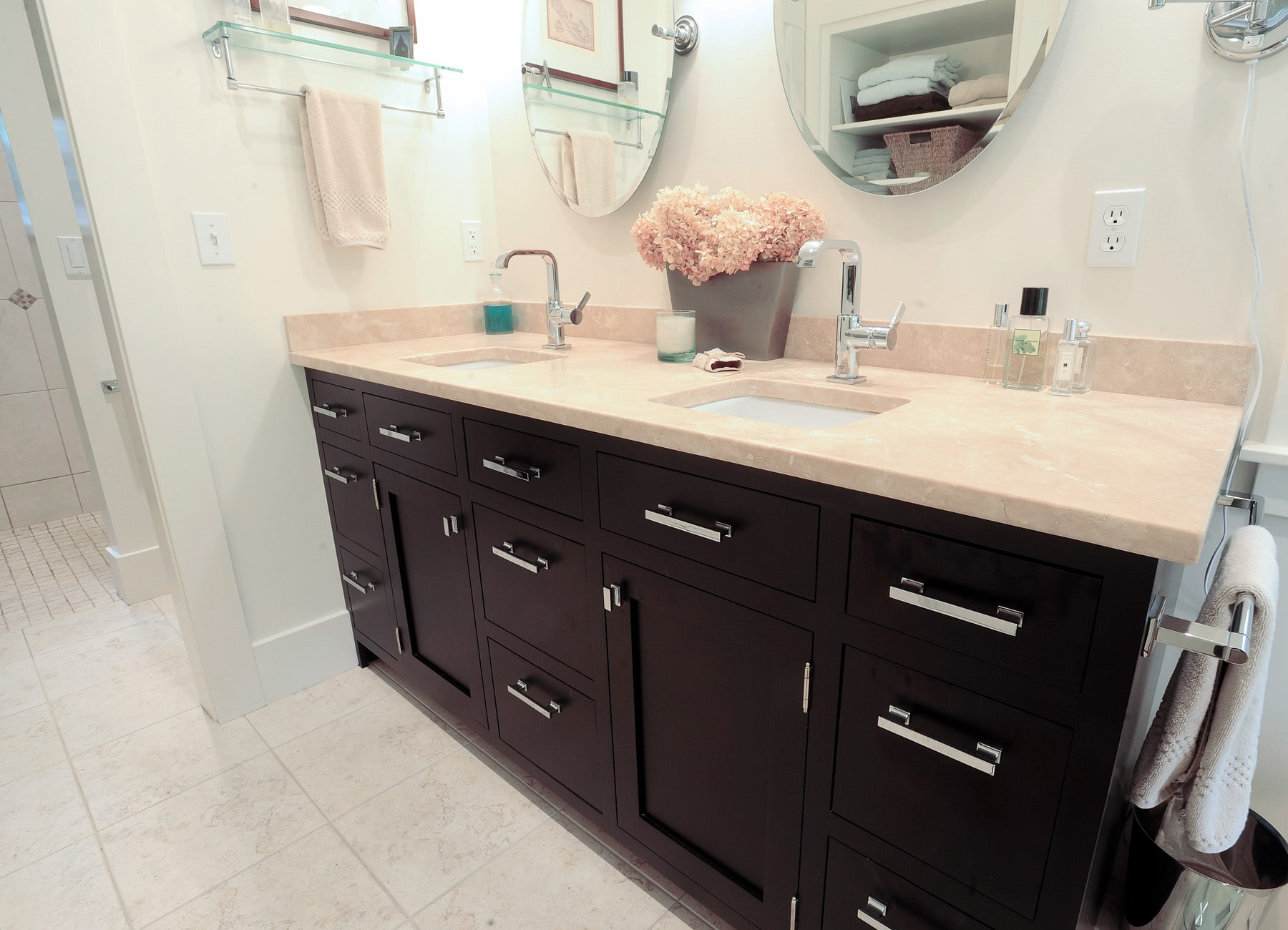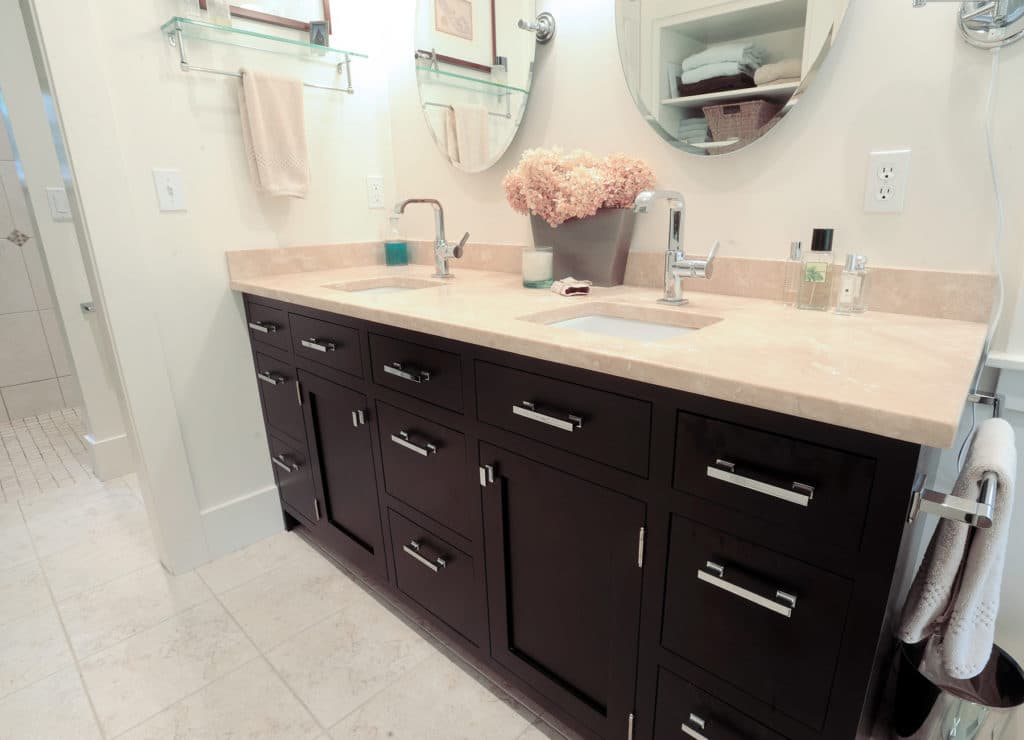 Master Bathrooms
Private spaces away from the rest of the bustle of the home, master bathrooms can afford some appreciated space. Soaking tubs and tiled showers often contribute to creating a beautiful and functional bathroom. And still some of our clients prefer a more simple and inexpensive non-custom shower. We will work together to determine which products and details are right for you.
Walk-In Closets
If you find yourself wishing for more organized (or simply more) space in the closet, our design team will ask the questions that will result in a design that efficiently arranges the contents of the closet. Many of the closets we build are simple rods and shelves, but you can add drawers and countertops to customize your closet further.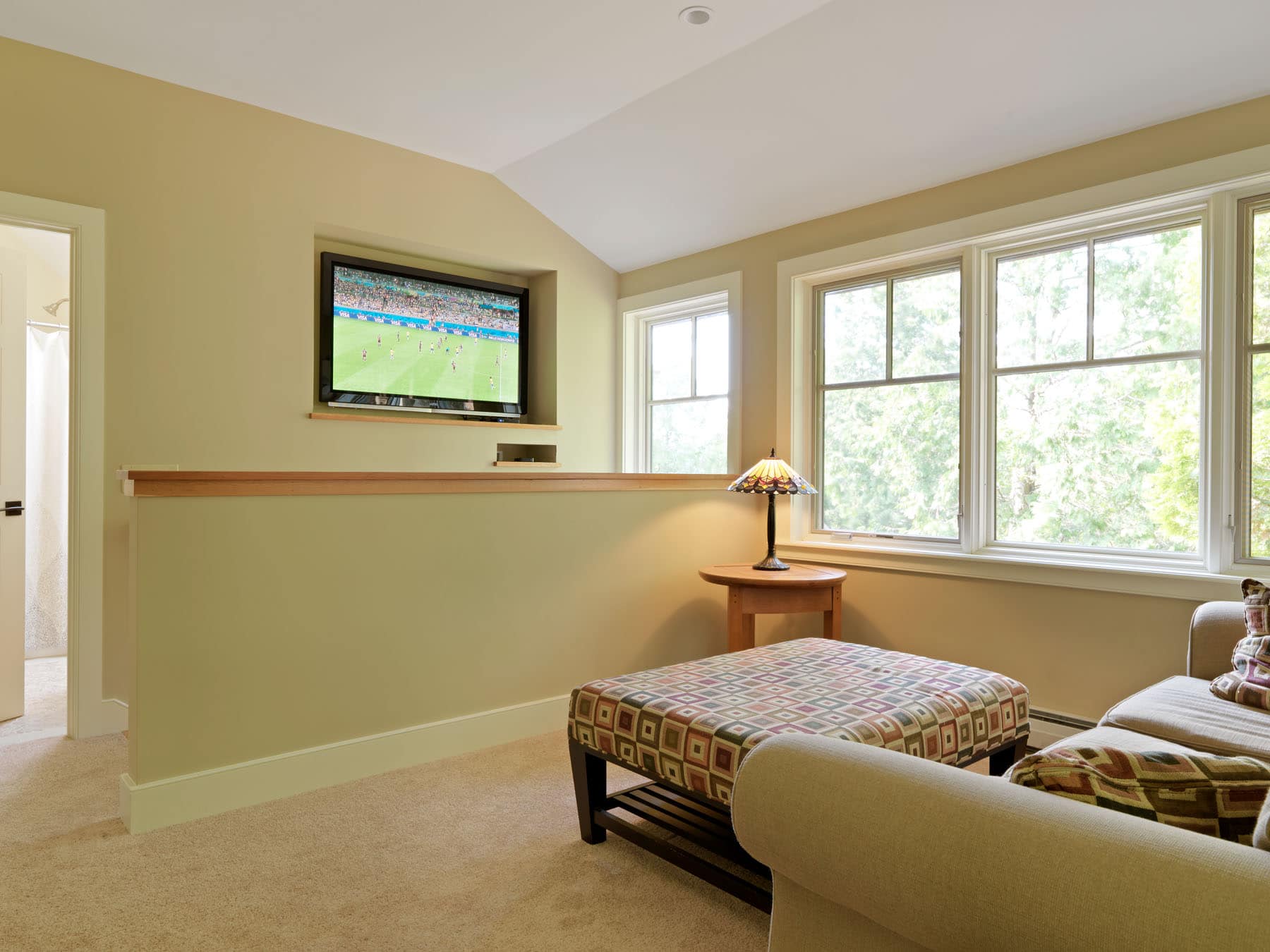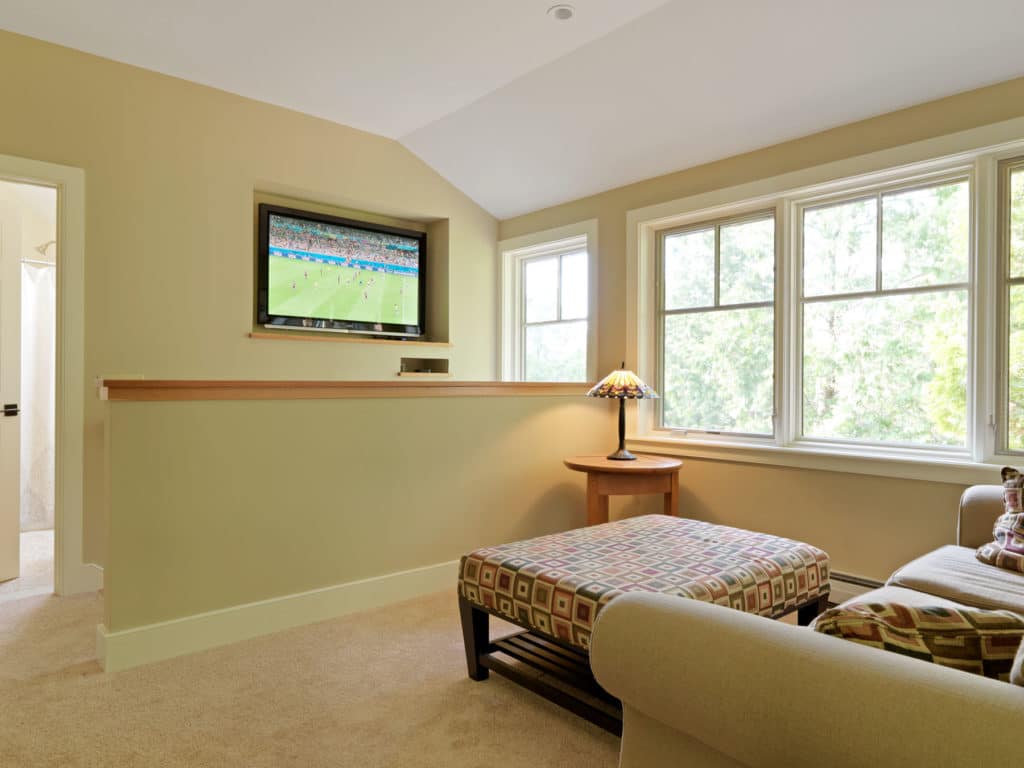 Customized to Your Budget
A master suite addition or remodel can transform the house, and your budget is always in focus - we will work together to develop a responsible approach to meet the financial, aesthetic, and functional goals of the project.
Planning Your Master Suite
The first step to take when planning your master suite is to evaluate your existing space and begin considering the features of the project that are most important to you. Are you looking to simply make some aesthetic changes or are you looking for a structural change or home addition? What is your overall budget? How much added space do you need?
We can help you answer these important questions and provide you with the guidance needed to make sure your project is successful.
Features to Consider When Planning Your Master Suite Project
Additional Services We Offer