Testimonials From Our Clients
Our master bathroom and closet renovation was in the superb hands (and creative minds) of Dan, Matt and the entire Clar Construction team including an outstanding group of subcontractors for tile, electric, plumbing, etc.
Working with Clar from concept through completion was seamless and truthfully, fun. Dan and his team assured exceptional and clear project communication throughout the entire process; the budgets were followed, meticulously reviewed and importantly met at project's completion.
Our renovation included moving walls and taking the existing bathroom space to the studs. Remarkably, we never had to move out of our bedroom throughout the entire job. Everyone on the job cleaned up at the end of each day, which made living in the midst of construction remarkably easy. Importantly, the project workmanship, attention to every detail, and creative problem solving was outstanding, whether it was anyone on the Clar crew or the various subcontractors. Having "additional folk" in our home every day could not have been easier.
The working relationship and quality of work exceeded our expectations. The entire Clar Construction team receives our high praise and recommendation.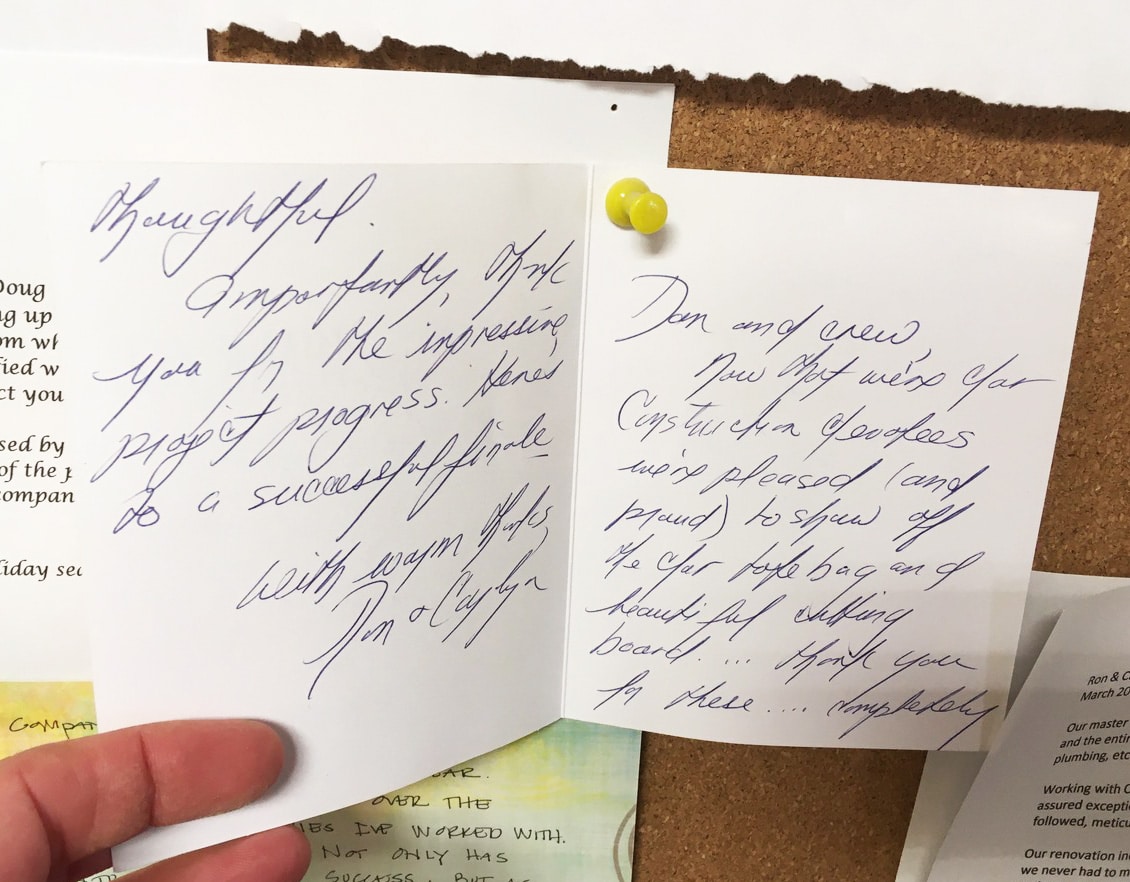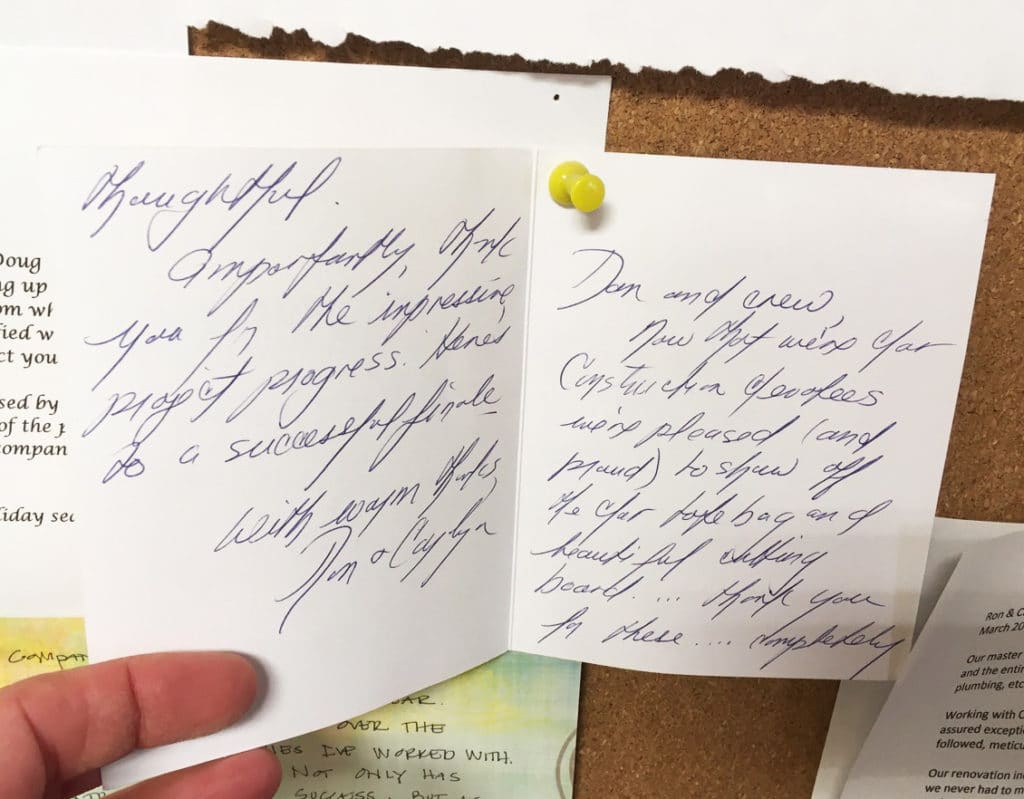 Thank you so much for orchestrating and producing such a lovely renovation at our house. The floors and cabinets are works of art, and your staff are professional and competent.
Along the way, we've appreciated your vision and adaptability as the project changed. Also, thank you so much for the time you invested in small things that took forever, like knobs and the faucet. It made such a difference.
Kara and I are thrilled with the work that Clar Construction has done. Throughout the phases of the project, your efforts to minimize disruptions and attention to detail were outstanding. I particularly appreciate your willingness to accommodate our added requests and modifications. We will definitely recommend you to others.
I am deeply appreciative of your willingness to work with us. It has made all the difference.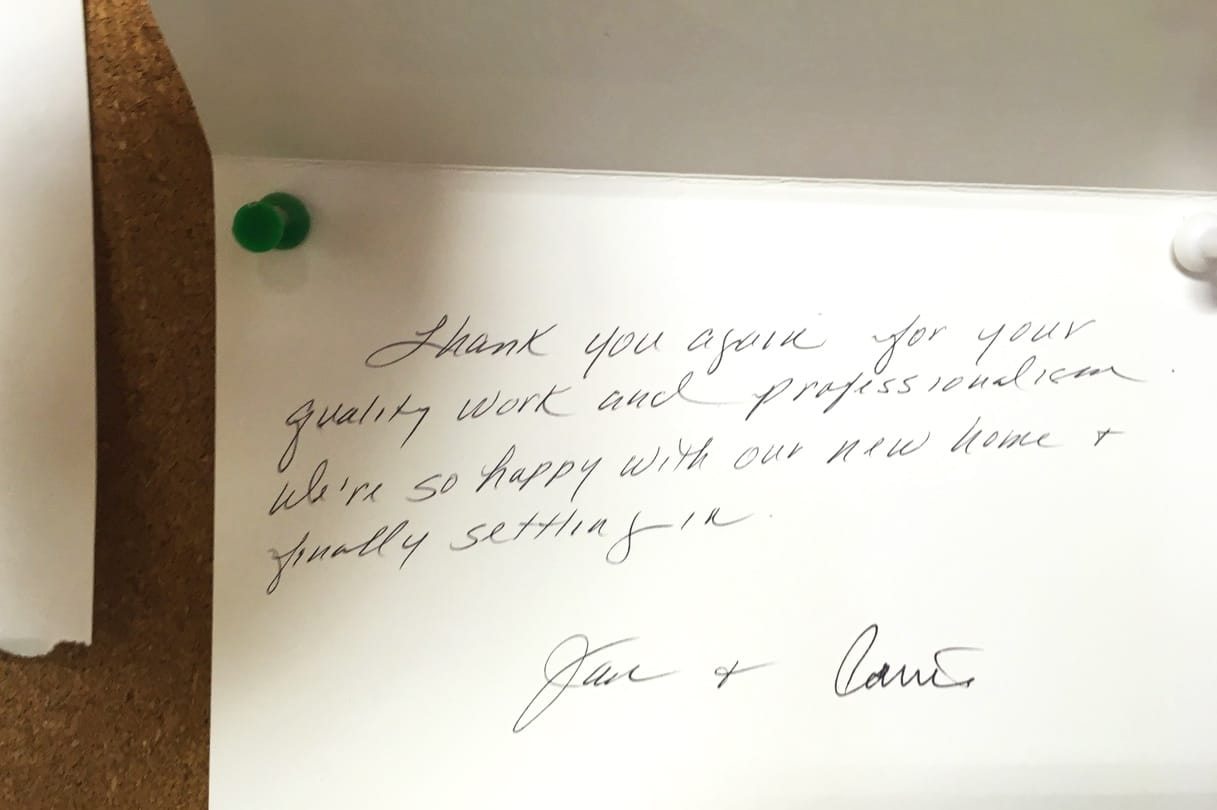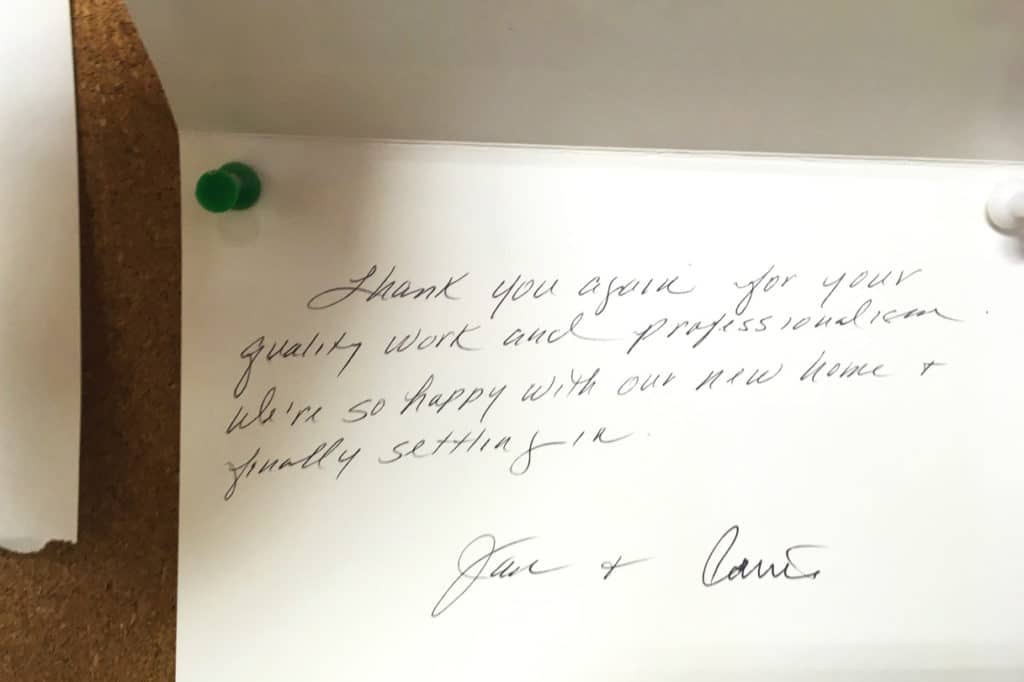 We are very grateful for the sound advice from all of you and to you, in particular, for helping us stay within a budget. We're also enormously appreciative that you met our deadlines — obviously the whole crew worked hard. We'll be pleased to recommend you to others. And now we look forward to seeing it!
We were really impressed by the quality of work, the quality of your team, and the quality of the project itself. Please send along anyone who are considering your company, we are happy to give very strong recommendations.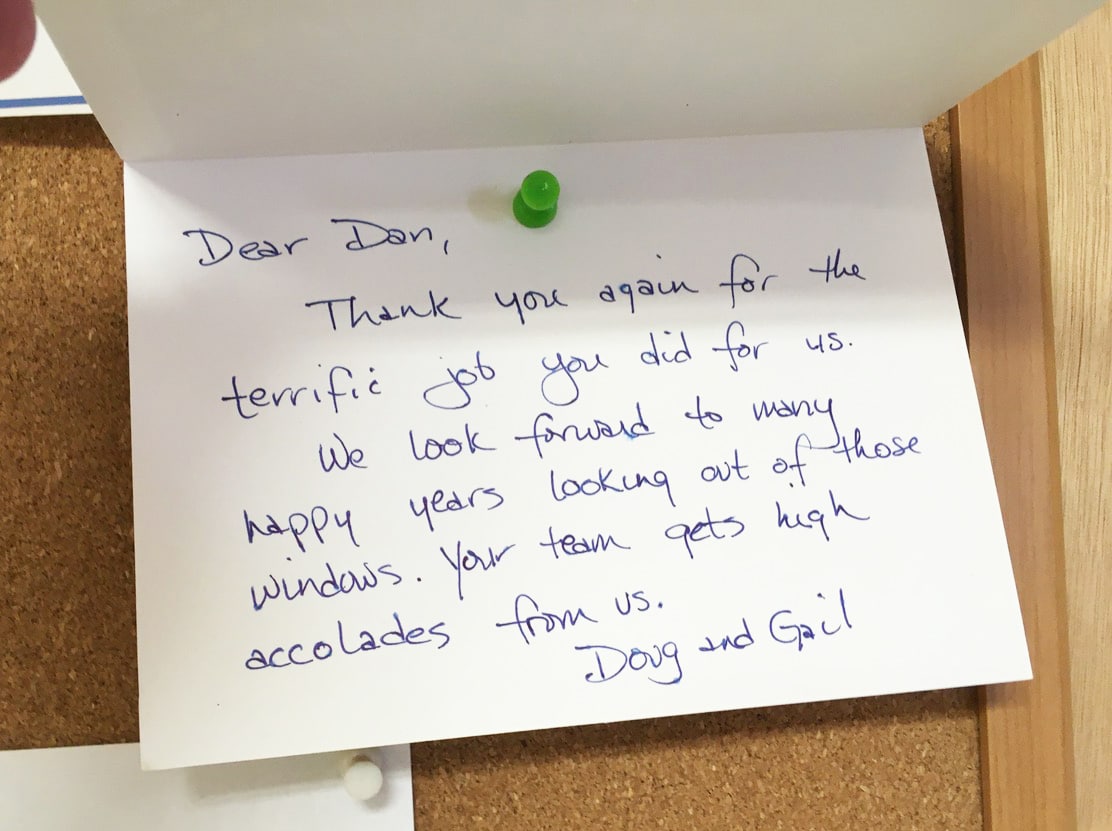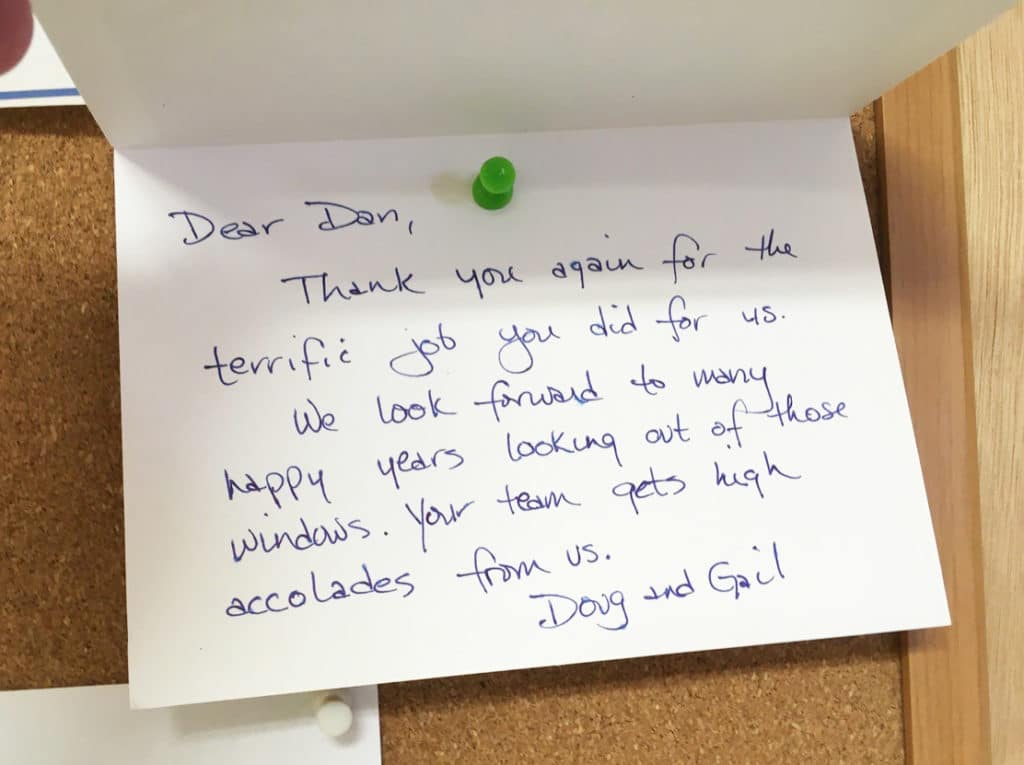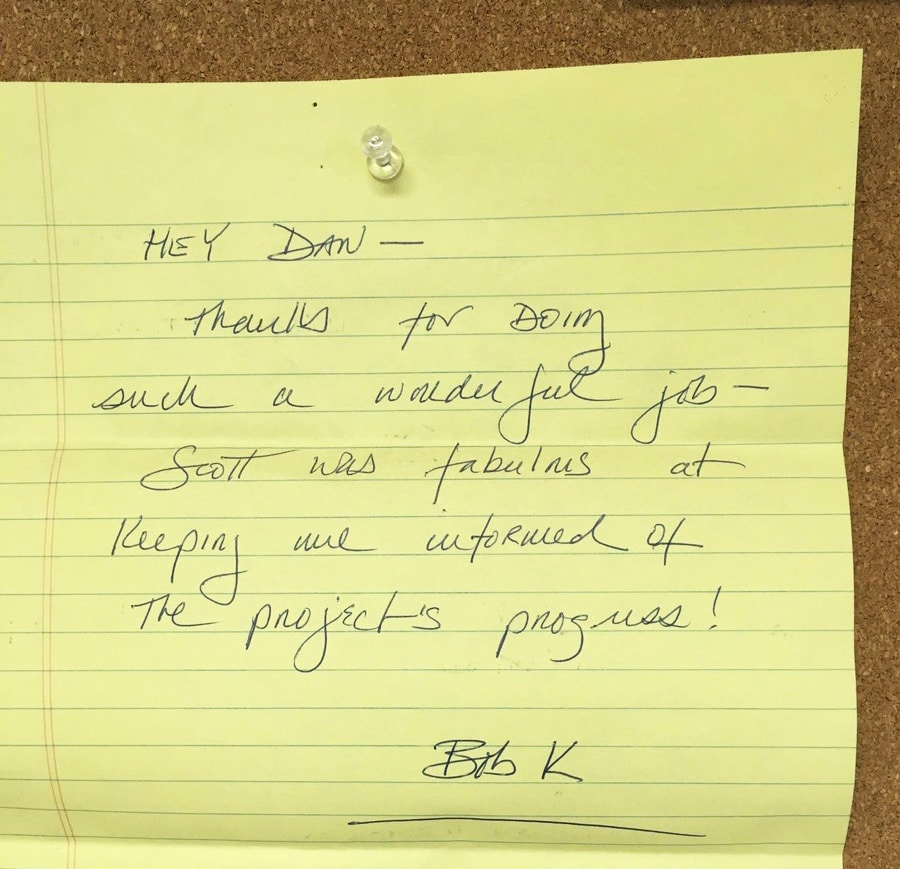 Thanks for doing such a wonderful job.  Scott was fabulous at keeping me informed of the project's progress.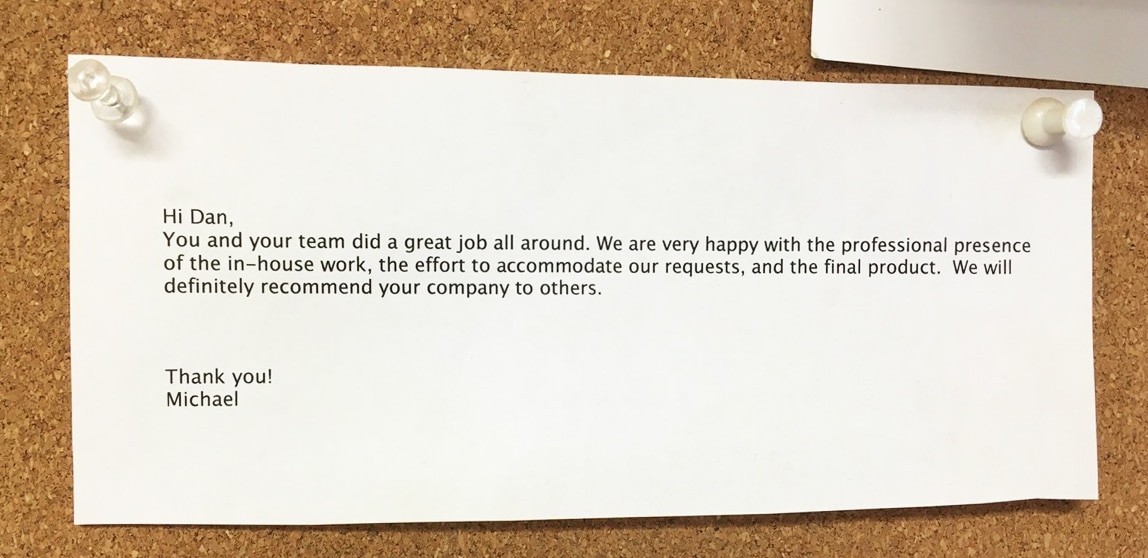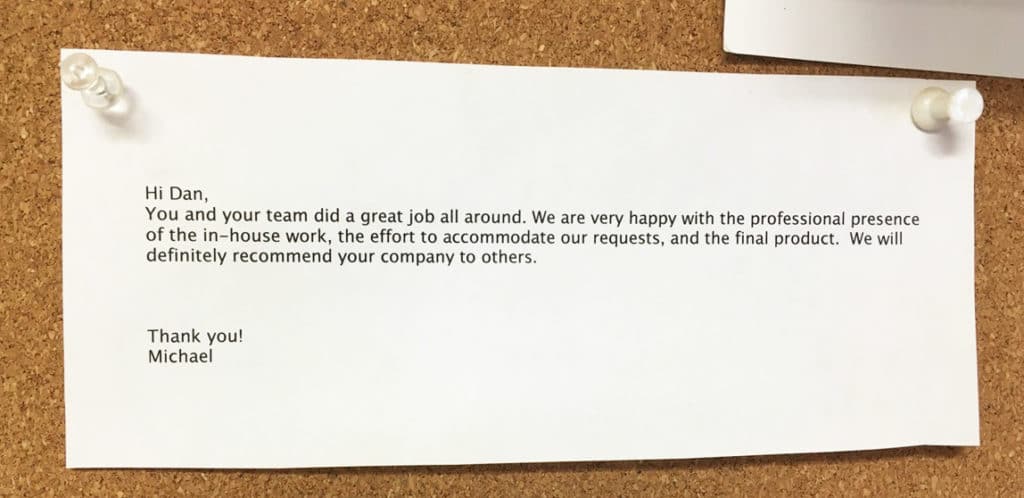 You and your team did a great job all around. We are very happy with the professional presence of the in-house work, the effort to accommodate our requests, and the final product.  We will definitely recommend your company to others.
Good morning, Dan. As you know, Carolyn and I are very pleased with the bathroom. It came out so well. A perfect blend of design and execution. You have been the maestro of the symphony and everyone in the orchestra played their parts excellently.
The front porch looks beautiful.

I am so glad I hired you for this project. I knew from your references and quality of work and overall attention to detail that you could turn a once broken down forlorn forgotten front porch into a welcoming masterpiece.

Thanks so much,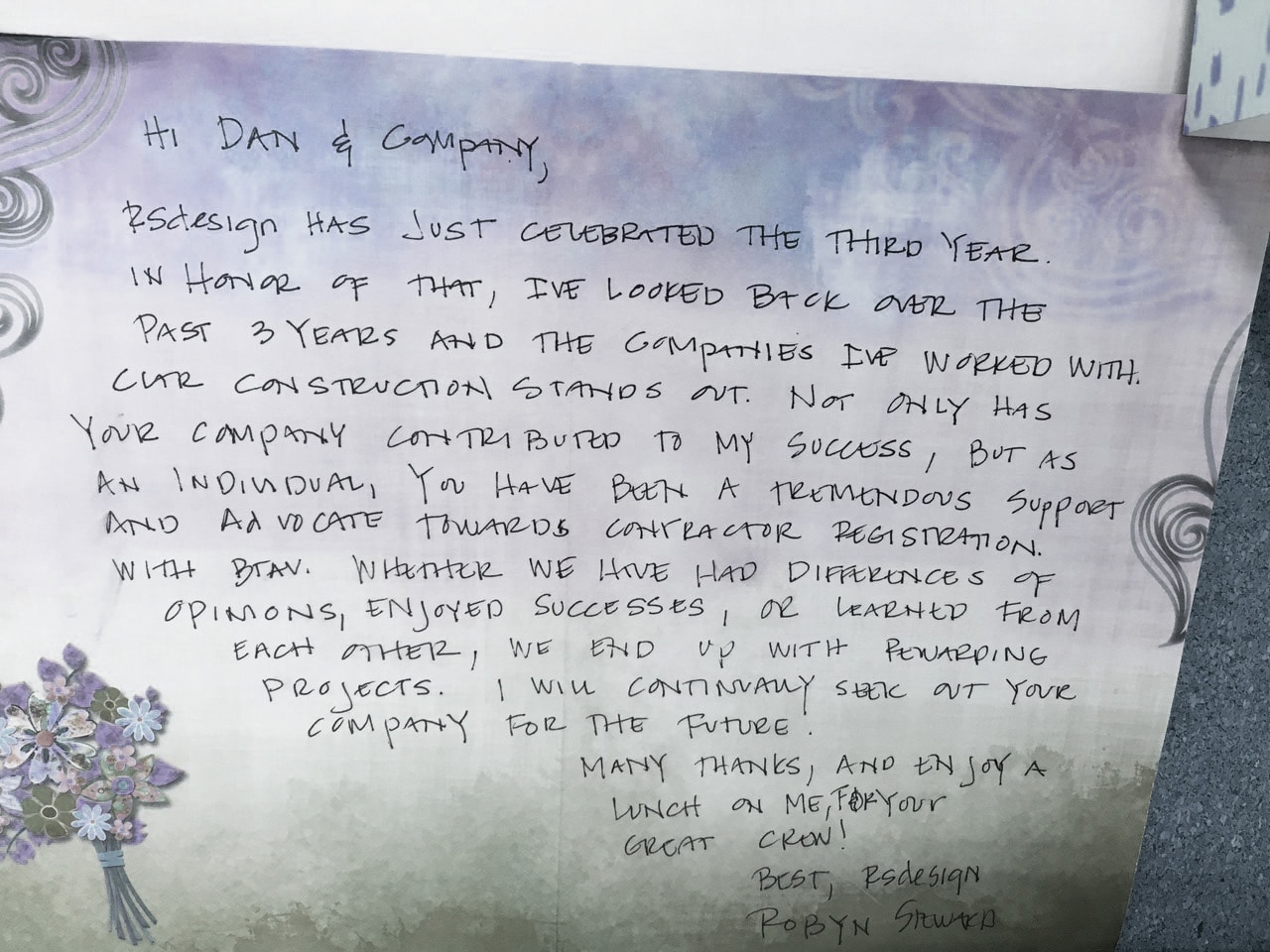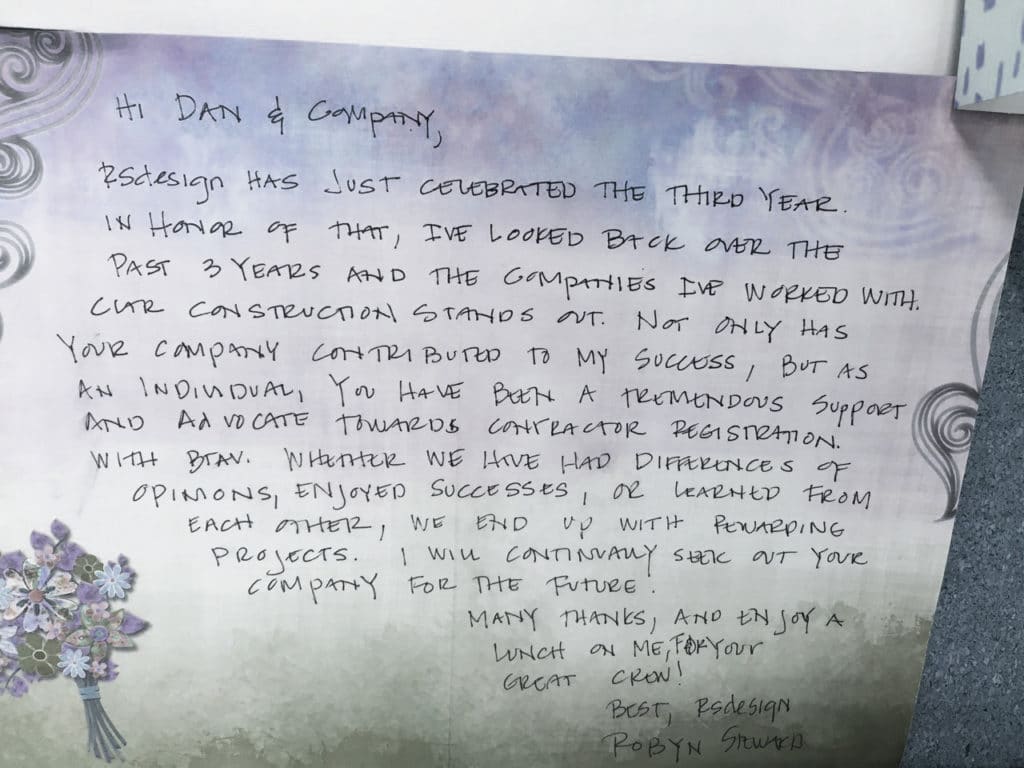 Additions & New Construction
Montpelier's source for high-quality home remodeling and additions.
Ready to get started? Contact us today!