Adding on to your existing home is a great way to transform your home's functionality and the way you experience it. Not only will you gain more space, but you will be increasing the value of your home while providing your family extra room to do all the things that are unique to the people who inhabit that space.  At Clar Construction, we specialize in home addition projects. We pride ourselves in being able to help you create new spaces that seamlessly transition into your existing home.
Below we highlight ideas for how best to utilize the space provided by your new home addition and the many benefits that come with expanding your home's square footage. If you are interested in talking more about your home addition project ideas, we would love to hear from you. Give us a call or send us an email, and we will schedule a time to talk in greater detail about your specifications and needs. 
Home Addition Project Ideas
We have many ideas on how to help you get the most from your existing home. If you love your current home, stay there and let us help you find ways to design and build new spaces to fit your growing needs. Contact us today to discuss your home addition needs.  We provide reliable quotes, quality craftsmanship, and our team will respect your time and treat your space as if it was our own.
Benefits of Home Additions
Increased Space & Function
Growing families have changing needs. We can add to the home you already have to create a new space so your home can do what it needs to do for your family. Whether you're considering a master suite, an addition to accommodate a kitchen remodel, or building a garage with an apartment above it to provide income, we can help you plan and strategize the best use of space and resources that will work together to achieve your goals.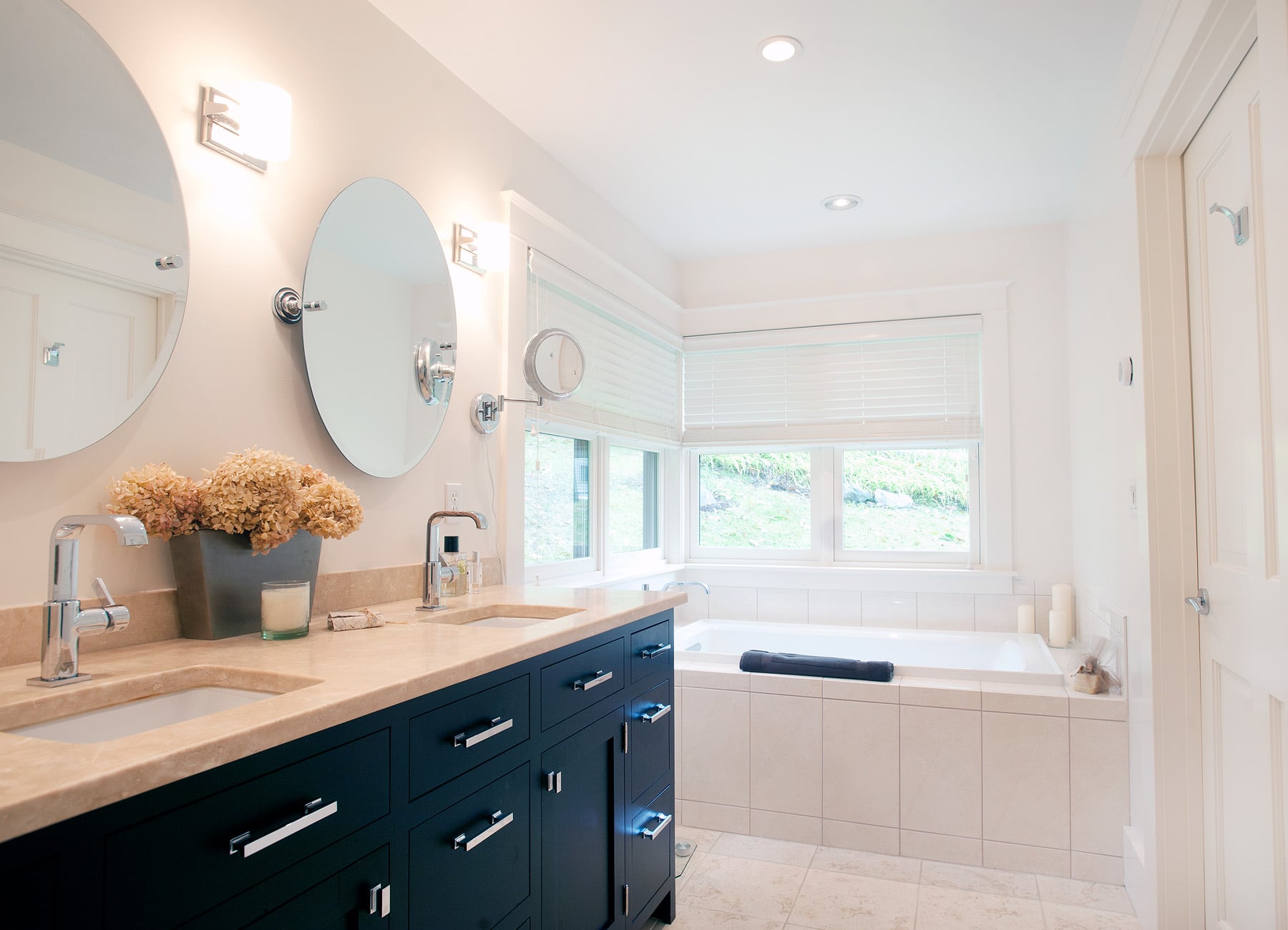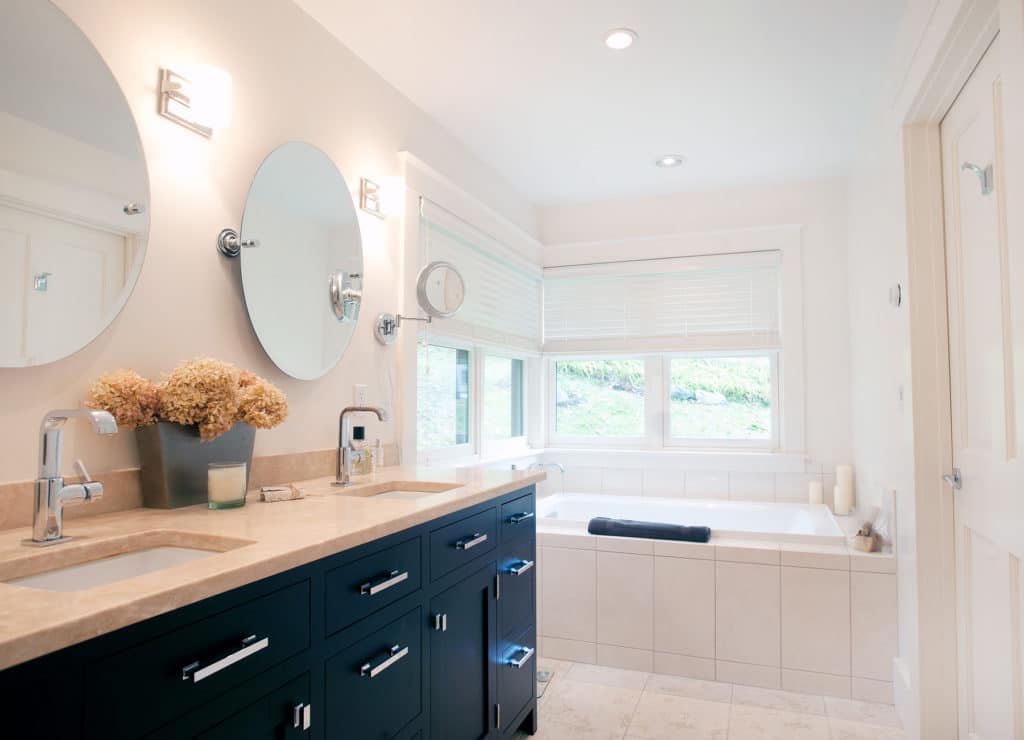 Personalized Design
Everybody has different needs for their home. Some homes need to accommodate young children, aging parents, adult children, a single person, or the ability to age in place. Our three-way team of the designer, contractor, and homeowner/s work together to develop a plan that suits the unique needs of a particular property and its owners.
Increase The Value of Your Home
In the short term, a home addition will likely not increase the value of your home equal to the initial investment. But real estate has historically proven to be a sound investment. After all, what other assets do we own that we expect to increase in value after we use it for many years? Our Project Development process will guide you through the financial realities of your investment in the home so you can be confident in the choices you make relative to the total value of your property.
Improved Energy Efficiency
Building an addition is an excellent opportunity to increase the overall performance of your home. Many existing homes have less than ideal insulation and heating details. Though it might not be time to address those current conditions, when we build your new addition, you can be confident that we'll provide details that will make your home comfortable and energy-efficient.