Schedule Your Consultation
No matter what time of year it is, many of us appreciate seeing and feeling the sun spread its light through the home. Adding a room full of airtight, energy-efficient windows can provide a satisfying, beautiful, and functional space in the home. From Project Development through the Construction process, our team will work with you to create a Sunroom that will blend with and complement your existing home.
Benefits of Adding a Sunroom to Your Home
Increased Space & Functionality
A sunroom can add that little bit of extra space to your home that is inviting and warm all year long. We've seen some of our clients use their sunrooms for growing houseplants or for starting seeds to get a jump on the garden season, but mostly Sunrooms are used as Living space - a well designed, light-filled space that compliments your existing home.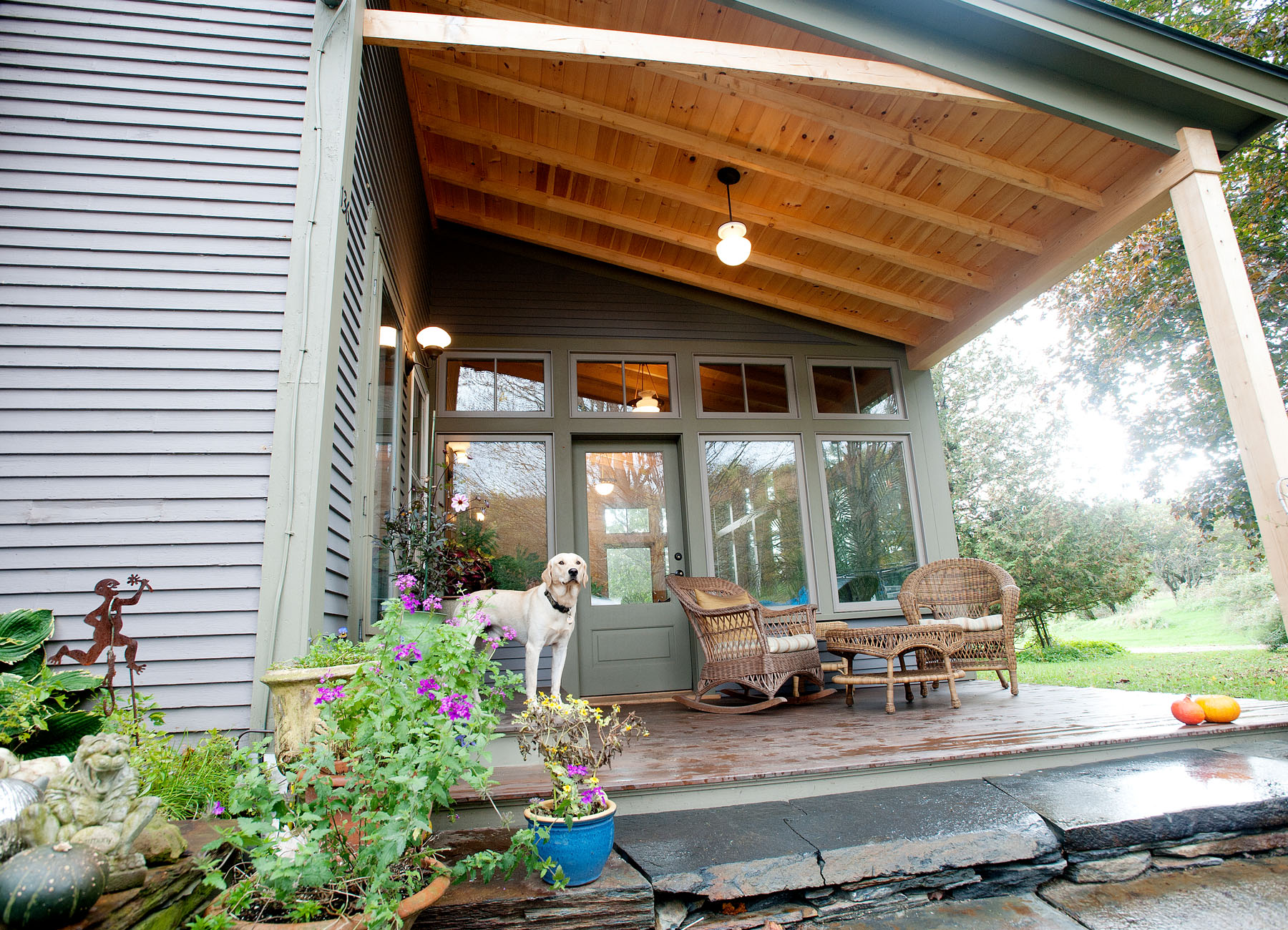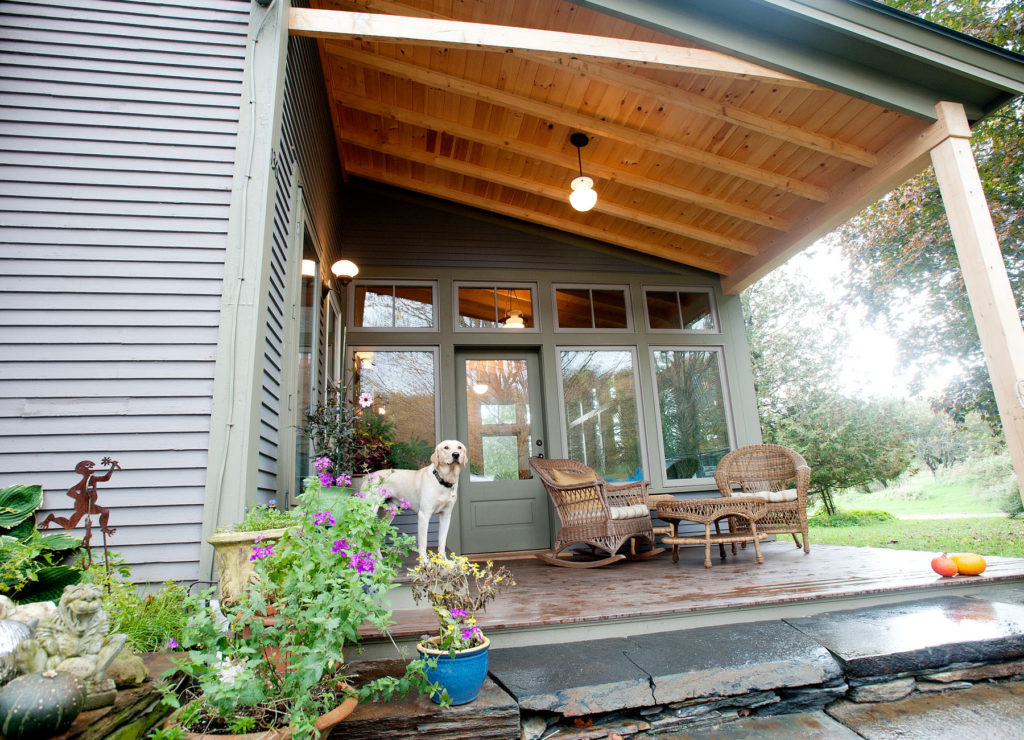 Personalized Design
Whether the sunroom is built in perfect harmony with the existing architectural details of the home, or in its own aesthetic statement, our team will help you design and craft a space that is just right for your family and you.
Increase the Value of Your Home
Most additions will immediately add value to your home as you consider a long term financial strategy. A well-designed energy-efficient sunroom will undoubtedly be a big hit someday in the future when it's time to sell the home.
Customized to Your Budget
A Sunroom addition or remodel can transform the home, and your budget is always in focus - we will work together to develop a responsible approach to meet the financial, aesthetic, and functional goals of the project.
Features to Consider When Planning Your Sunroom Addition
Sunroom Addition Project Gallery
Why Choose
Clar Construction?
We have been producing stunning kitchen remodeling projects for our clients across the Montpelier region since 2004. 
With an eye for detail and designs that are timeless, Clar Construction can provide you with an updated kitchen that will be the center of entertainment and family gatherings for years to come.
Concept Through Completion Service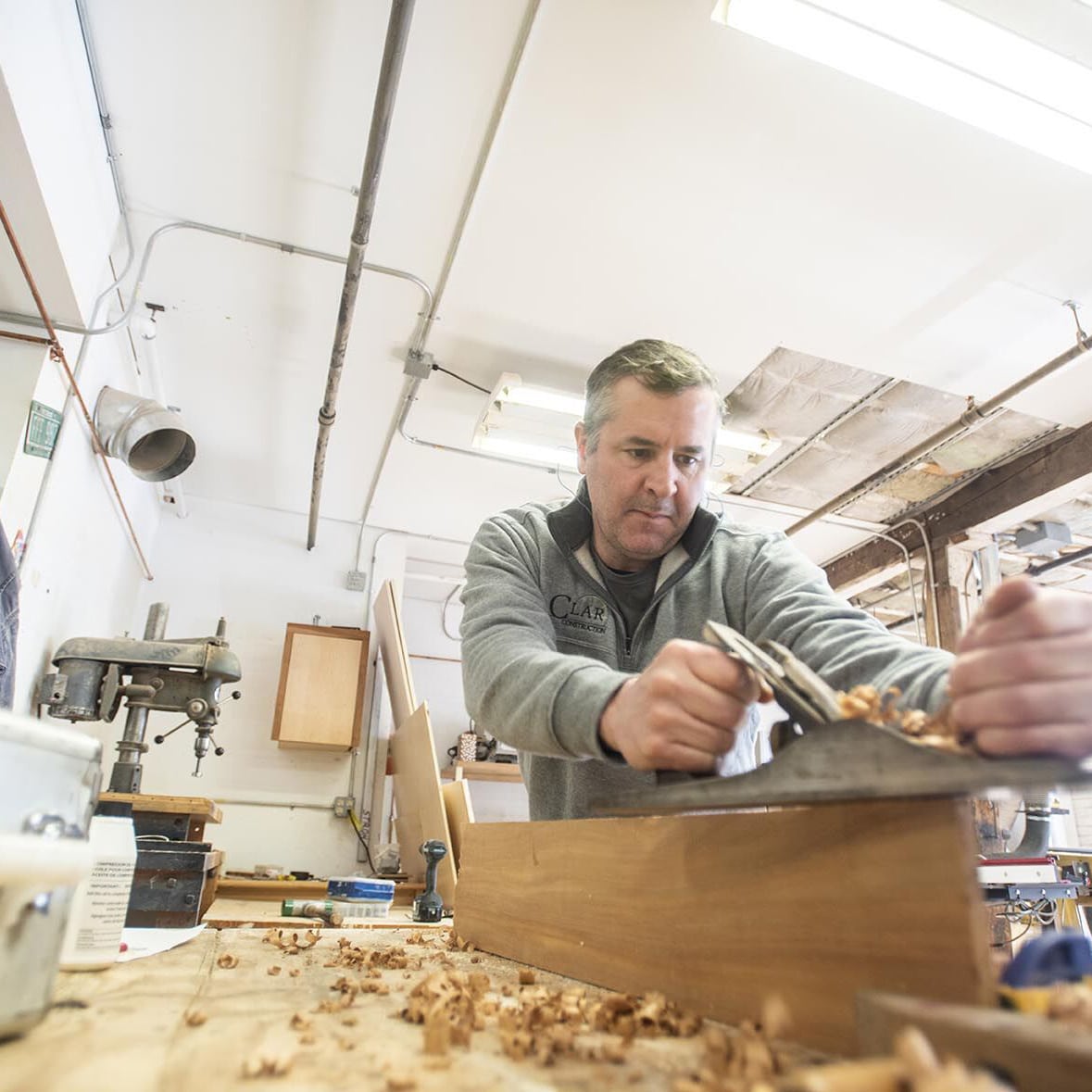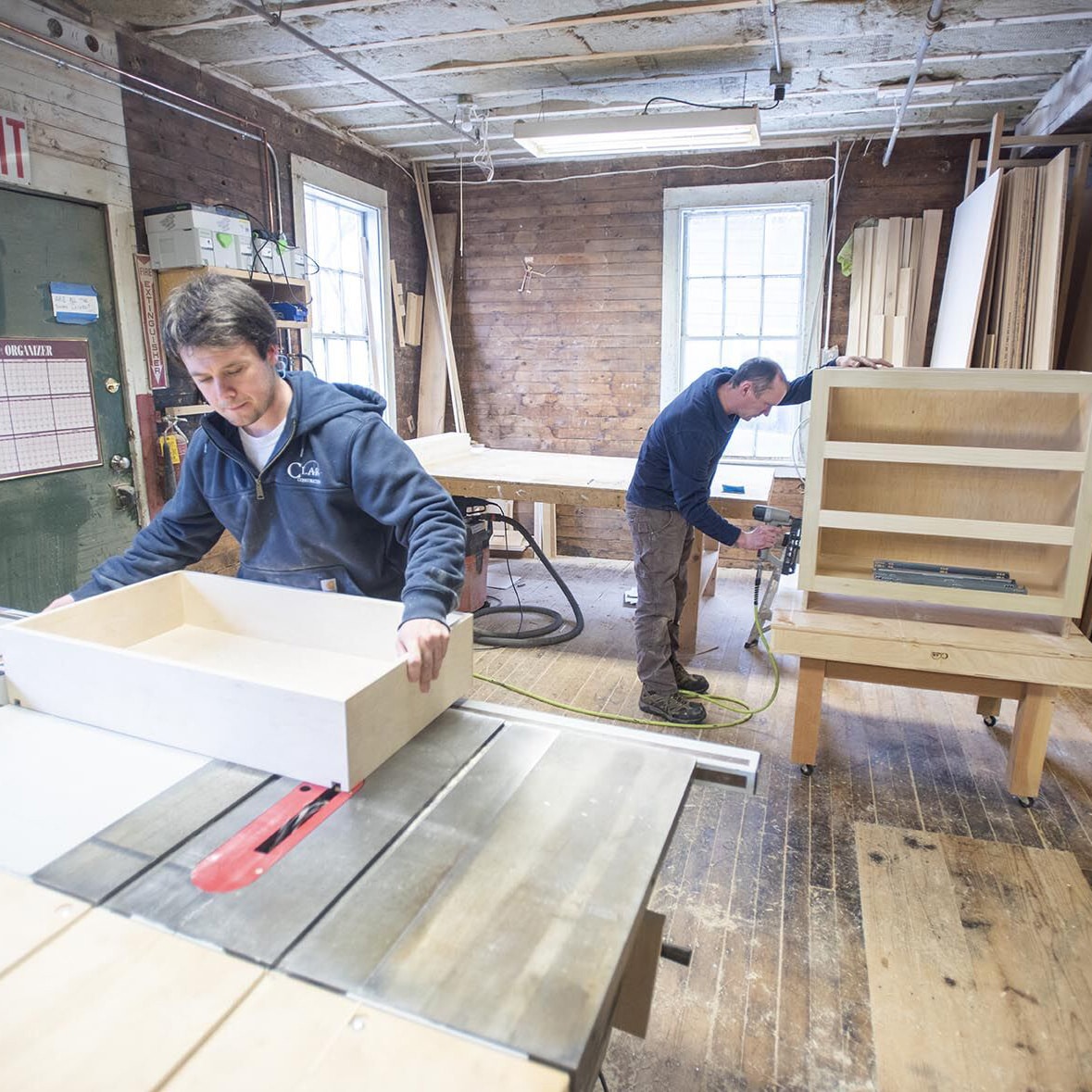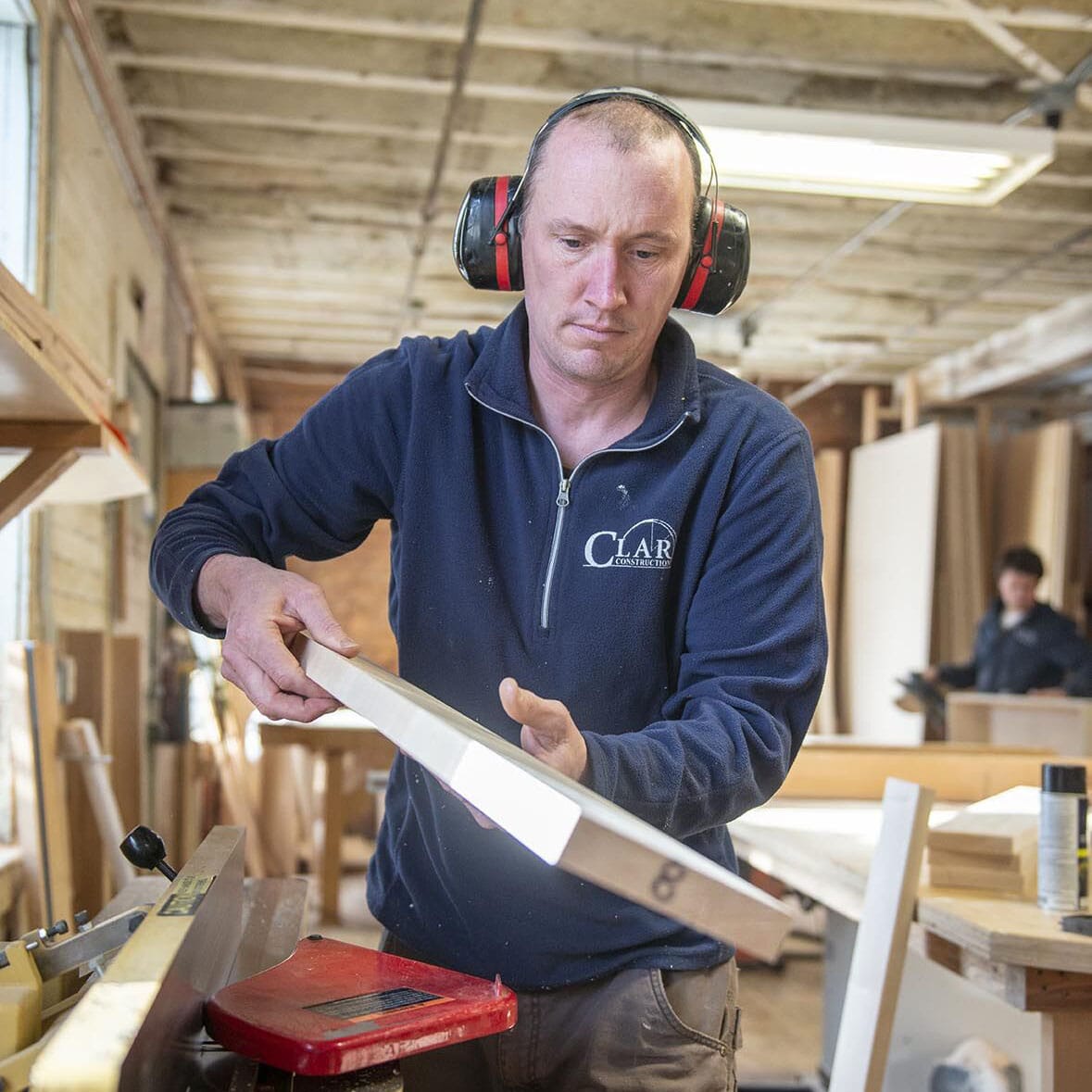 Comprehensive Upfront Planning
When you start a project with us, we make sure to arrange and coordinate all the details upfront.  Including project estimates, material selections, design and construction drawings.  With more involved projects we will produce your design in 3-D so you can see exactly what it will look like once it is finished before construction ever begins.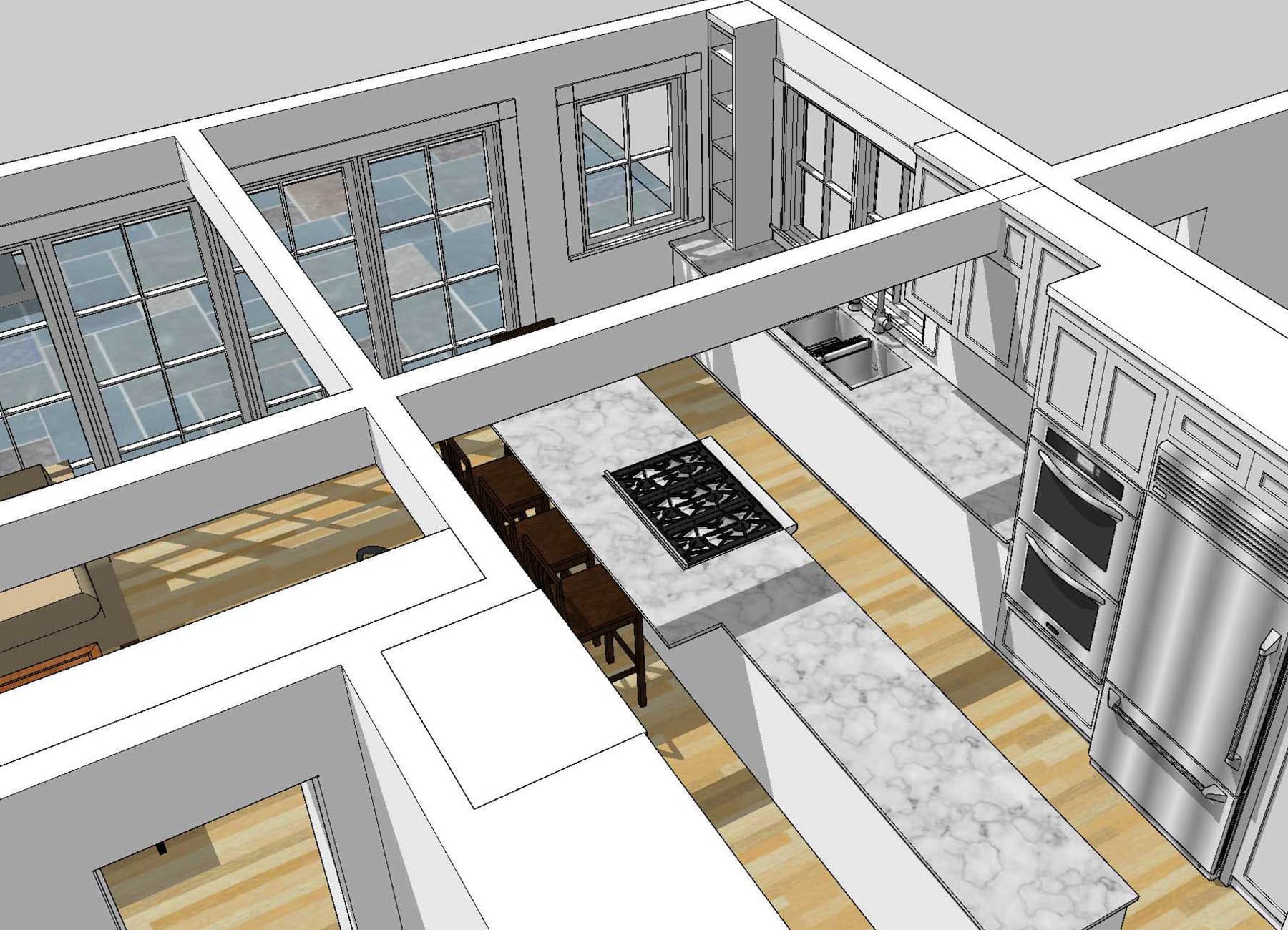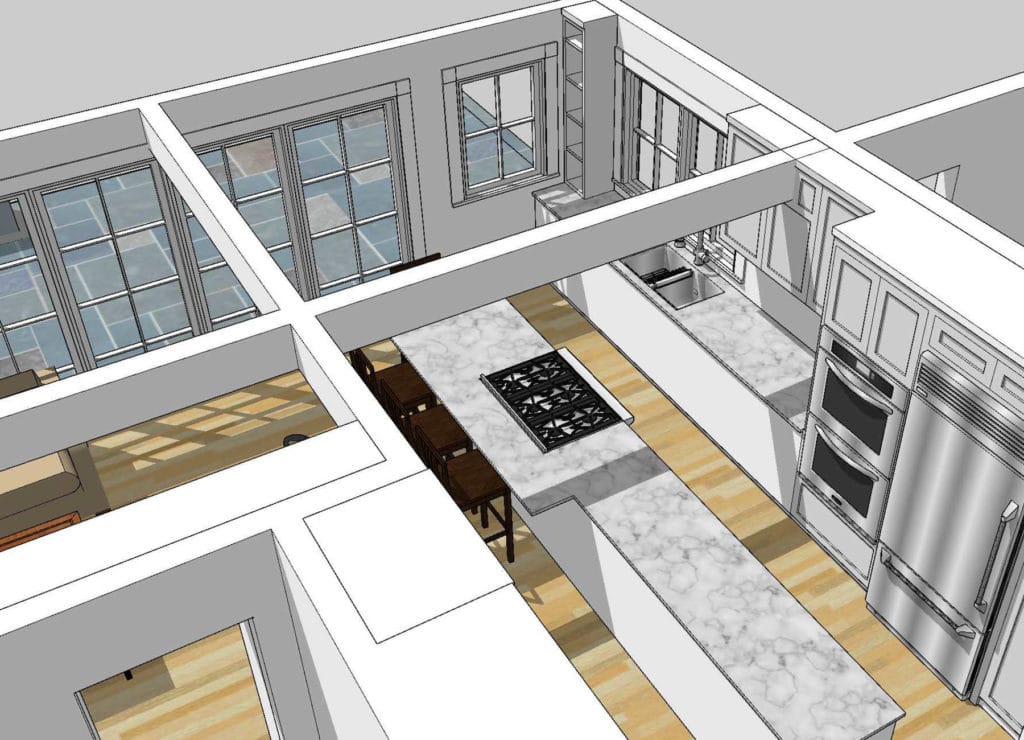 Additional Services We Offer