Schedule Your Consultation
Sometimes our clients find just the right location for their new home, but the house itself is just a bit too dated or deteriorated to provide a new owner with the quality of life they are looking for. In these instances, a whole-home remodel should be considered. Our team can revise the floor plan, add windows to capture light and views, and install all the finishes to make your new house the home you want it to be.
Benefits of Whole-Home Remodeling
Improved Layout & Function
Many older homes had a floor plan that is inconsistent with how most of us want our homes to be laid out. We can move interior and exterior walls to open up the floor plan for a more spacious layout, or cut in new windows and doors to improve the connection from the indoors to the outdoors. Often a whole home remodel will include a new kitchen, deck, mudroom or bedroom/bathroom plan. Our Planning Process is a helpful tool to make sure you're getting the most out of your investment and that we are able to achieve the goals of the project.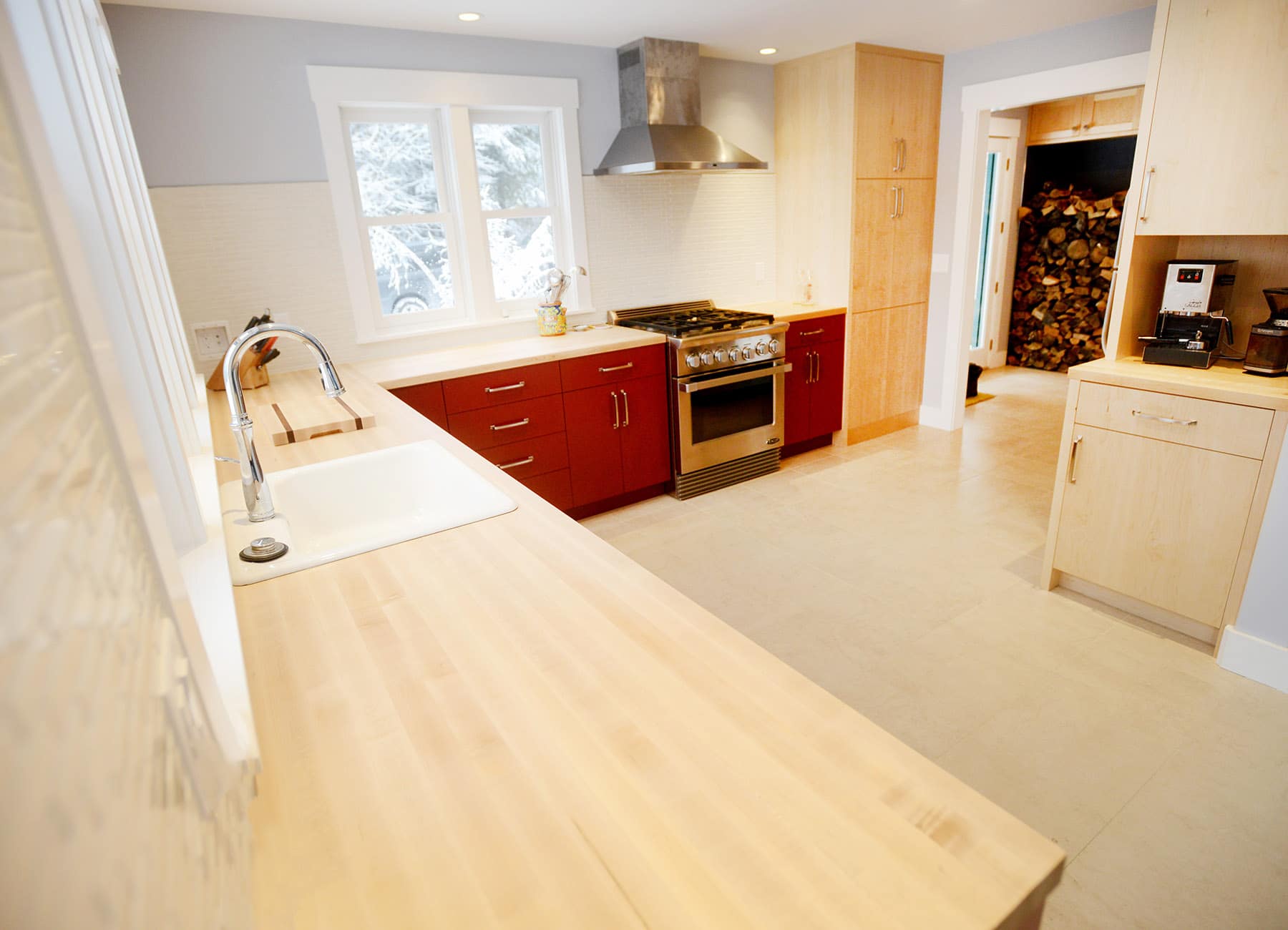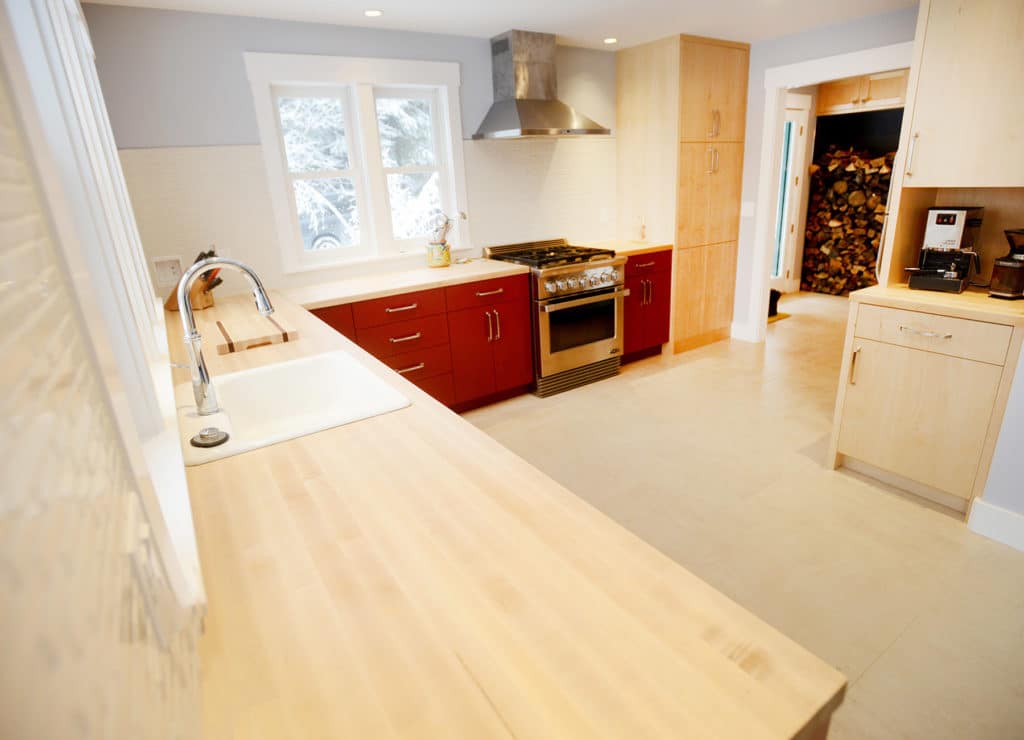 Improved Energy Efficiency
A whole-home remodel is the perfect time to assess the energy efficiency of your home. With walls opened up and exterior details installed, we can add interior or exterior insulation to minimize your operating expenses and carbon footprint. To these ends, we'll discuss insulation, ventilation, heating systems, photovoltaics, and other fuel sources to develop a package that makes the most sense for your home and you.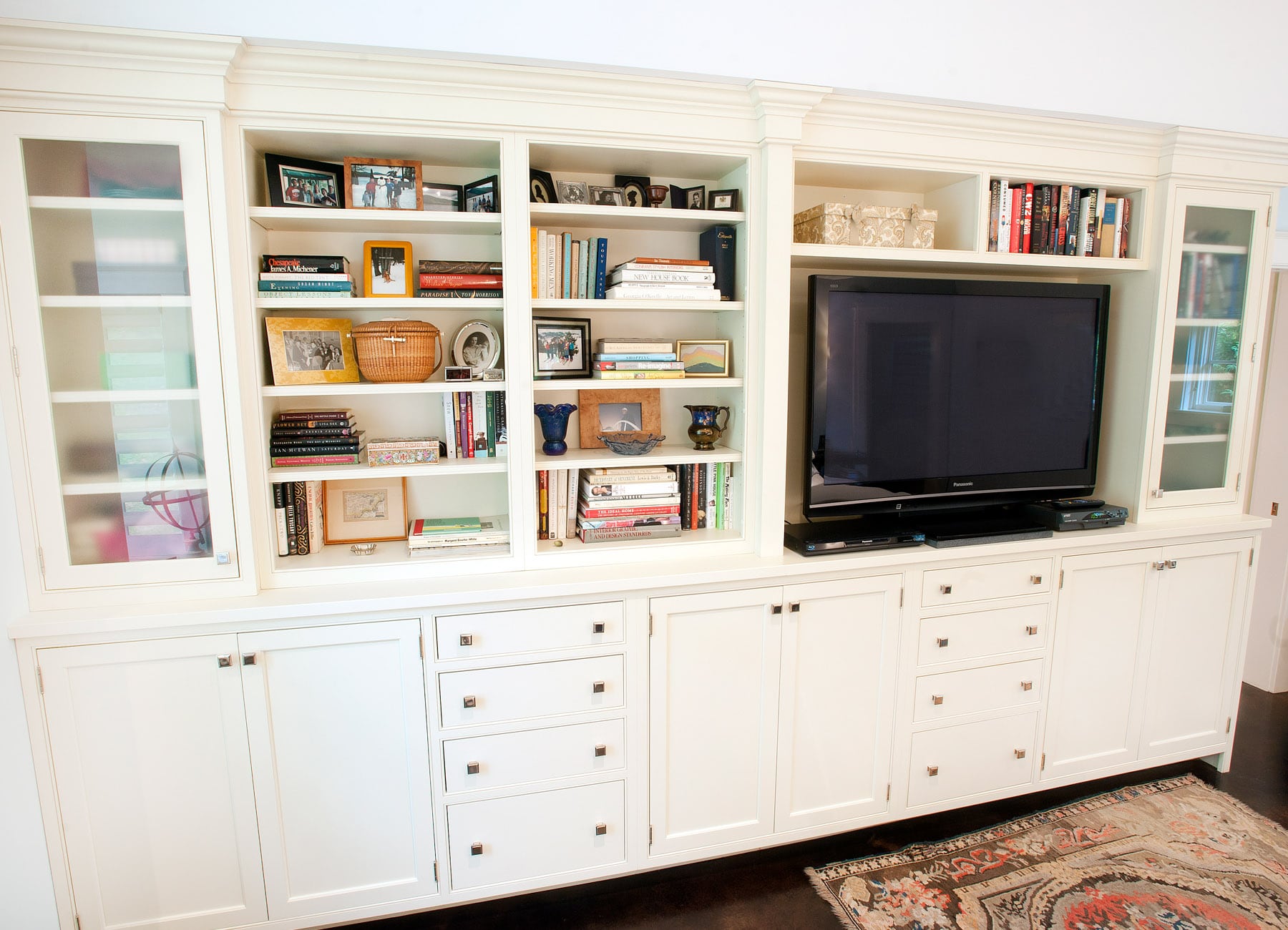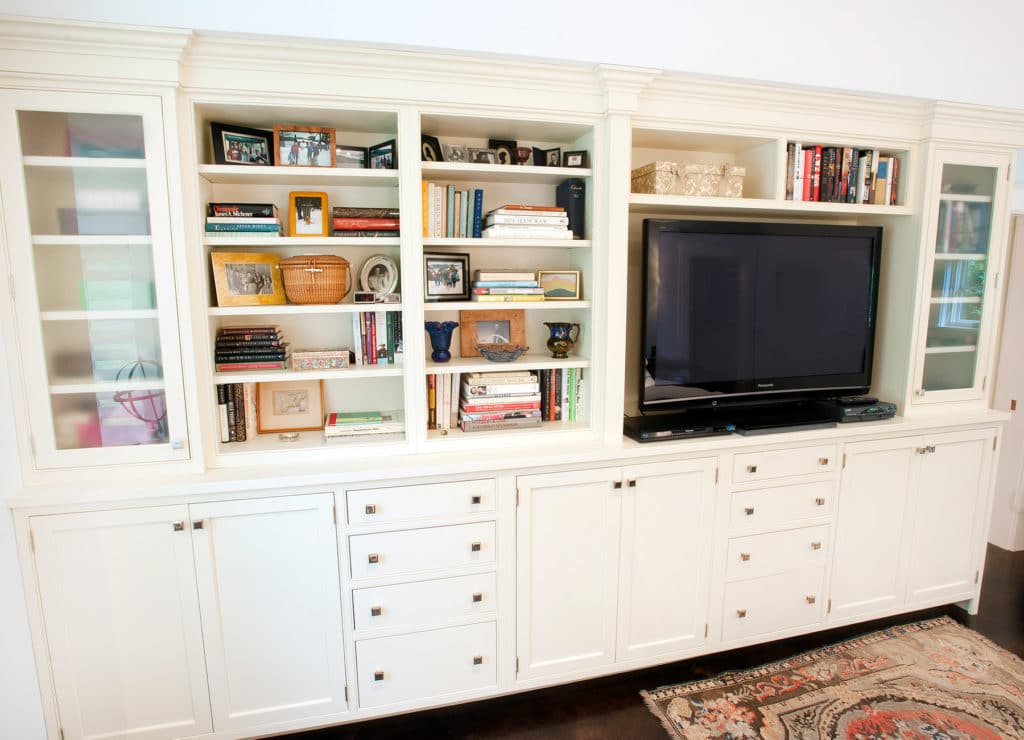 Customized to Your Budget
A whole-home remodel is for many, a once in a lifetime opportunity to tailor your home to perfectly suit your family's needs. Budget is always in focus - we will work together to develop a responsible approach to meet the financial, aesthetic, and functional goals of the project.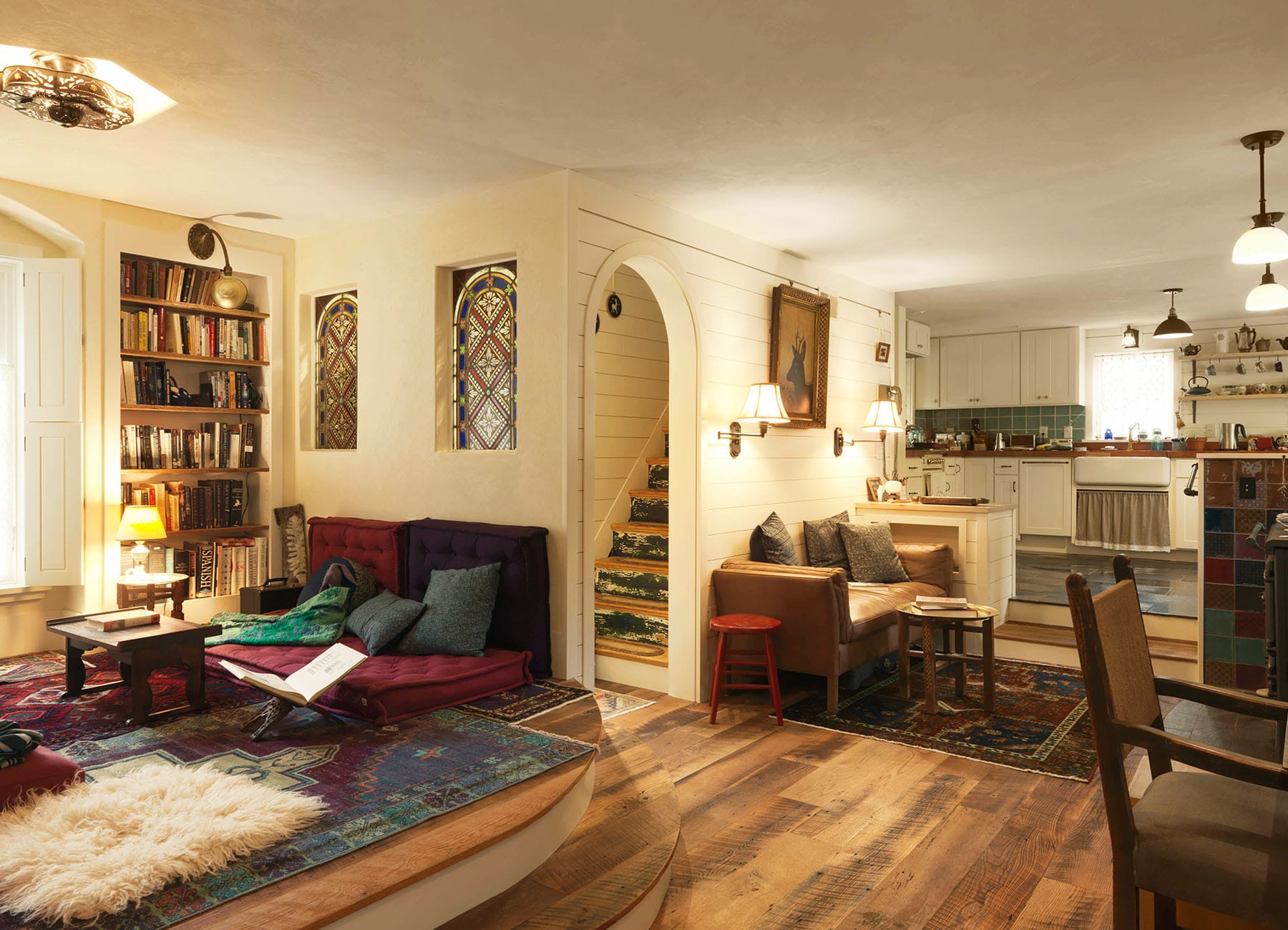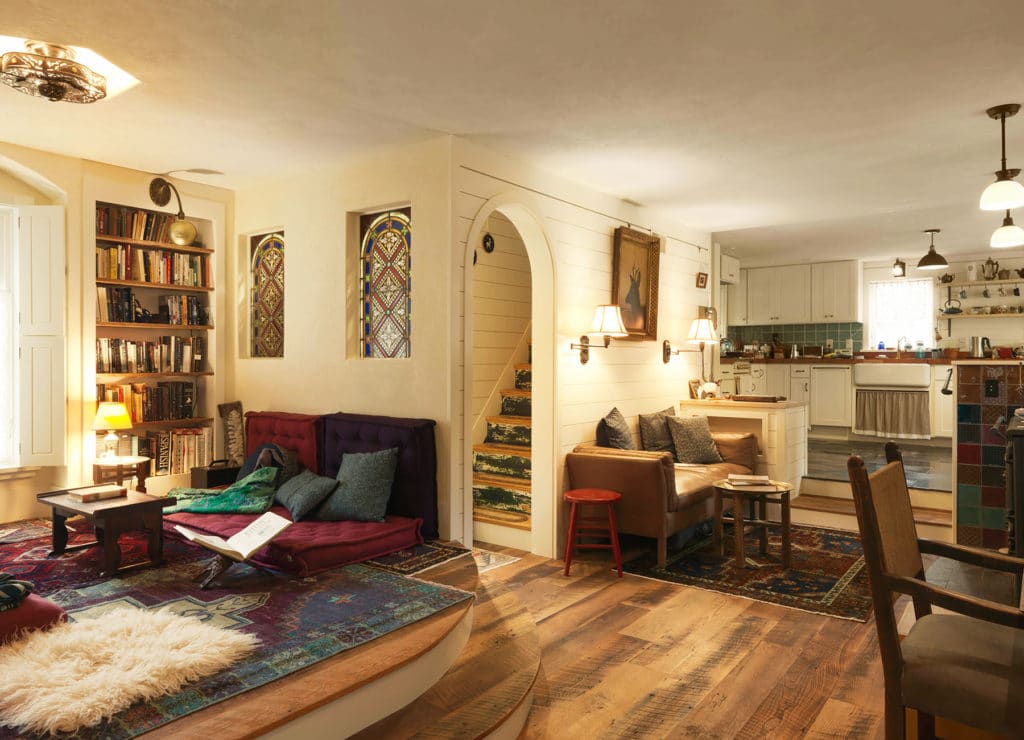 Personalized Design
Every family has different needs for their home. Some homes need to accommodate young children, aging parents, adult children, a single person, or the ability to age in place. Our three-way team of the designer, contractor, and homeowners work together to develop a plan that suits the unique needs of a particular property and its owners.
Planning Your Whole-Home Remodel
First step to take when planning your whole-home remodel is to evaluate your existing space and begin considering the features that will be most important to you.  Are you looking to simply make some aesthetic and fixture changes or are you looking for a complete renovation of multiple rooms and spaces?  What is your overall budget?  What type of materials to select?
We can help you answer these important questions and provide you with the guidance needed to make sure your project is successful. 
Whole-Home Remodel Project Gallery
Additional Services We Offer