What Is The New Normal For Home Improvement Projects?
You've likely been hearing the news around the building industry…
That materials prices are skyrocketing
Lead times on orders are very long
There is a shortage of skilled labor
In the 17 years that Clar Construction has been remodeling homes in the Montpelier area, I've often experienced that national trends don't have the same effect in our community that they do elsewhere. But 2021 is proving to be an exception to that rule as we experience all the things that we are hearing about on a national level.
However, there is still a lot of speculation out there, but it is true that many building materials have tripled or quadrupled in price – what once was a $3 2×4 is now a $10 piece of wood. What was a $25 piece of plywood now costs us $75. It is true that special orders that used to take 4-6 weeks to arrive for our projects now take 10-12 weeks, and though the demand for remodeling is at an all-time high, we are still searching for skilled people to join our current team who could help ease more of the demand.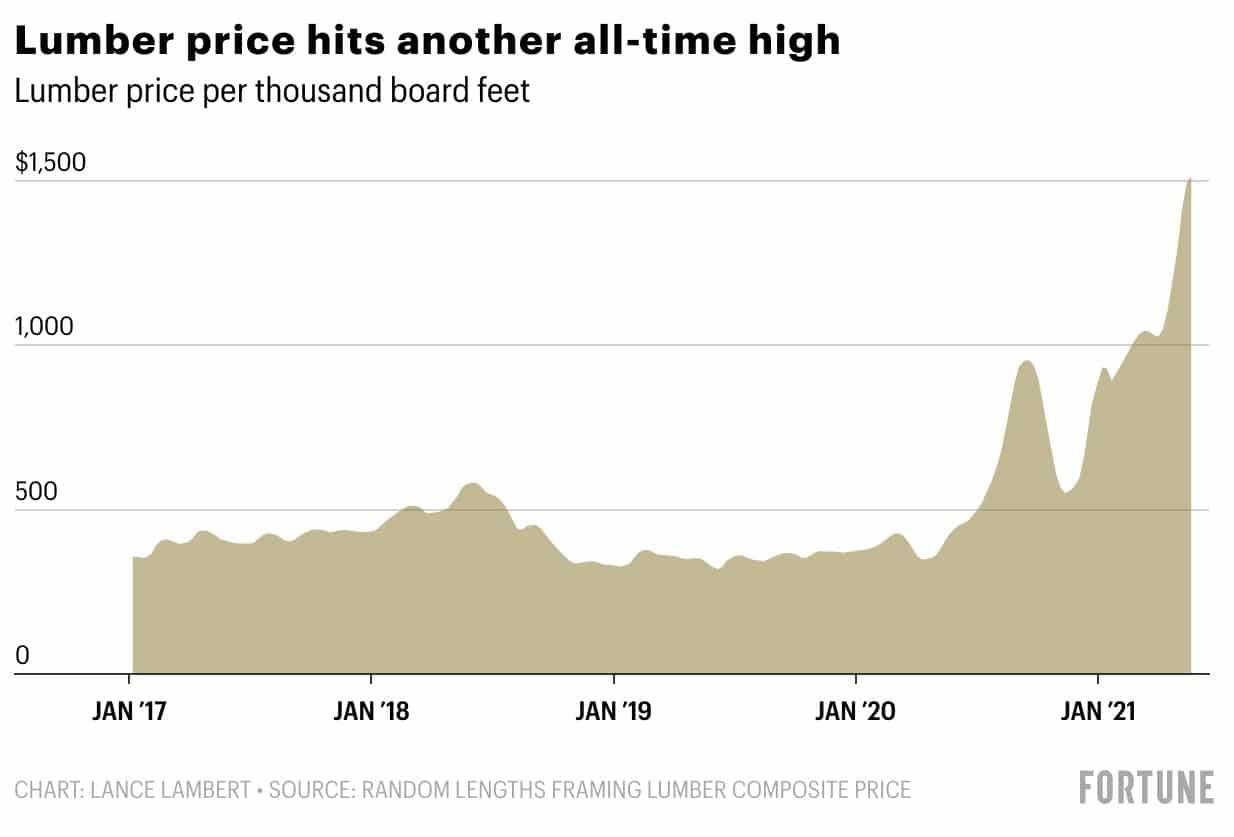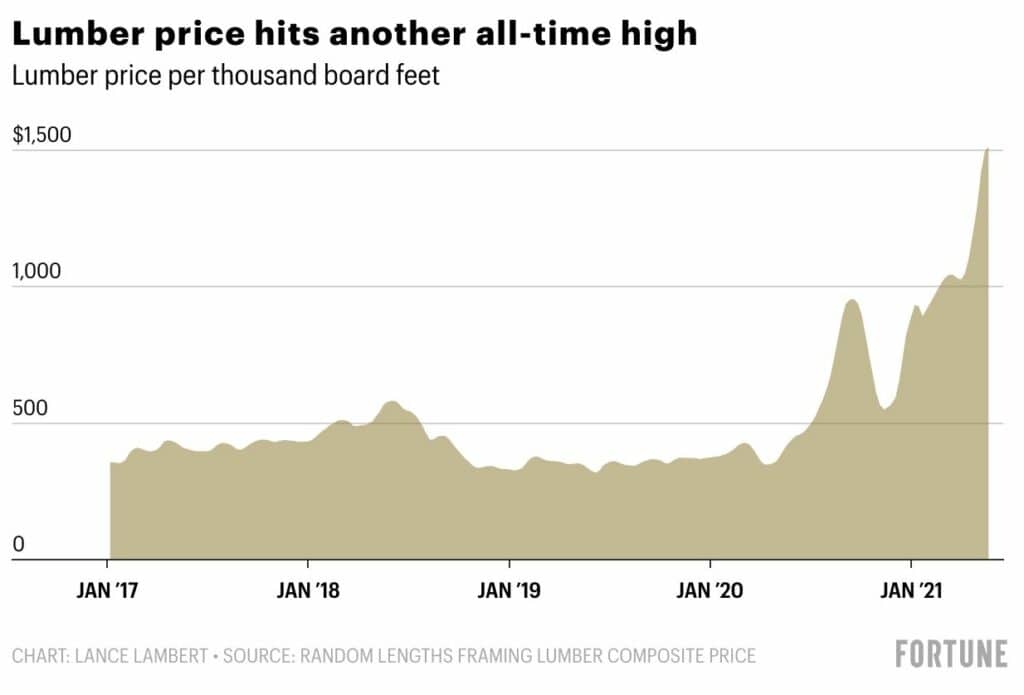 What sounds like a potential boon for our industry is actually full of challenges and obstacles that I'd frankly rather do without! On a handful of occasions, it has put us in the unwelcome position of needing to tell our clients for whom we are designing projects that remodeling prices have gone up since we first spoke. But like so many things during the pandemic (and as we cautiously and hopefully ease our way out of this past year), I kind of think what we see now is our new normal and a reality we should probably get used to.
I certainly can't see the future, but I don't see prices dropping back to what they used to be once the theoretical supply catches up with the demand. I recently read that when prices skyrocketed after Hurricane Katrina, they only came down a small percentage in the following years.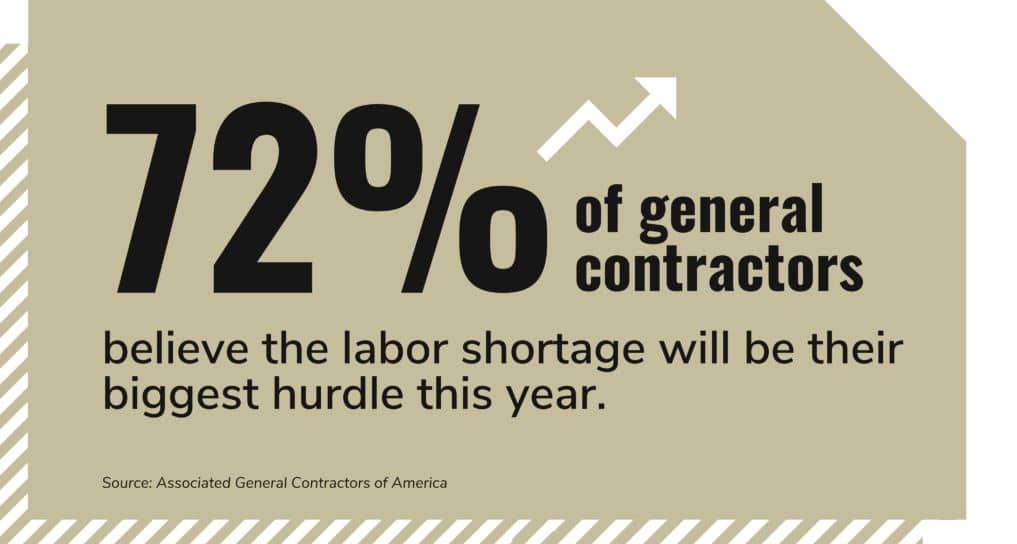 The good news for homeowners is that if you're considering remodeling your home, now would be as good a time as any to start planning. The bad news is that remodeling just got a bit more expensive. Because of this, it is more important than ever to work with seasoned professionals who can help you navigate these choppy waters to ensure that you are able to get the best service and guidance possible.
The truth is, remodeling has never been an inexpensive endeavor, and If I had any advice for people considering an extensive remodeling project it would be to have a sense of your budget before you talk with a Contractor. Even though most people can't know how much money it will require to renovate their home, everybody probably has a sense of the amount of money they're willing to invest in their home.
With Contractors as busy as they/we are, being upfront and clear about what your hoped-for investment will be in your home will help to streamline the process for everyone and help assure you get the "slot" in the schedule of the contractor you're working within a time when there are not enough builders to go around.
If you have any questions or are looking for guidance, we are here to help. If you have a project in mind that you want to know if now is the right time to start planning, send me an email or give me a call so we can set up a time to discuss.