Schedule Your Consultation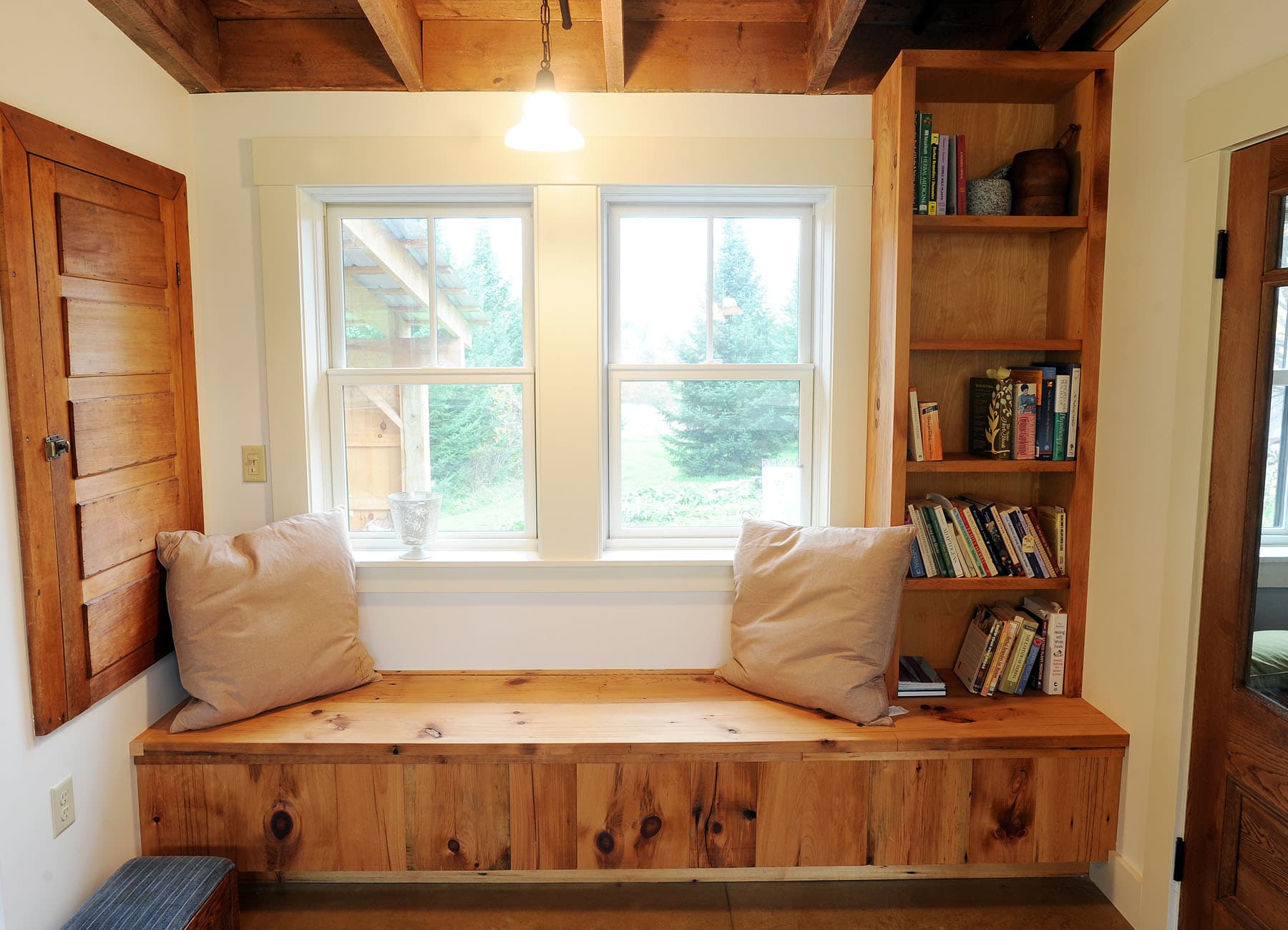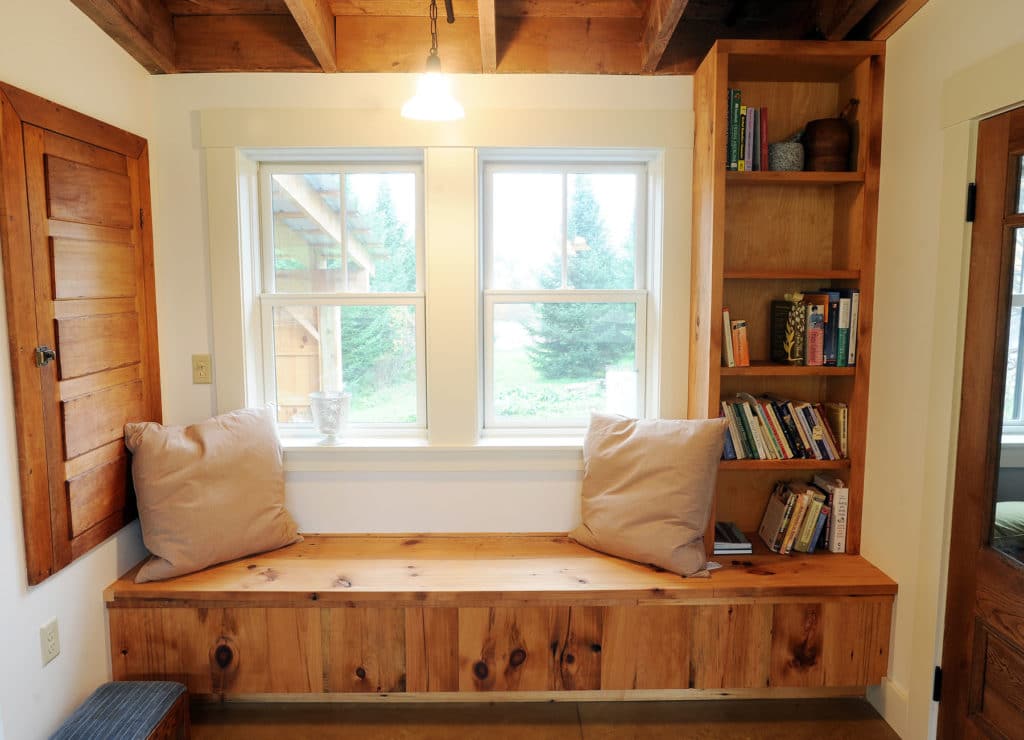 New windows can be a real treat for those homeowners who have been living with older windows that are often drafty, hard to operate, and in need of consistent maintenance. Though often considered the last item to do on the home weatherization checklist (if your main objective is energy efficiency improvements it's much more effective to focus financial resources on basement and attic insulation), new windows are indeed an essential ingredient when we consider the performance of the whole house and the experience of the people that live in them. 
We offer installation of new and replacement windows and will always utilize RRP (lead safe) practices when working on homes that were built before 1978.
Siding Installation & Replacement
**Please note, that we do not install vinyl siding**
There are many types of siding we use on our houses in Vermont, and many of them will last over 100 years when properly maintained.  Whether you're considering replacing the siding on your existing home or want to consider the options for your new home or addition, we can guide you through the pros and cons of each choice. 
We'll talk about drainage planes, air, and moisture barriers along with the finished product that we will expertly install for your project.  
Types of Siding We Install
Window & Siding Project Gallery
Additional Services We Offer