Proper Pre-Construction Planning
Remodeling has a pretty rough reputation. Yet it does not need to be the difficult, arduous and stressful few months that people brace themselves for when preparing to renovate their Montpelier area kitchen, bathroom, or building an addition. 
I'd be remiss if I didn't acknowledge that I've participated in some of these experiences in years past. From these experiences my team and I have developed a pre-construction process that helps to substantially limit the headaches often associated with remodeling.
We have learned that there is a lot of work that needs to be done before our craftsmen ever step into your home. The stereotypical remodeling project full of stress does not have to be your experience when you commit to engage in our process.  
By working with our estimating and design team in developing the scope of the project our craftsmen come to your home and already know what you expect.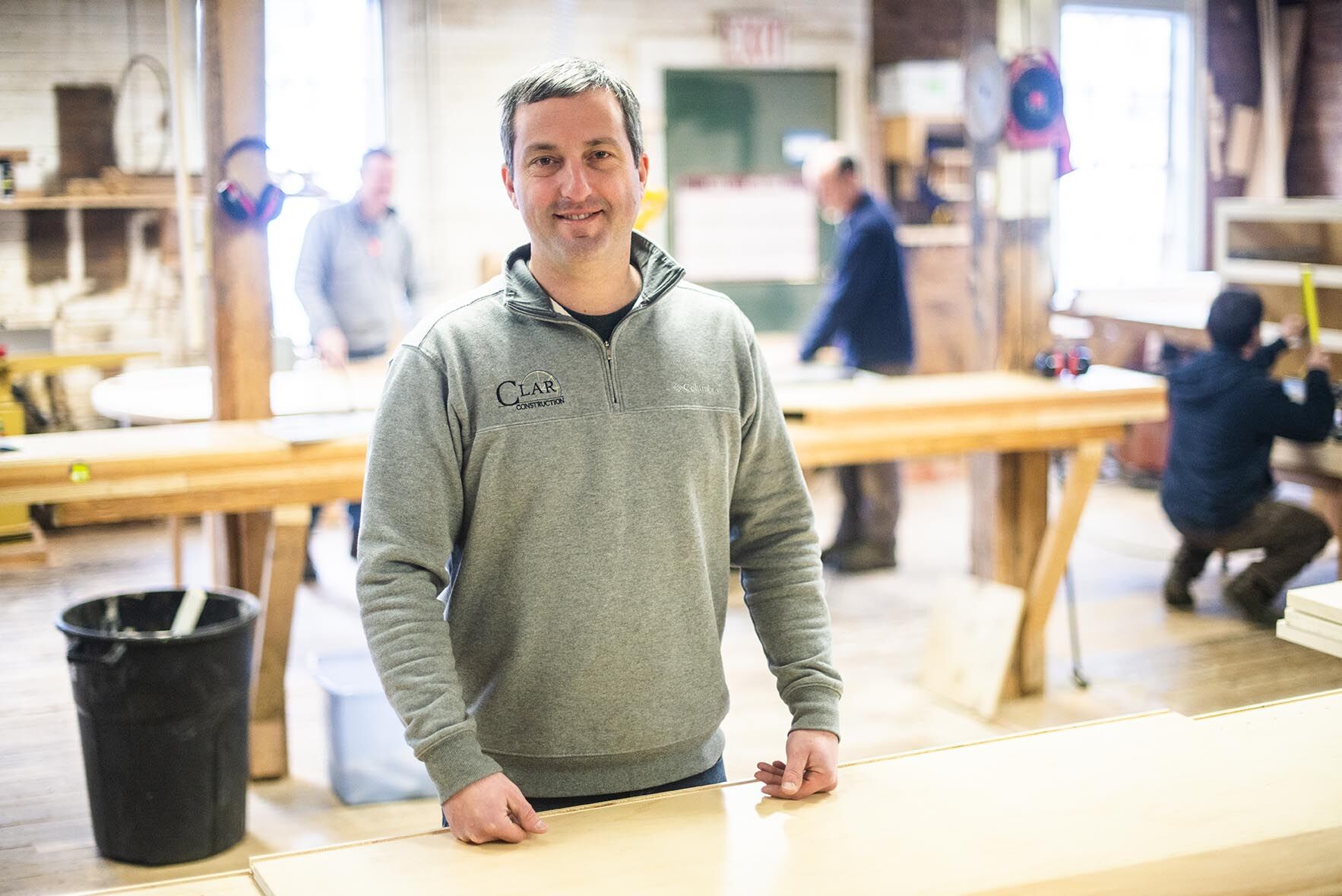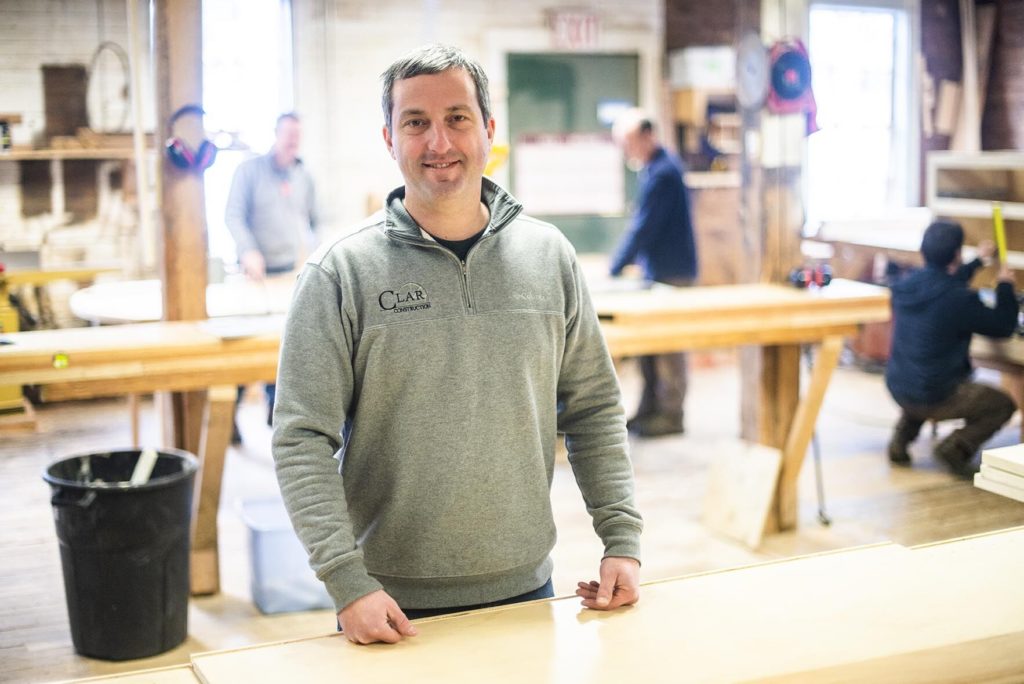 What our past clients have said about our process ...
"Our project stayed on track ..."
We already know to expect changes during remodeling. Some are surprises, some are requests. We also know that, when we fully design and plan a project before it begins, that project goes more smoothly and with fewer hiccups.
The plumbers need to know how high to install the shower head long before they get there to install it. And in order for our project leader to instruct the plumber accurately, a conversation will have already had to take place between the owner and our team. This requires selecting your products well in advance and a fine level of detailed conversation to take place long before the plumbers ever get to your home.
"The project did not overwhelm our normal life ..."
We achieve this mutual level of understanding through our personalized pre-construction process before entering into a construction contract. Ultimately we reach a point where we have enough information to accurately specify and price the project, and can therefore provide you with a fixed final cost.
When the project begins, you can go about your days and weeks without the stress that can come with never-ending questions and decisions. You won't have to field emails or calls every day with questions or clarifications. We know that the better time to ask you to stand up and consider that ideal height for the shower head is in the setting of a design meeting, not during your work day!
"We were able to enjoy our renovated home sooner ..."
Imagine cooking dinner and having to run to the grocery store every time you look at the recipe and see that you need another ingredient. We want all the ingredients on the counter before we start cooking – so we can return your home to you just as soon as possible!
It's also beneficial to us.  Because we have all the information we need we can be most efficient with our efforts and produce your project for you as quickly as possible.